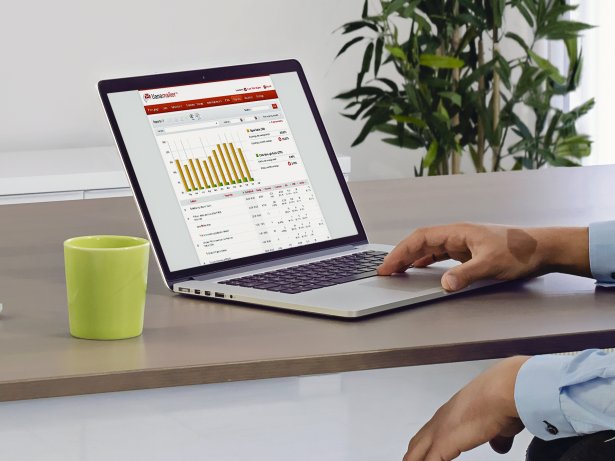 Welcome to the next level of email marketing
We design and build custom newsletter templates for your needs. All you have to do is to add your content. No headache. No coding. Just get your creative juices flowing.
See pricing
View features
Send professional newsletters
Newsletters are a personal and cost-efficient way to share information about the company's activities and it is used in both B2B and B2C communications. Regardless of the line of business, every company has something to tell about themselves.
Increase the ROI of your email marketing efforts
The ROI (Return on Investment) of email marketing is the highest among all online marketing mediums. Email is a personal, visually appealing and versatile channel. When executed well, email marketing can reach considerable results and help you address your audiences with content that is truly interesting to them.
Be GDPR compliant with the right newsletter software
Opt-in Subscription with Landing Sites, Subscriber and Mailing List Management help you to comply with the applicable GDPR policy and to communicate transparently. Server locations in Europe facilitate your customer communication throughout Europe and the rest of the world.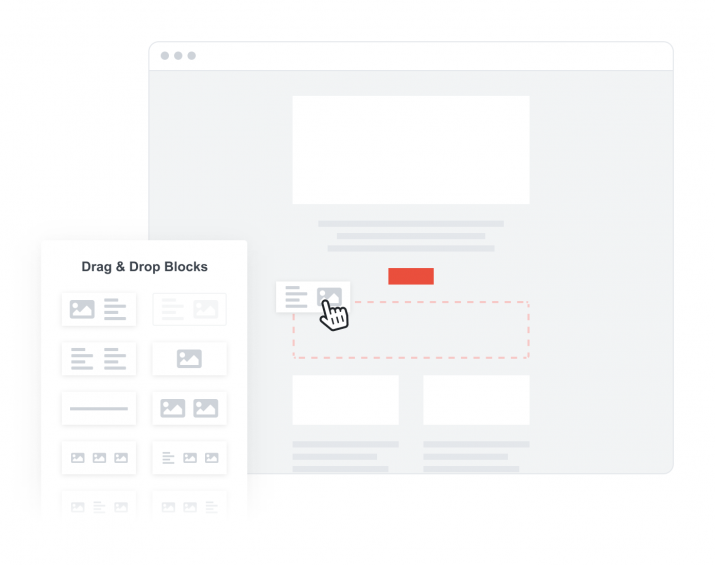 Concentrate on your work, not the technology
With our user-friendly editor you are able to compose and send your messages quickly and reliably – even without specific IT knowledge. You can create email campaigns with individual newsletter templates in your company's corporate design with only a few clicks.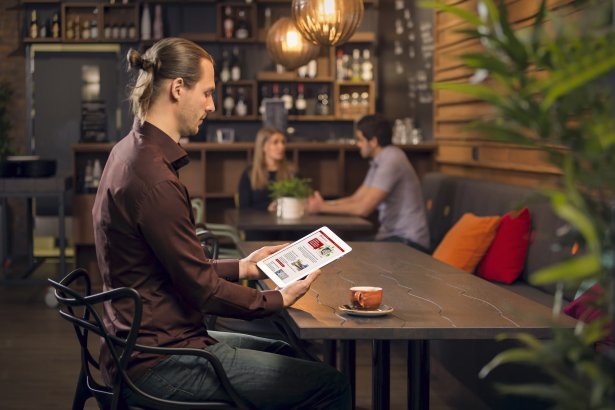 Send mobile-friendly email campaigns
More and more executives and business people as well as consumers read their emails using mobile devices. Successful communication needs a mobile-friendly platform to enable optimized reading of the content regardless of the device. Our newsletter tool scales for different means of mobile marketing, you can create and compose both SMS campaigns as well as responsive newsletters.
For successful B2B and B2C communications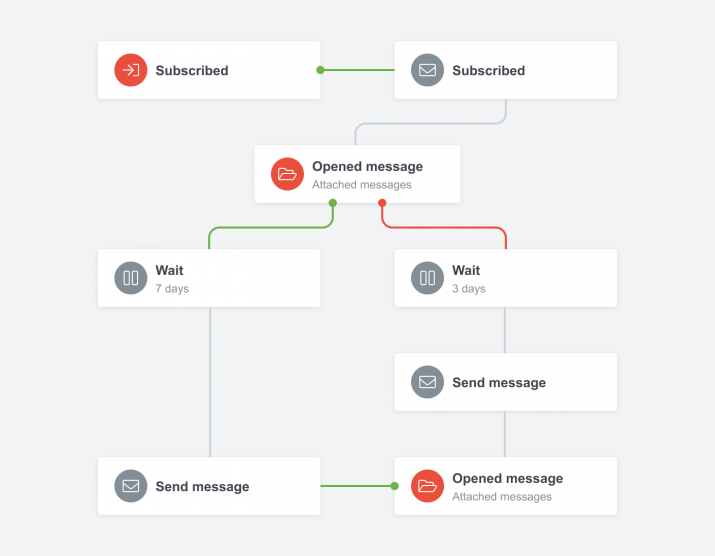 Automated messages
In B2B marketing, email marketing helps to identify the most potential leads and guide them in the right direction. Our email marketing solution helps you to create automated messages and customer care programmes, which you can use to nurture your leads towards a purchase decision.
Personalized messages
Consumers are more involved with brands that they feel familiar with on a personal level. Our newsletter tool enables communication on an individual level with personalized messages, you can – for example – incorporate the items that the consumer has recently browsed or seems to be interested in into your newsletters.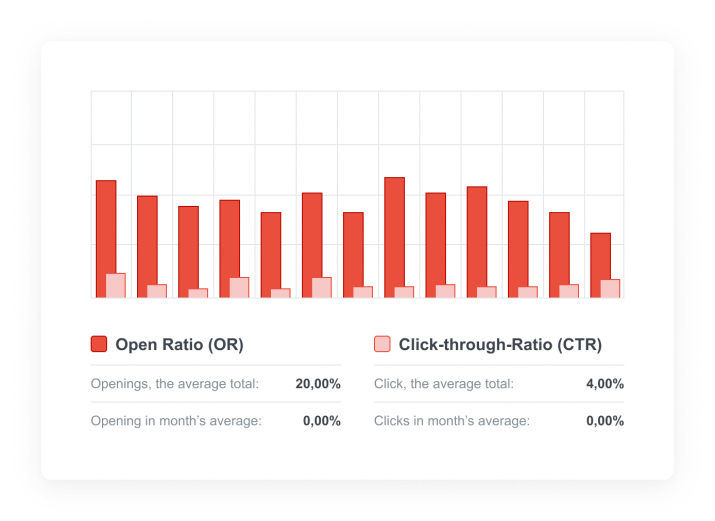 Get to know more with extensive reports and detailed insights
With the help of analytics you'll see which parts of your newsletters work well and what still needs improvement. Appealing graphic illustrations, single-customer-views, heatmaps and shared reporting allow you to identify weaknesses in your email campaigns at a glance. Click-Through-Ratio (CTR) and Open-Ratio (OR) tell you how your newsletters are being perceived.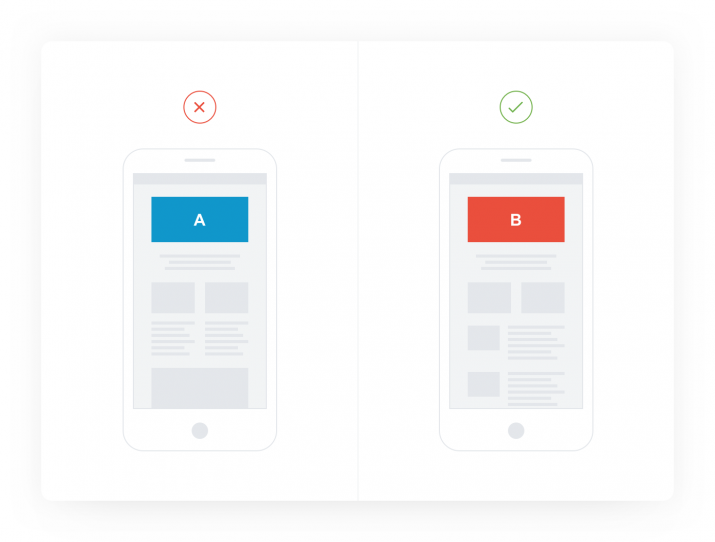 Try and review your email campaigns
Content filtering allows you to make different versions of your newsletter according to the individual features of your subscribers. In addition, A/B testing helps you to easily compare the effect of two or more alternative subject and send the newsletter with the best opening percentage.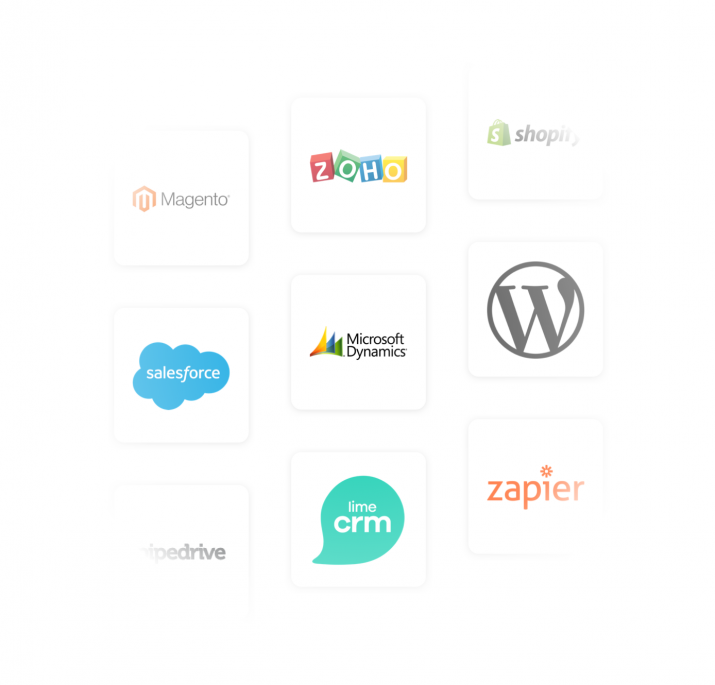 Integrate your newsletters with existing systems
We offer several integrations with different software systems and analytic tools. An integration to your existing CRM makes it for example easier to import and update information from an already existing database. Our skilful team can also carry out new integrations, contact us for more information.

Liana®Cloud is the Technology Stack for Marketing Teams
With Liana®Cloud, we offer you the right solutions for everything you need in your digital marketing and communications. All Liana® tools are integrated with each other and made to custom fit your individual marketing needs. Liana®Cloud powers your marketing and communications team with a single-sign-on platform that takes the data-driven marketing to the next level with no integration or IT headache.