B2C email marketing
Newsletter Tool for B2C Sales
Send newsletters that help building your brand awareness, and make consumers more engaged with your products and services. With our newsletter tool LianaMailer, you can cover the cornerstones of B2C email marketing: targeting, up-to-date mailing lists, as well as distinctive and personalized content.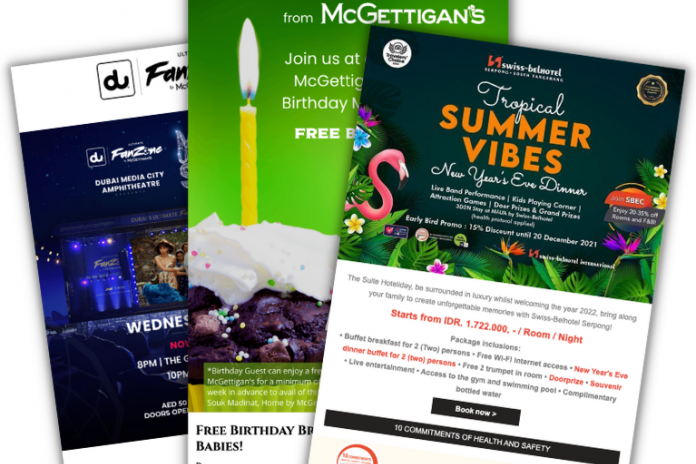 Stand Out from the Crowd and Get Closer to Your Customers
LianaMailer's personalization and segmenting features support B2C email marketing and get you closer to your consumer audiences:
Content filtering feature helps you to easily draft different, personalized versions of your newsletter according to your recipients' attributes and make the content more relevant for them.
Segment your subscribers according to different attributes, such as location or purchase history, and make targeted content just for them.
Utilize A/B testing to find the subject line that your audience finds most intriguing.
Liana's email marketing solution is an easy-to-use, simple, and flexible tool. For us, having the newsletter tool and the landing page module in the same platform is important and helps us to achieve good results, generate leads, and create strong bonds with our guests.

Cyrine EL KLIFI
Digital Marketing Executive, AccorHotels
Stylish newsletters with your brand's look and feel
With LianaMailer, you implement visually compelling B2C email marketing. You can easily build your own message on top of ready-made templates or you can order a custom-made newsletter template that has been built according to your brand and your requests.
Avoid the spam folder with us
With LianaMailer, your B2C newsletters end up where they should. Our deliverability is top-level – high-quality servers enable a high delivery rate and reduce the chances of your emails ending up in the spam folder.
Send GDPR-friendly newsletters
Send B2C newsletters without worries – LianaMailer exceeds all the requirements set by the General Data Protection Regulation (GDPR). You can gather, store, and process personal data properly and qualify your subscribers with Double Opt-In messages.
In two years we have achieved significant campaign results with LianaMailer. Our newsletters have brought us 178 transactions and a 33% increase in revenue. We are very happy with the results.

Ayu Kartika Sari
Group Manager for Digital Marketing / Swiss-Belhotel International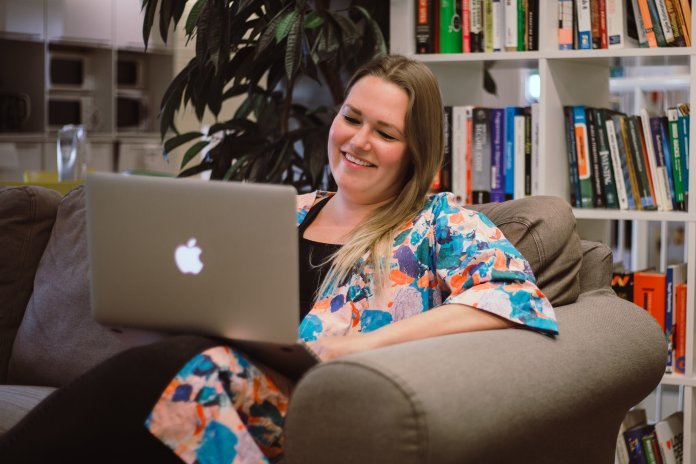 Up-to-date Mailing Lists
Automatic list updating and editing possibilities streamline your B2C email marketing:
Create mailing lists for different target groups, such as loyal customers and resellers.
Save any and all relevant targeting data about your subscribers, such as location or interests, and target exactly the right kind of marketing for them according to their attributes.
Newsletter subscriptions and unsubscriptions are automatically updated in subscriber management and no manual work is needed.
You can check how well each of your campaign messages performed from comprehensive newsletter reports.
Dive in Our Blog for Inspiration
You can find inspiring and useful B2C email marketing content on Liana's blog. We regularly post new articles, infographics, videos and guides on our blog.
All blog content
Leave us a message