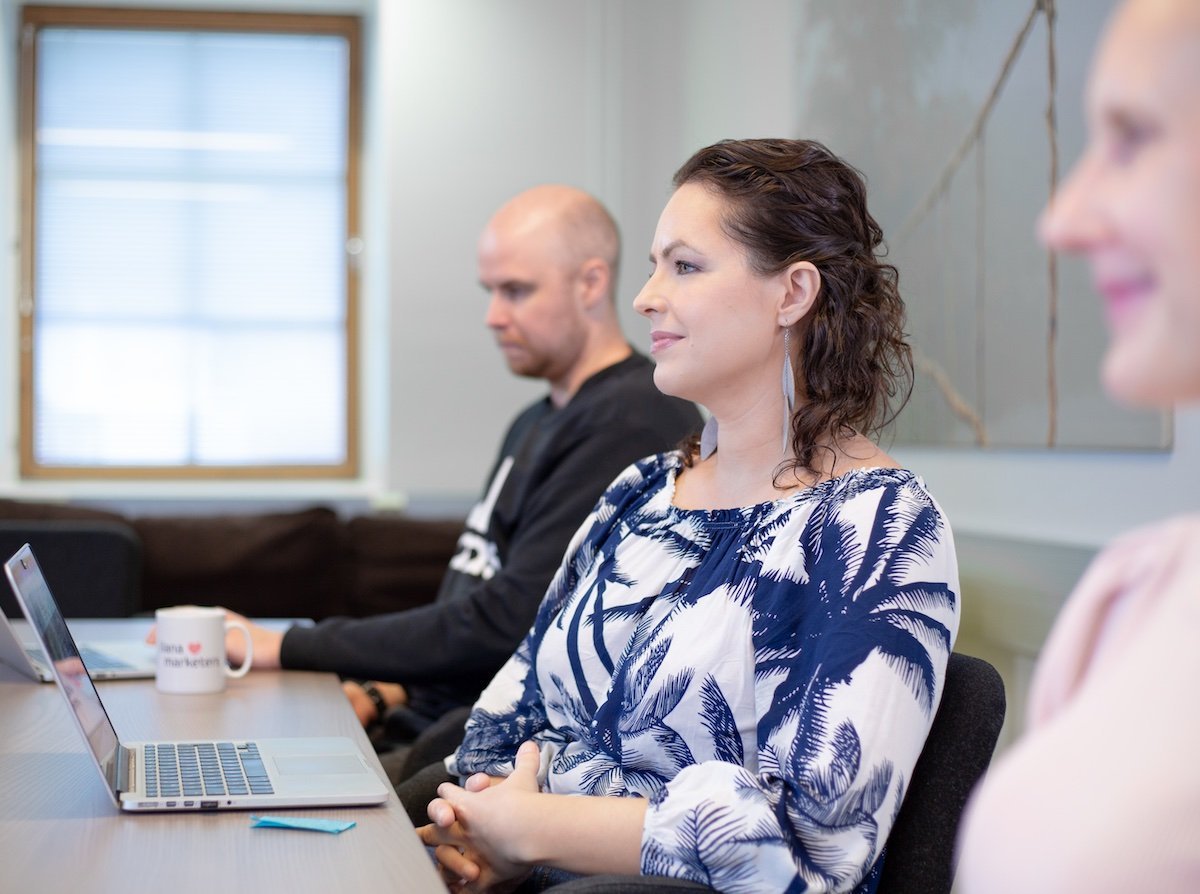 Press Release Distribution
LianaPress press release distribution service is an effective news portal for publishing and distributing press releases to the media and stakeholders. You can send an unlimited number of press releases or we can limit the amount based on your needs. Our user-friendly service allows you to target your press release according to specific criteria. With LianaPress, you also target your releases to exactly the right journalists and ensure your visibility in the media.
The Numbers Speak for Themselves
Liana's PR & Media services have thousands of satisfied users: government organizations, non-profits, and companies. Our customers are especially happy about the user-friendliness, comprehensive media contact database, and helpful support services.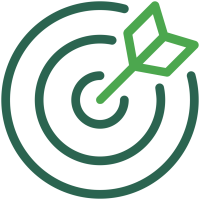 Users in a month
900+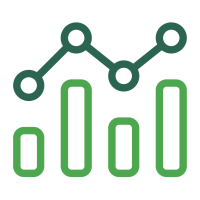 Portal visitors in a month
100000+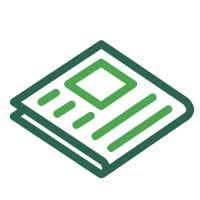 Sent press releases in a month
2000+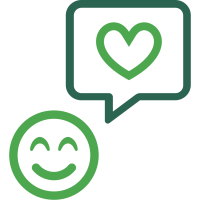 Customers' grade for support services
4.5/5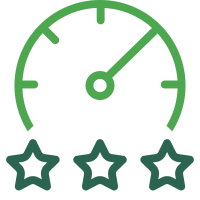 NPS
45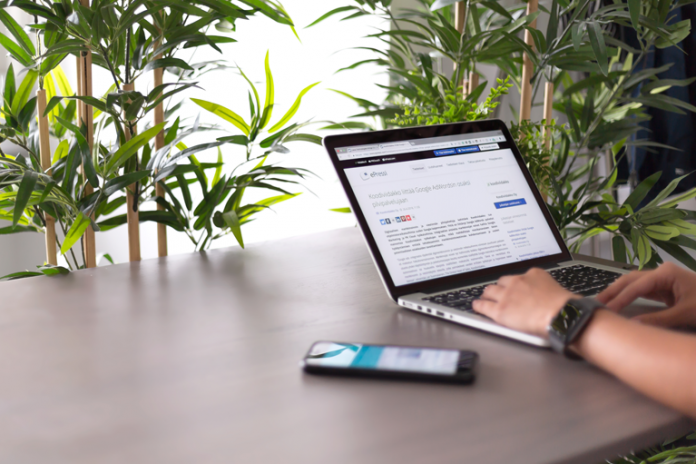 A Press Release that Reaches the Right Target Groups
In order to get your press release published, it needs to reach just the right journalists, newsdesks, and influencers. This is why we have invested in targeting communications in our press release distribution service: you can search for journalists in our extensive media contact database by country, municipality, industry or language.
Using our service, you make sure that exactly the right journalists receive your press release. Our media contact database is comprehensive, high in quality, and continuously maintained.
Multi-Channel Press Release Distribution
With multi-channel distribution, your message will spread more widely to the attention of the general public. With our service, you can send press releases to journalists, newsdesks, opinion leaders, bloggers, to your own newsroom, and social media channels at the same time.
After sending your press release, you can track real-time analytics where you can see, for example, your press release open rate, click-through rate, and the individual editors who have opened your message.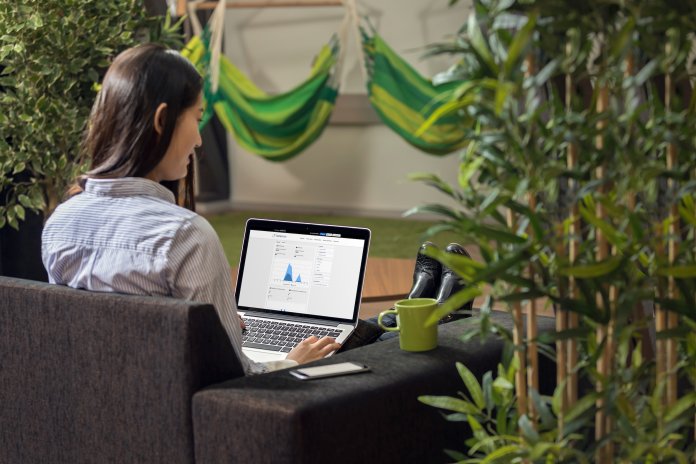 Press Release Distribution and Automatic Monitoring
When a customer is using both LianaPress press release distribution service and LianaMonitor, automatic monitoring will be set for every press release delivery.
Liana's artificial intelligence features pick up news from online media that matches the content of the press release and displays news hits for each one. You can easily see the results of your own communications actions.
Press release deliveries and news spikes can be utilized in the analyses that are provided by LianaMonitor.
Send Individual Press Releases Quickly and Easily
Sending an individual press release and the delivery of it to suitable recipients can be handled conveniently through a form. All you have to do is fill in the form and schedule the press to be sent at a time of your choice. We will take care of sending and publishing the press release on our LianaPress portal.
What are the ingredients of a great press release?
You can tell when you have a great press release in your hands. It's ready to publish as it is, succinct, easy to understand, and has an interesting topic with a clearly stated core point. A great press release also has a clear and consistent structure that follows a pattern proven to be successful. Read our article on the recipe for a great press release.
Hear What Our Customers Say About Us
Over 3,500 companies, government organizations, and NPOs trust Liana with their marketing and communications. Liana's products are in use in 29 different countries, in multiple languages.
Dive in Our Blog for Inspiration
Communications, media relations, and public image are recurring themes on our blog. We regularly publish new articles, videos, infographics, and guides.
All blog posts
Leave us a message