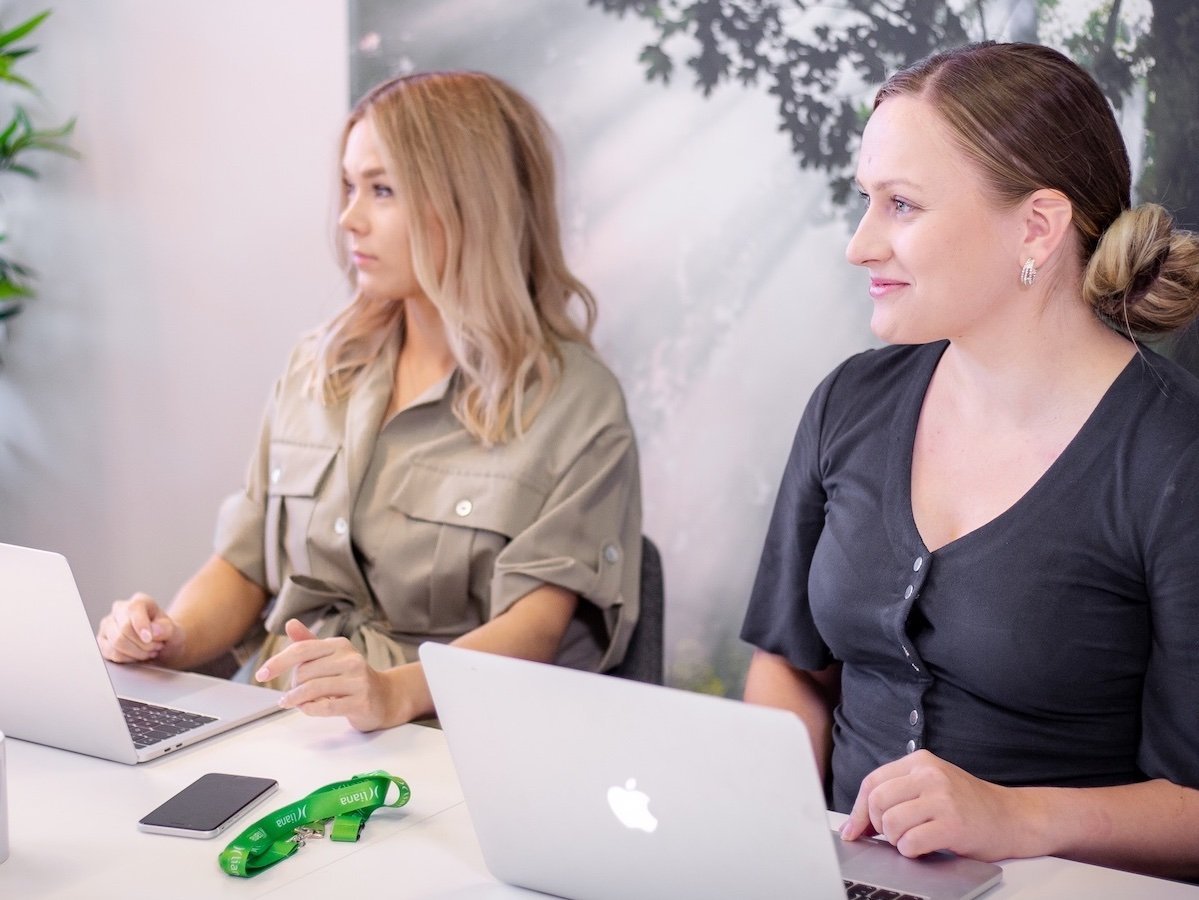 Communications to Bring in the Results
Liana®Cloud PR & Media communications entity combines multi-channel press release distribution, journalistic and social media monitoring, as well as effective measuring and reporting. With Liana, you can implement all actions related to brand management, visibility, press release distribution, and crisis communications activities – either independently or with our help.
Powered by
Effective and Measurable Communications
The Numbers Speak for Themselves
Liana's PR & Media services have thousands of satisfied users: government organizations, non-profits, and companies. Our customers are especially happy about the user-friendliness, comprehensive media contact and media source databases, as well as helpful support services.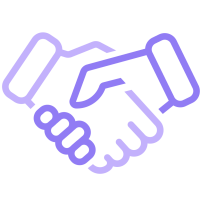 Users in a month
1500+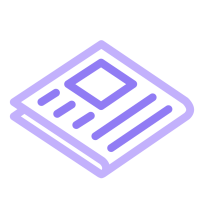 Sent press releases in a month
2000+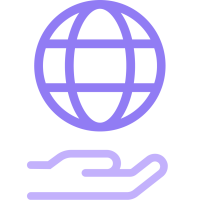 International online media sources
5+ M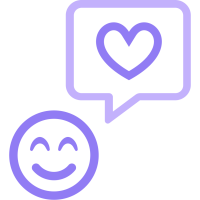 Customers' grade for support services
4.5/5

Capterra
4.2/5
Liana®Cloud PR & Media
Liana Technologies provides comprehensive communications services for multiple use cases. Our services help you, for example, to understand and manage your reputation, monitor how your organization is achieving its goals, and base decisions on data utilizing the extensive reporting features.
All services together
All communications services from one reliable provider: effective PR services and press releases, goal-oriented media monitoring, as well as top-end media analyses as a service.
Implementing your strategy
With our services, you see the big picture of what's going on with your communications and can implement your organization's strategy according to plan.
Media relations
You're able to create and maintain high-quality media relations and reach media representatives according to your criteria, such as industry, location, or language.
Easy-to-use analysis features
With a wide range of analysis features and dashboards, you can show the effects of your communications, and further report about them.
Further development
Throughout the collaboration, we will share tips and suggestions on how to develop your digital communications and help your organization with industry-specific communications needs.
Cooperation
Through ongoing support and development meetings, we can ensure that the mutually drafted goals set for the cooperation are met.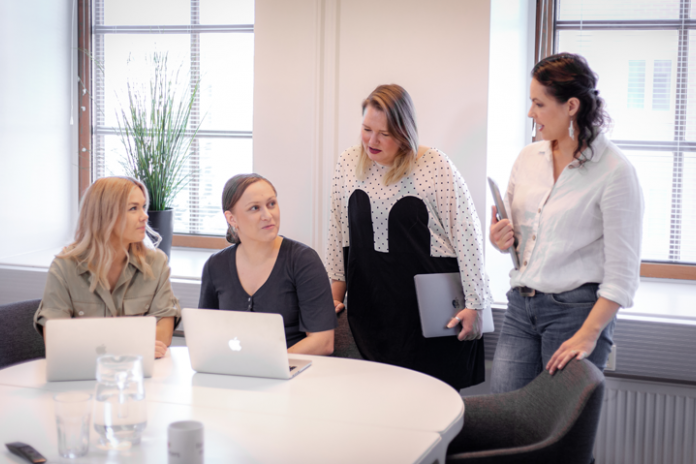 Manage All Your Communications from One Place
Imagine that with a single sign-on, you could send a press release, monitor the publications based on it in the media, follow the discussion about it on social media, report about the results for your organization's management, and monitor the impact of your communications. With Liana®Cloud, this is possible: you can manage your communications as an entity and follow step by step what effects it has on your organization's visibility.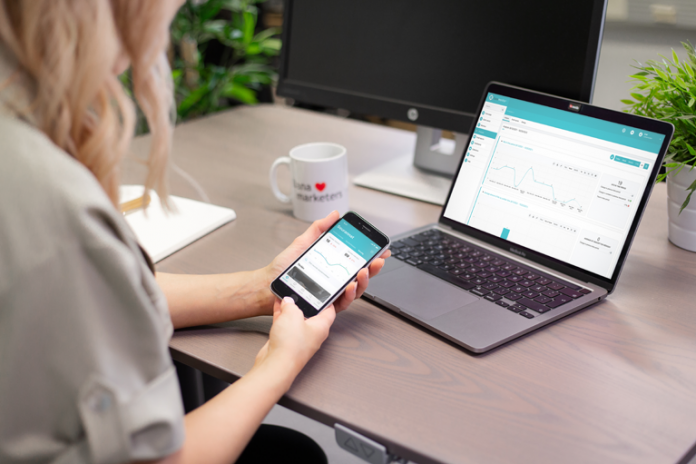 Communication Metrics Help You Report Key Issues to Your Business
With our help, you create and maintain high-quality media relations and keep up to date about changes in the operating environment. You can follow discussions and also investigate the meanings behind your publicity with our analysts. Your understanding about your communications actions grows and together we can level up your communications as a whole.
Benefits for the Whole Organization
Our communications entity provides benefits for your whole organization for very different needs, and for different industries. Together with the customer, we map out the needs for press release distribution, targeting media monitoring to certain topics, and analyses as a service. View the benefits here:
Public image report can be utilized in presenting the organization's public image to management or other stakeholders
You can easily recognize trends in the industry and changes in them to back up decision-making
Continuous measuring helps you to find cause and effect relationships in communications actions and justify their benefits to management
Communications

Long-term analysis – the effects of communications actions in long-term work
Reacting to changes – tailored reporting
Internal communications – personnel as a vital user group
External communications – PR work

Marketing

Media visibility's conversion to website traffic
Changes in organization's own marketing channels
Valuable support in content production
Organization's own visibility compared to competitors or reference organizations
Best practices in the industry – benchmarking
Recognizing and acquiring sales opportunities – lead generation
Customer and prospect situation

public tenders
acquisition decisions
personnel changes
new decision-makers
Reacting to customer feedback
Employer brand development
Monitoring themes in the operating environment
Identifying the brewing crises
Are communications actions aligned with achieving the goals you have set?
Create searches with media monitoring that cover the themes that your organization wants visibility in
Create searches to get data that helps and supports decision-making
Perform communications actions
Follow the development of visibility
Use Cases
Liana's communications services offer the solution to many different situations for different kinds of organizations. Competitor analysis, media relations, communications from government officials, and monitoring the operating environment are some of the use cases. Find the use case for your needs below.
Do you know the best practices for communications in your own industry? Do you need ideas from those that do their communications really well? Monitor and analyze your competitors and peer organizations with LianaMonitor or let our highly skilled analysts create a media analysis in an interval that suits your organization's needs.
Targeting press releases to the right journalists is one of the key factors in successful media relations. With LianaPress, targeting press releases can be done according to location, industry, or titles, for example. This ensures that your message is sent to the journalists that are interested in it.
Communications from government officials is bound by regulations. With Liana's communications services, governmental administrations and other public authorities are able to monitor important themes in the media and implement communications with data security in order.
Gather relevant information and data for your organization's management to analyze your current situation and to recognize upcoming trends.
Stay on top of what the current state of your brand image is and manage your reputation with our help.
The right kind of communication plays a crucial role in a crisis situation and the right communications tools for your needs help keep your reputation in check.
With LianaMonitor media monitoring service you can track the discussions from Twitter, Facebook, and Instagram that are important for your organization. Social media analyses can concentrate on comparing the key opinion in your industry on social media and monitor who are the ones talking in the discussions that matter to you.
The use of media monitoring in humanitarian work
World Vision Finland is one of the biggest humanitarian and advocacy organizations in the country. Their goal is to protect children's rights all around the globe. The organization uses Liana's PR & Media solution in its operations.
Comparative analysis of peer organizations or competitors can produce valuable information about the best practices and the impact different communications actions have. The analyses can also focus on the organization's own brand and the development in communications.
Dive in Our Blog for Inspiration
Communications, media relations, and public image are recurring themes on our blog. We regularly publish new articles, videos, infographics, and guides.
All blog posts
Leave us a message