Your Technical Digital Marketing Partner in the UAE
If you are looking for a result-oriented digital marketing partner in the UAE, welcome to Liana. Equipped with technical solutions, our expertise extends beyond the conventional boundaries of digital marketing. We serve as your dedicated technical partner harnessing the power of marketing technology tailored to your exact needs.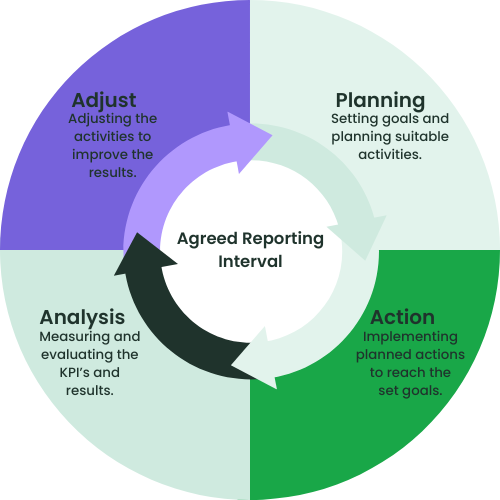 Beyond service, we deliver strategy and results
We're not just digital marketers; we're strategic minds that leverage technology for your growth. Our insights-driven approach ensures your message resonates across platforms.
We help our customers achieve digital marketing goals and get measurable results
We create demand and turn it into customers
We work as a part of your marketing team
Our customers recommend us
Liana Services Net Promoter Score: 95/100 👌
Services to Deliver Growth
All the modern digital marketing solutions and services under the same roof.
We offer a vast selection of services that we can harness to support your business growth. We will tailor a service package based on your exact needs - supported with the advanced level marketing tools that we know how to utilize for maximal results.
Our partnership with Liana has been nothing short of remarkable, and it has truly transformed the way we approach digital marketing for our e-commerce brand. Before we began working with Liana, we were facing numerous challenges in establishing our online presence and reaching our target audience effectively. Our brand is now recognized not only for its exceptional clothing but also for its digital footprint, thanks to Liana's strategic guidance. From the moment we engaged with their team, we knew we had made the right choice.

Mariam Said
Creative director / founder of MARMIZ Brand
Ad account or SEO audit
Get free, non-binding audit from Liana
We want to help you to gain better results with digital marketing and website visibility. In the audit, our expert goes through your ad accounts, or website performance, analyses the current state - and provides development ideas to make advertising more effective and increase the website's visibility. You can see concretely what works and what doesn't and to improve the current situation
Digital marketing audit
On a paid ad audit, our specialists review your social media or Google Ads accounts, evaluating the existing ads, the structure, visuals, etc. Our specialists are giving improvement ideas and suggestions based on the best practices.
This will provide you with an overall image of the current state of your ad accounts and we can identify improvement points and inefficiencies.
SEO audit
On an SEO audit, our specialists will analyze the current state of the website's health. This includes keyword analysis and analysis of the website performance.
Social media channels:
Social media performance
Content strategy & recommendations
Campaign recommendations
Google Search ads:
Campaigns recommendations
Campaigns Forecast report
SEO audit:
Keyword analysis
Mobile usability and accessibility
Website speed
Security
Website Ranking
Authority score
Competitors analysis
Onsite Audit
Offside Audit
The audit does not bind you to buying a service from Liana. We will share our findings from the audit and if you are interested we are happy to elaborate on how we could help you improve your marketing and what you can expect from the cooperation with Liana.
After contacting us, we will schedule a call where we want to get an understanding of the current state of your digital marketing and your goals. We will carefully go through the accounts, keeping the industry and features of your business in mind to make sure you are getting the most value out of the audit. After the audit, we will go through our findings together with you, and we can address any questions you might have in mind. If you are interested in continuing cooperation with us, we will provide a proposal for Liana's service.
Join this happy crowd!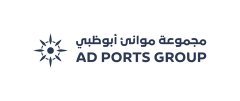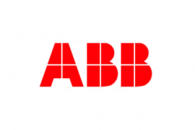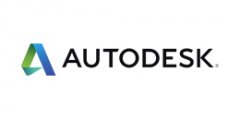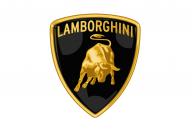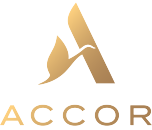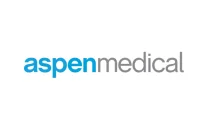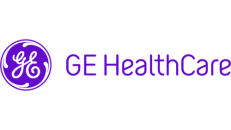 Let's redefine your digital marketing, together.