Hotels all over the world love working with us:




Create state-of-the-art newsletters and landing pages to increase bookings
The visual style of your newsletters creates first impressions about your hotel. Utilize Liana's email marketing tool for creating appealing newsletter templates with our easy-to-use Drag&Drop editor. Complement your emails with a landing page to reach your ultimate goal – collect bookings.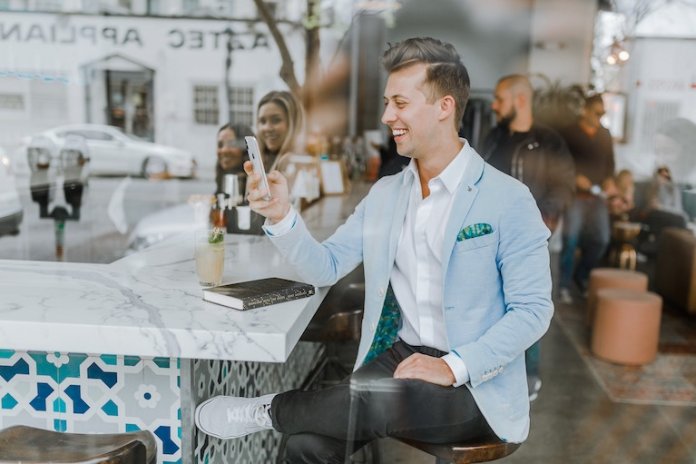 Send personalized automated emails to make your guests shine
With marketing automation, you can exceed customer expectations and send out-of-the-box emails to wow your guests before arrival. Depending on their interests, you can shoot an automated email about sightseeing and weather information, offer SPA services or upsell room upgrades.
Utilize our marketing automation solution to combine guests' data from different sources, such as your website, booking platform, email marketing tool and others. Based on the collected data, you can create different segments and target your guests with timely emails, such as welcome messages or seasonal offers.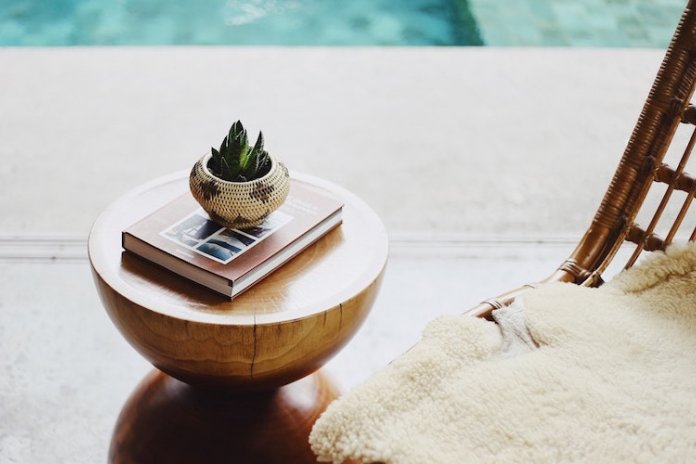 Reach out to new target groups
Ever thought of widening your target group? Travellers staying overnight for sure play an important role in your business, but with the right marketing you could attract even more visitors. Why not offer brunch packets for people living nearby your hotel? Or open the doors of your spa for a bigger audience? Liana has the right tools on hand to segment different target groups and attract them with customized individual messages.
"Liana's email marketing solution is an easy-to-use, simple, and flexible tool. For us, having the newsletter tool and the landing page module in the same platform is important and helps us to achieve good results, generate leads and create strong bonds with our guests."

Cyrine El Klifi
Digital Marketing Executive, AccorHotels
Make them come back with hyper-targeted marketing
After their stay, you want to make sure your hotel is the first one they think of when planning future travel. With Liana's marketing automation solution, you can send personalized miss-you emails or even create a retargeting Google ad campaign encouraging them to make a new booking.
How can we help you?
Our tools are made to custom fit your individual marketing needs. Get in touch with our team of experts and get to know how we can help you solving your digital marketing challenges.
Contact us