Email Marketing, Websites
Newsletters & Landing Pages for Novotel Hotels (Video)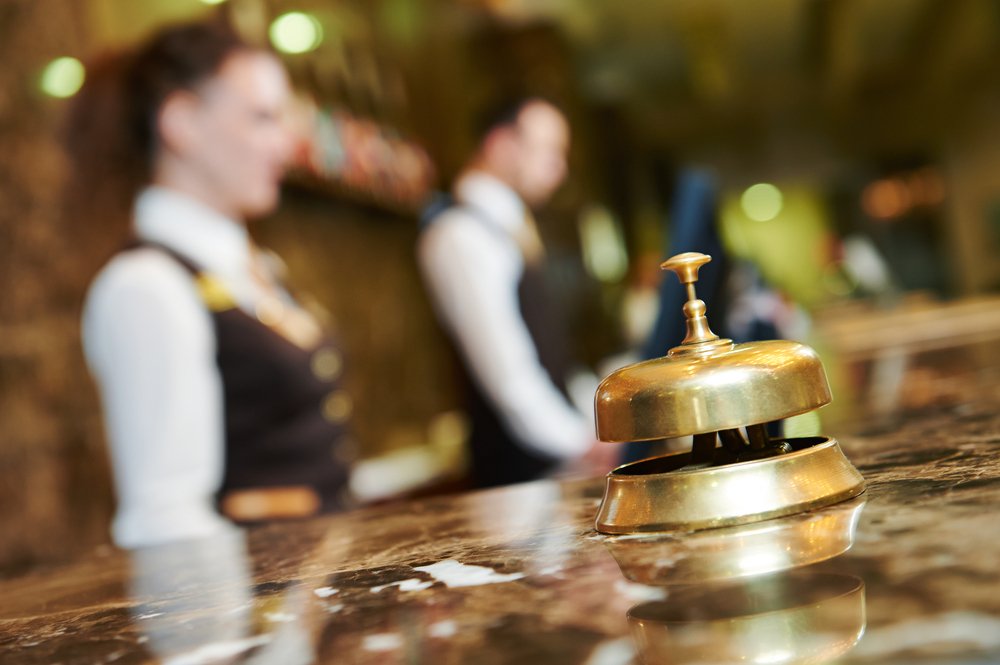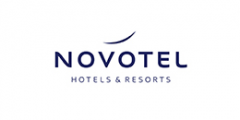 The multinational hotel chain AccorHotels uses Liana solutions in more than 40 hotels in the Middle East and Africa. Novotel is a hotel brand within the AccorHotels group, which has close to 400 hotels and resorts in 60 countries.

In this video, Cyrine EL KLIFI, Digital Marketing Executive at Novotel, shares her experience of using our email marketing tool and landing pages.
Note! To see the video below, give cookie consent to the Marketing section. Open cookie manager.