LianaAutomation solution
Top notch technology
With the data-responsible LianaAutomation solution, marketing actions can be automated based on your customer data to grow revenue. Automate tasks, save time, and deliver tailored experiences for your customers.
Collect and utilize first-party data e.g. from your website or online store, social media channels, or CRM for multi-channel marketing efforts
Use the data to create workflows with various channels
Utilize automation for website content personalization
Service from Liana
We will do the work for you
From planning to implementation and reporting - we will do the heavy lifting for you.
We implement multi-channel automation campaigns that support your goals
We help to minimize the costs of customer acquisition
We help nurture the customer relationship at different stages of the customer relationship
We set clear, concrete and measurable goals
We review and strive to improve your results regularly, mirroring your goals
Advanced Marketing Automation
We have experience in implementing automation and converting modules into an ecosystem for businesses of various sizes and different systems in use. Marketing automation can be used to collect and utilize first-party data for multi-channel marketing efforts. Capture data from e.g. your website or online store, social media channels, or CRM. Use the data you possess to create workflows that consist of newsletters, SMS messages, Paid Ads, mobile app push notifications, and more or utilize it for website content personalization.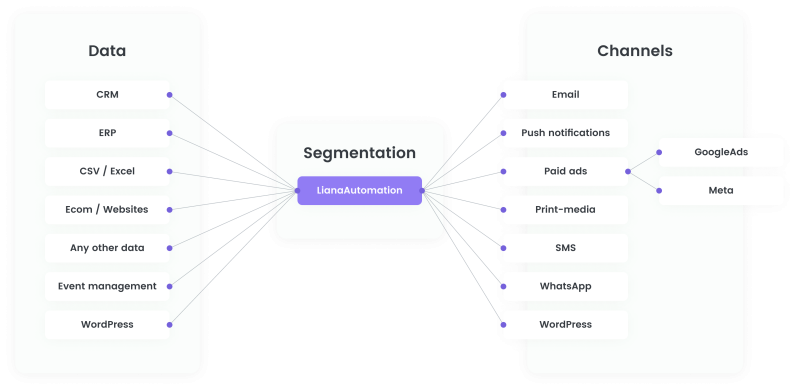 Concrete help for automation
We can help you segment target groups, implement and test automation chains, and create automation messages. Marketing automation as a service also covers the continuous development of automation chains and result reporting.
Experienced marketing automation partner
You can get help from Liana's marketing automation experts, who have years of experience in automation technology. We implement automation campaigns with our LianaAutomation solution, which we know like the back of our hands.
Campaigns for various purposes
We help you implement multi-channel automation campaigns for various purposes, such as up- and cross-selling, membership acquisition, customer engagement, passive customer activation and fixed-term contract renewals.
Liana manages the marketing automation for us and the cooperation has gone well! With the help of lead generation, more than 40% of new contacts have been transferred directly to an appointment. Leads interested in the ophthalmologist's services come to us every day, and our appointment calendar get filled automatically.

Janne Järvenpää
Ophthalmology specialist, entrepreneur / Silmäsairaala Pilke Oy
Tailored automation service
We plan and implement tailored multi-cannel automation campaigns based on your needs. These can combine email marketing, text messages and WhatsApp messages, print advertising, social media and Google Ads advertising. See examples of different types of automation flow we have created for our existing clients.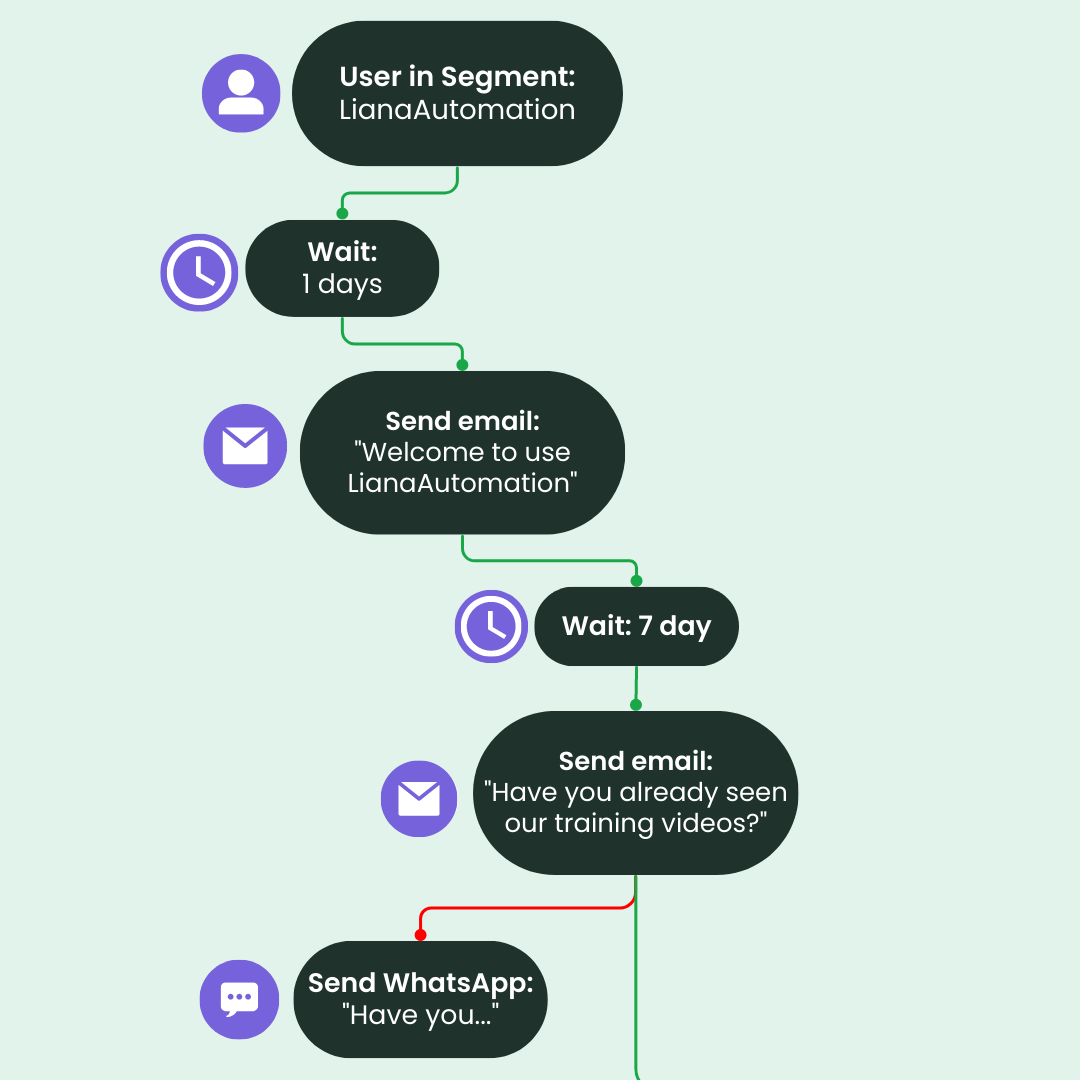 We effectively reach customers who have abandoned their shopping cart with automation messages and entice them to complete their purchase.
We help to awaken passive customers back into your active customers. Our example customer was able to activate more than 10 percent of their inactive customers with the help of automation messages.
We implement automation chains that help you renew fixed-term contracts efficiently and with an optimal schedule.
We implement automation chains that help your new customers feel welcome and get all relevant and up-to-date information.
We help you increase your turnover with automation messages focused on additional and cross-selling.
We create automations and campaign messages that help your customers form an even stronger bond with your organization.
We handle the marketing of your event with automated messages. The automation chain can include, for example, invitations, reminders, information packages and thank-you letters.
We effectively reach your target group and encourage them to become your member. Our example customer reached more than 17,000 new players with an automated Green Card campaign.
Join this happy crowd!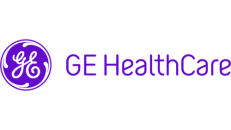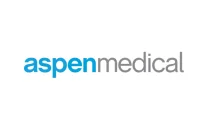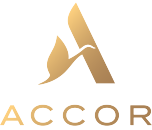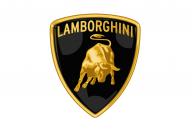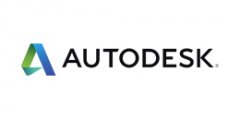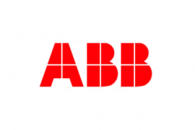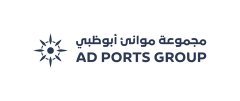 Book a free consultation