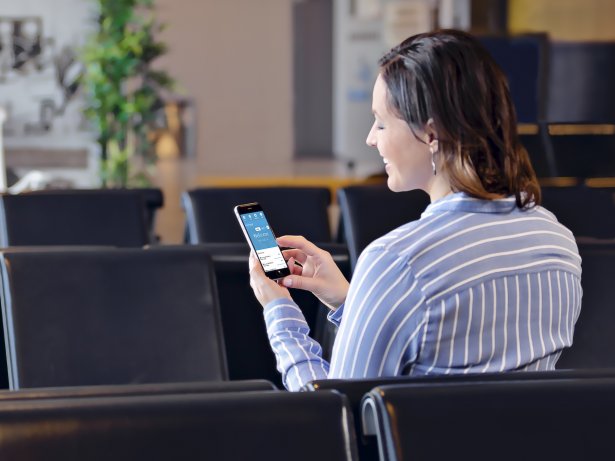 Exceed your customers' expectations with marketing automation
With Liana®Cloud Marketing Automation solution, you can transform your customer data into bite-sized portions and timely actions. Find out what your customers really need – and rush in when they show interest by approaching them with well-targeted marketing messages in multiple channels. LianaAutomation is scalable – we work with small businesses, medium-sized enterprises, as well as B2B and B2C sectors.
Generate sales-qualified leads
Collect required data from your prospects by offering downloadable content or through a newsletter subscription, and transform your website visitors into leads. By utilizing LianaAutomation's lead scoring function, you can give the most engaging leads a score and bring only warm leads to your sales team.
Don't let your leads cool down
With the right automation workflows, you can nurture your leads and take steps towards customership. LianaAutomation allows you to hold on your leads by creating hyper-targeted workflows and approaching your lead in multiple channels.
Turn your customers into brand advocates
Marketing automation helps you drive repeat purchases and lifelong customer advocacy. LianaAutomation contains all you need to create customer loyalty campaigns to give your clients a reason to stick around.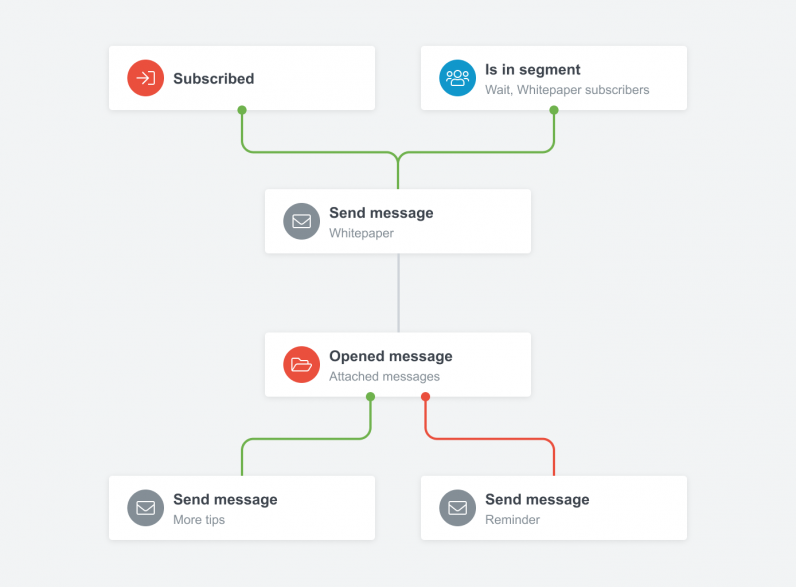 Create automation workflows of different complexity
LianaAutomation is also suitable for out-of-the-box email automation tailored specifically for your needs. For example, LianaAutomation can fetch the data from your booking system and send automated emails to your event registrants.
No matter if you are thinking of customer onboarding automation for new customers, shopping cart reminders for your online shop or up- and cross-selling campaigns for existing customers, LianaAutomation perfectly works for any kinds of automation work flows.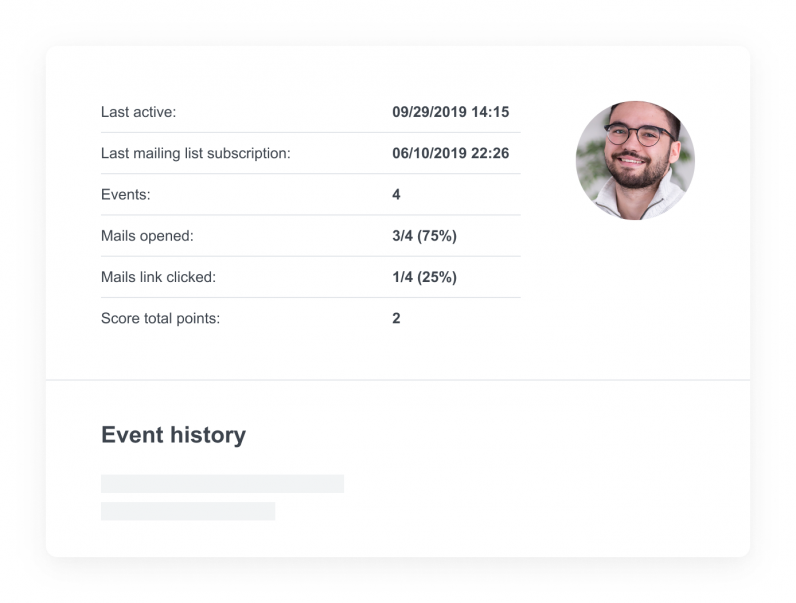 Take a deep dive with a single customer view
A Customer Data Platform (CDP) within LianaAutomation pulls data from various sources and creates a unified customer profile. This allows marketers to make more meaningful conclusions and predict future customer behavior.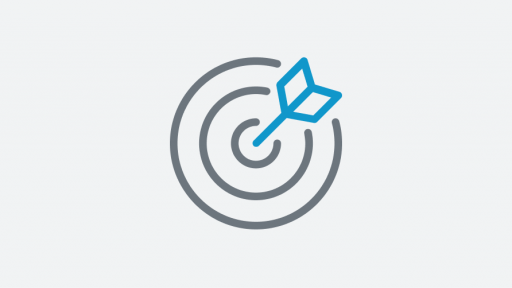 Deliver timely content with accuracy
With LianaAutomation, you can create a series of drip campaigns based on a customer's history and behavior. Utilize drip campaigns to activate customers exhibiting low product engagement or to promote complementary services.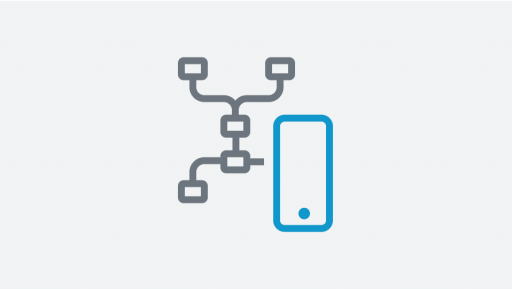 Automate across mobile
Mobile is not just responsive layouts. Leverage mobile marketing automation for push notifications or in-app messaging. This way, you can nurture leads and follow your customers along their journey in all screens. LianaAutomation tool's event collection and functionality can be natively integrated into mobile apps, becoming the backbone of your mobile strategy.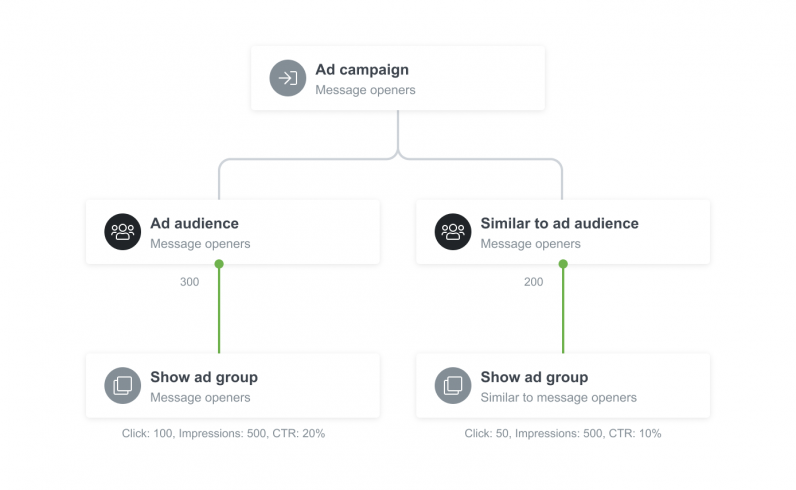 Automatically target your audience with Google Ads
Our Google Ads integration lets you effectively utilize multichannel marketing data and use it for remarketing. Our unique approach allows you to create a similar audience from your current customer segments and target them with hyper-targeted advertising. Find the most promising advertising audiences, such as newsletter clickers or website visitors and retarget them with timely and personalized ads.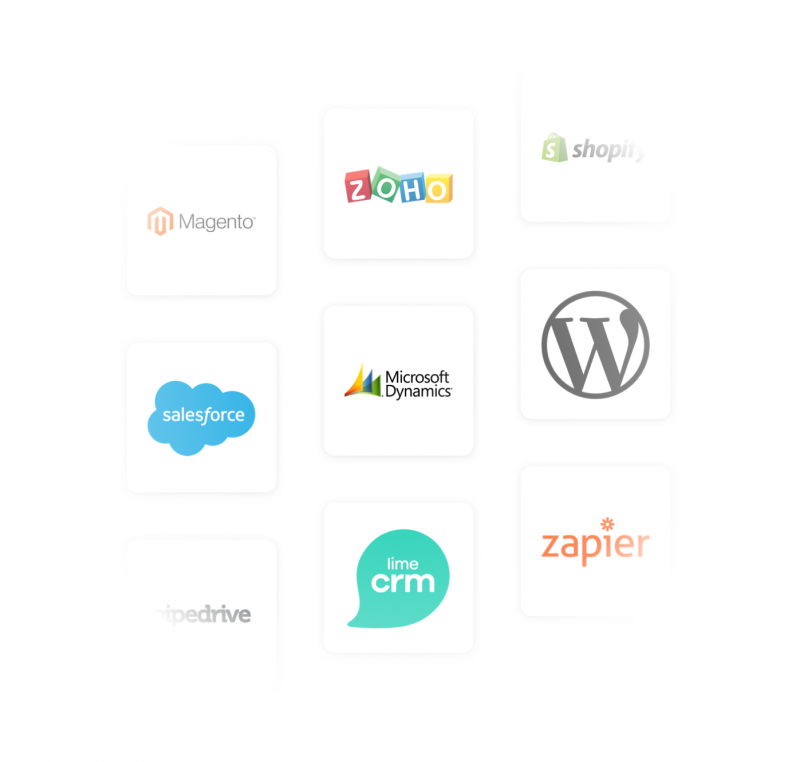 Integrate with tools you use on a daily basis
LianaAutomation can be synced for instance to major CRM and e-Commerce solutions. We also offer native connection to Liana®Cloud tools and are always ready to roll up our sleeves for more complex custom integrations. Our specialists do all the legwork for you – every integration is made in-house.
Join over 3500+ organizations already taking advantage of Liana®Cloud?
Get to know our Liana®Cloud Marketing Automation solution better.
Get your free demo
Liana®Cloud is the Technology Stack for Marketing Teams
With Liana®Cloud, we offer you the right solutions for everything you need in your digital marketing and communications. All Liana® tools are integrated with each other and made to custom fit your individual marketing needs. Liana®Cloud powers your marketing and communications team with a single-sign-on platform that takes the data-driven marketing to the next level with no integration or IT headache.