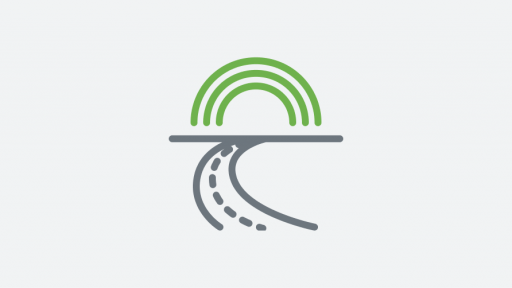 Your road to success
Liana®Services unit is ready to help when your own resources are not enough to handle every field of digital marketing. We make sure that your tools are being used to their full potential.
We offer ready-made service packages for the use of marketing and communication teams. The services can also be customized completely according to your needs – whatever suits you best.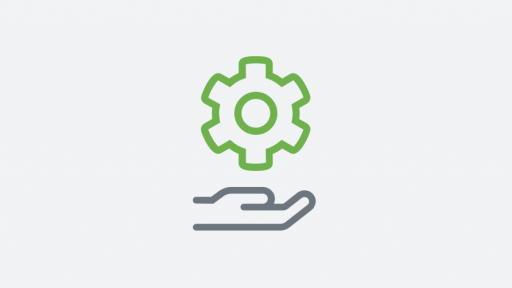 Do you want technology or results?
Results are achieved with technology – we provide you both. Liana®Services brings results to companies that want to reach new customers and increase visibility in various media and search engines.
Liana®Services covers the whole field of digital marketing as well as PR & Communications.
Marketing automation
We help you to plan, create and manage multichannel marketing automation workflows. You get ready-made solutions for lead generation, customer care and engagement, contract renewal, membership acquisition and event marketing – just to mention a few. Our technology also enables Google Ads to be integrated into your automation chains. We help to turn your website visitors into hot leads and nurture existing customer relationships.
Media analysis
We produce analyses that dig deep into your media visibility using a variety of metrics. The analysis can focus, for example, on brand image, industry benchmarks, or the activities of your competitors. Public image analysis, competitor analysis, and social media analysis provide valuable information that can be used to improve the efficiency of your communications and achieve better results. In addition, the data from a comprehensive media analysis can assist in future communication decisions.
Web visibility
With search engine optimization and Google Ads advertising, we help your organization to find the right customers and even more importantly, the customer to find you. Our SEO experts analyse the current situation of your website and help to improve its visibility and findability. We create the needed campaigns and ad groups for customer's Google Ads account, as well as ad texts for the keyword lists provided by the client. We continue monitoring advertising campaigns regularly to improve your results even more.
Marketing Technology Stack for Marketing Teams
With Liana®Cloud, we offer you the right solutions for everything you need in your digital marketing and communications. All Liana® tools are integrated with each other and made to custom fit your individual marketing needs. Liana®Cloud powers your marketing and communications team with a single-sign-on platform that takes the data-driven marketing to the next level with no integration or IT headache.