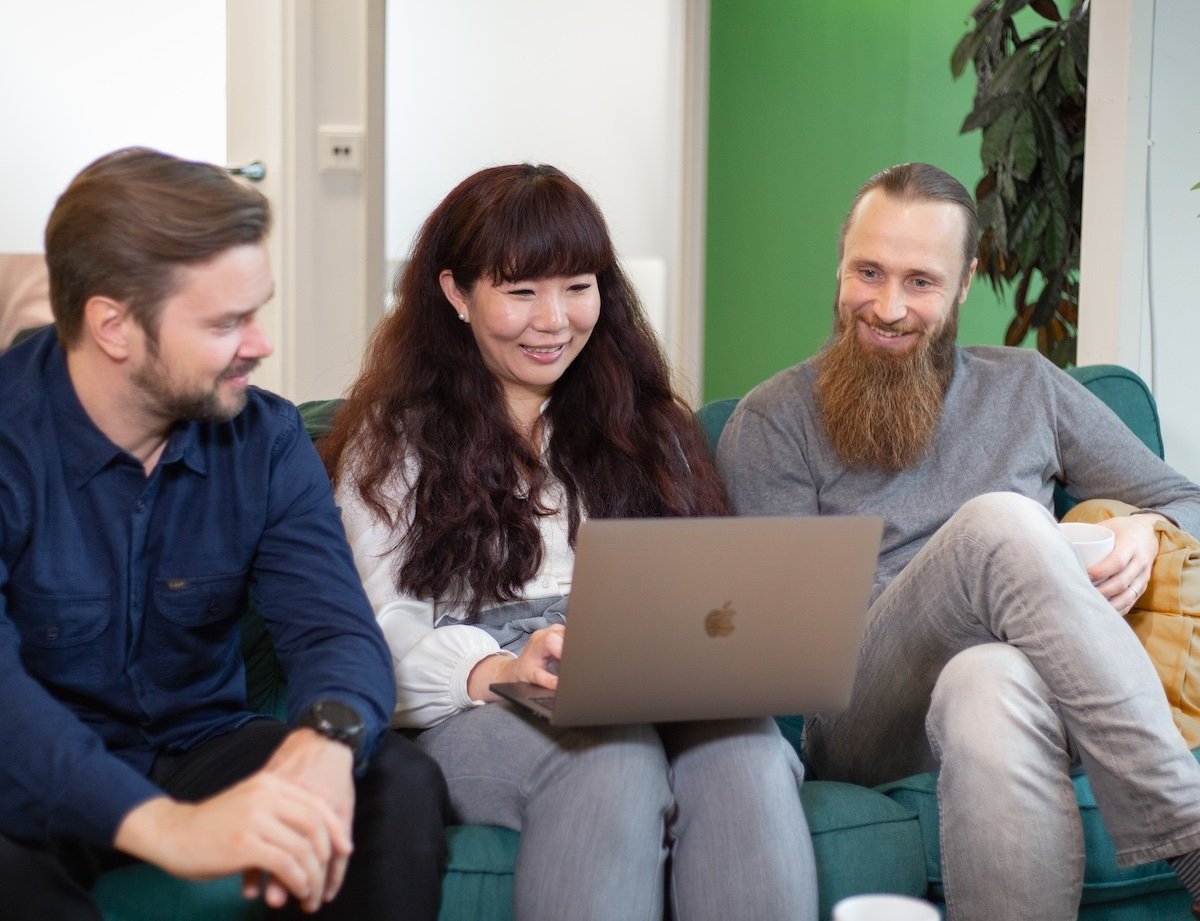 Media Monitoring
With our media monitoring service, you can monitor the important themes related to your brand, industry, and competitors. By following certain keywords and utilizing AI features, you get vital information on what is talked about in the media. LianaMonitor media monitoring tool is a user-friendly solution for news tracking, social media monitoring, as well as reporting and analyzing results. Our service includes monitoring journalistic and social media from millions of international sources.
The Numbers Speak for Themselves
Liana's PR & Media services have thousands of satisfied users: government organizations, non-profits, and companies. Our customers are especially happy about the user-friendliness, comprehensive media database, and helpful support services.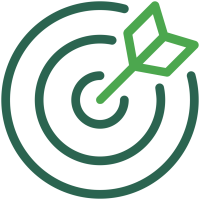 Customers
3500+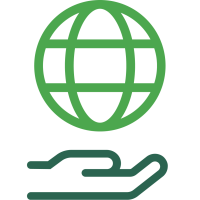 International online media sources
5+ M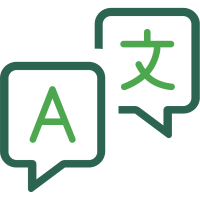 Source languages
60+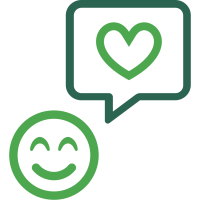 Customers' grade for support services
4.5/5

Capterra
4.6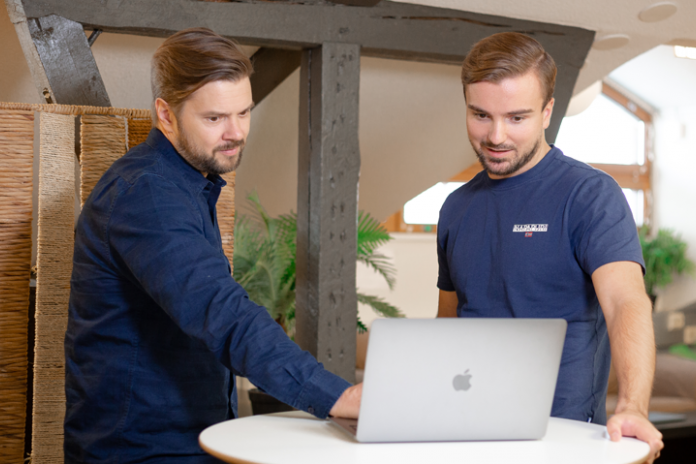 Media Monitoring Finds Silent Signals and Trends in Your Industry
With our media monitoring solution, you gather relevant information and data for your organization's management to analyze your current situation as well as recognize future trends.
Receive notifications related to your industry
Stay up to date with changes in the law
Follow key opinion leaders and the most popular topics
Gather data for decision-makers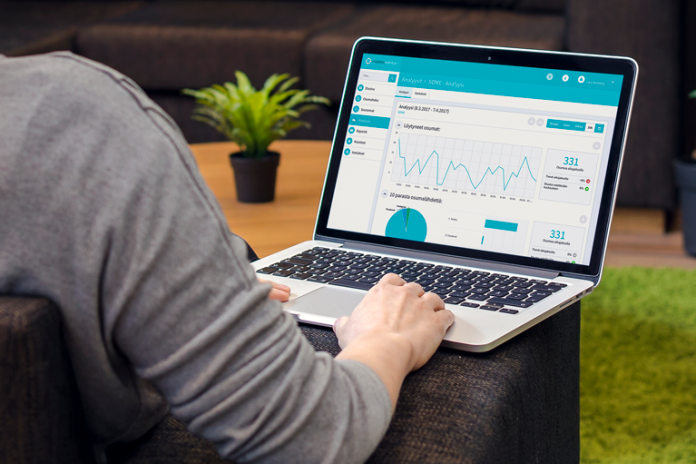 Stay Up to Date About Changes in Your Operating Environment and Competition
With LianaMonitor, it's easy to use carefully selected keywords to monitor your organization's operating environment, peer organizations, and competitors. Following multiple sources brings you exactly the results that allow you to see the big picture of your operating environment. You can benchmark what others are doing and adjust your communications actions accordingly.
Media monitoring sources in over 60 languages:
Millions of international online media sources
Journalistic media
Social media
Blogs
Forums
Governmental websites and public memos
Understand and Share Data
from Media Monitoring
From LianaMonitor, you can get automatically created analyses that are based on your monitors and serve your specific needs. Analyses can be utilized for varying purposes, such as data to back up management's decisions. You can get more familiar with the impact of your PR work, and how your competitors or partners are represented in the media. The analyses show you which topics are trending and what kinds of changes make a difference in your industry.
Liana Technologies' team of professional analysts can also create tailored analyses for your organization based on the individual requirements given by your organization's management.
The video has information about LianaMonitor mobile application and its features.
LianaMonitor App
Media monitoring is now easier than ever. With our LianaMonitor App, you can receive notifications in real time straight to your mobile about the topics that interest you. In addition, you can:
Read the hits straight from the source
Create and view reports on your mobile device
Define the tone of media hits
Give tags to media hits
Follow your news stream
You can download the app from App Store or Google Play. You find it easily by searching "LianaMonitor".
Media monitoring brings benefits for the whole organization
Media monitoring has many benefits and one of them is that it helps you to stay up to date with the latest trends without using up too much of your resources. We collected six reasons why you should get started with media monitoring.
Hear What Our Customers Say About Us
Over 3,500 companies, government organizations, and NPOs trust Liana with their marketing and communications. Liana's products are in use in 29 different countries, in multiple languages.
Dive in Our Blog for Inspiration
Communications, media relations, and public image are recurring themes on our blog. We regularly publish new articles, videos, infographics, and guides.
All blog posts
Leave us a message