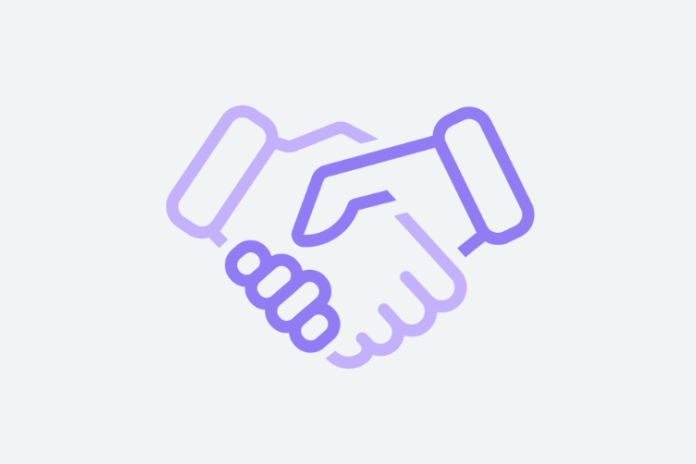 Honesty and Trust
Everything we do is based on honesty. We have trust in the people we work with and we take pride in always being true to our word.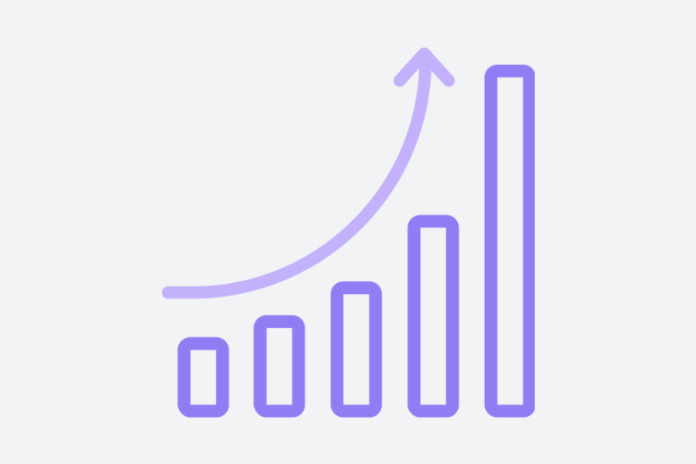 Profitability
A healthy business provides us the resources to secure our existence, continue our growth and invest in our employees and customers.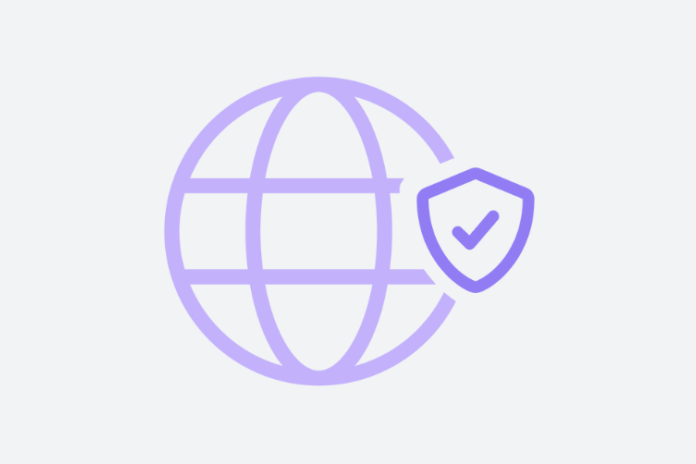 Service
We take care of our own responsibilities towards the people around us. We obey the law and follow agreements. We are selfless in serving others in the best possible way.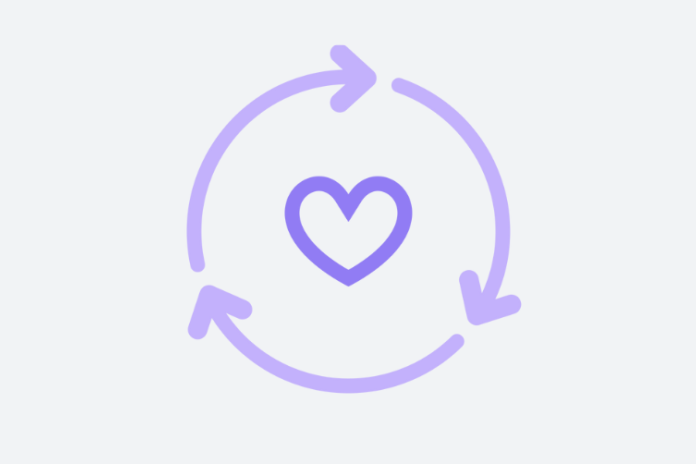 Positivity
With a smile on our faces and a positive outlook on things, we want to leave a lasting impression of kindness and respect.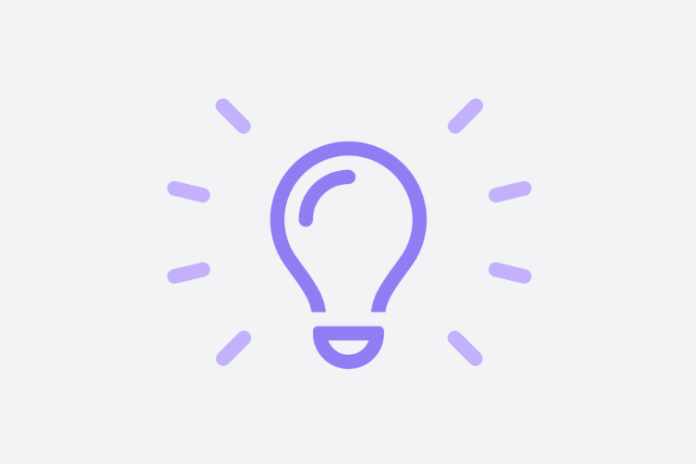 Innovativeness
We nurture the innovative spirit and are always aware that everything is in constant movement. We give people the needed freedom and opportunities for the best solutions to flourish.