We let marketers focus on the essentials
We take care of the technology and integrations.
You take care of the content and messaging.
Without any IT headache.
We save your time to focus on what matters
The single sign-on of our tools was designed for marketers who are always on-the-go. With our integrated analytics you always know what works and we help your team to deliver.
From data to hyper-targeted
We help you to use data to do 100% relevant messaging to your customers. Right message, right time and right channel. We got it covered.
We scale with You
Whether an advanced digital marketer or a beginner, we adjust to the needs of your team and help you to grow as a digital forerunner.
Real challenges - Solved
We don't just consult, we deliver tangible results: increasing conversion, driving sales, measuring ROI. Don't trust our word, trust the data.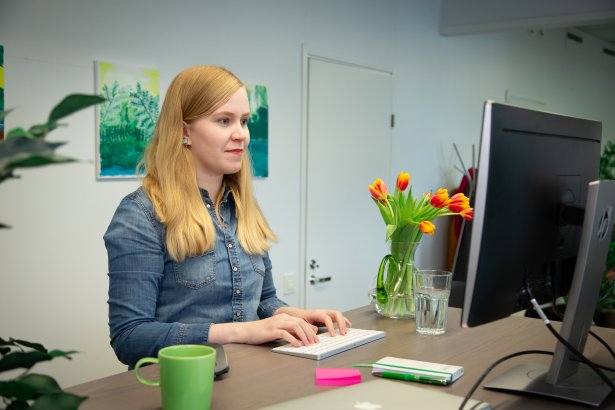 We are always there to give a hand
Marketing deadlines are nothing to smile about. We know.
With our devoted support and customer success team, marketers will never miss their deadlines due to technical issues or a lack of a helping hand. Our NPS score of over 70 tells a story that we are truly there to help.
Grow as a marketer with us
#lianaevents, workshops, whitepapers, webinars, you name it. We help you constantly broaden your horizons and connect with other marketing & comms professionals.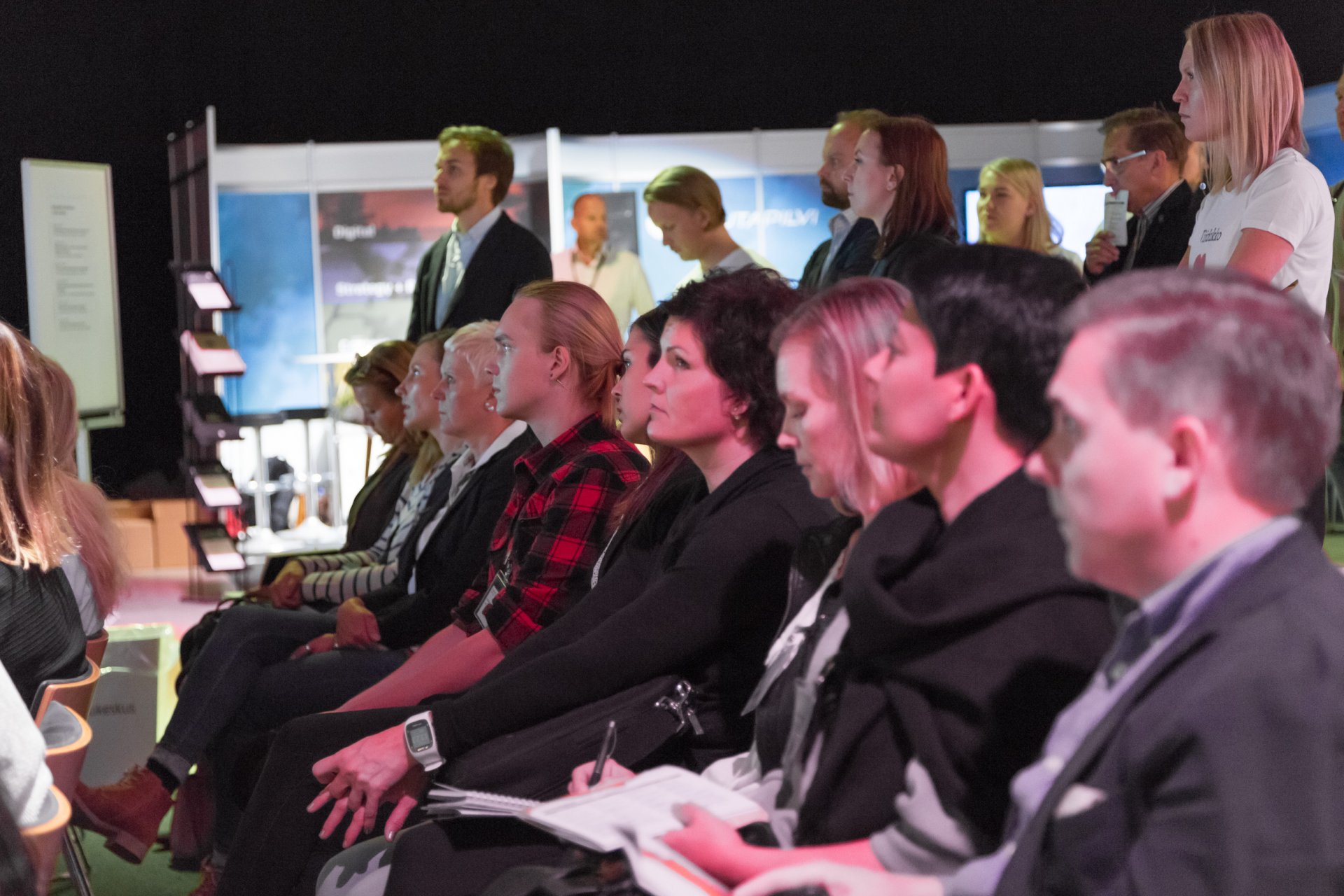 From Marketers to Marketers
Our core team has over 20 years of experience in Marketing & PR technology. With heavy industry experience and our dedicated in-house marketing team using the tools every day you can rest assured that most of the problems you have are already solved by us.