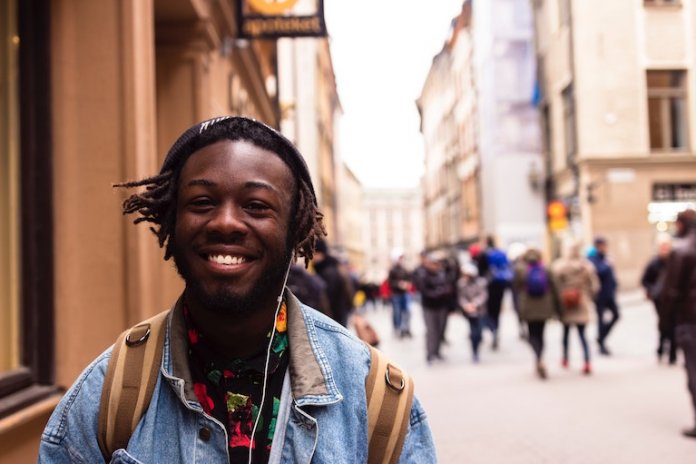 Attract applicants globally
Attracting new students and helping them through the application process is a big part of education marketing: you want to gain the interest of students who are likely to apply to your university. This will require strong digital visibility and communications throughout the entire application process.
With Liana's content management system, you can create stylish websites with the look and feel of your school brand. Visually stunning websites build interest and anticipation amongst interested applicants. Build-in search engine optimization tools make sure student prospects are able to find the information they need. Students are coming from all over the world so different language versions of the webpage helps you to reach them globally.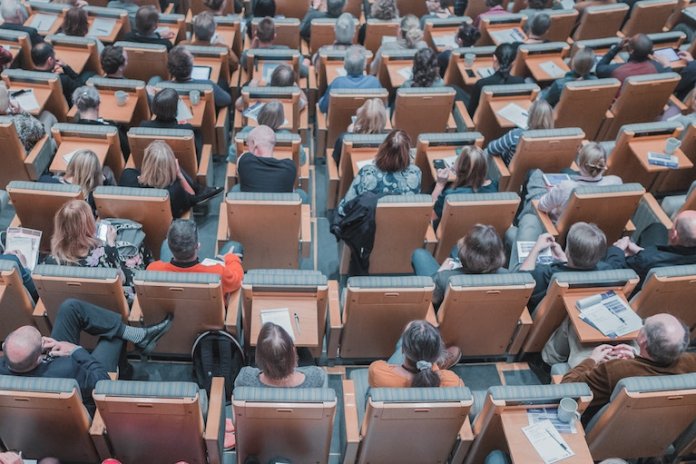 Communicate with students
It's important to cater to the needs of modern digitally-savvy students. Liana digital marketing tools offer you a way to guide students during their studies. Liana's efficient email marketing solution lets you:
Remind about important dates, such as semester enrollment.
Share internship and job opportunities in their field.
Tell about possibilities for student exchange programs in partnership universities.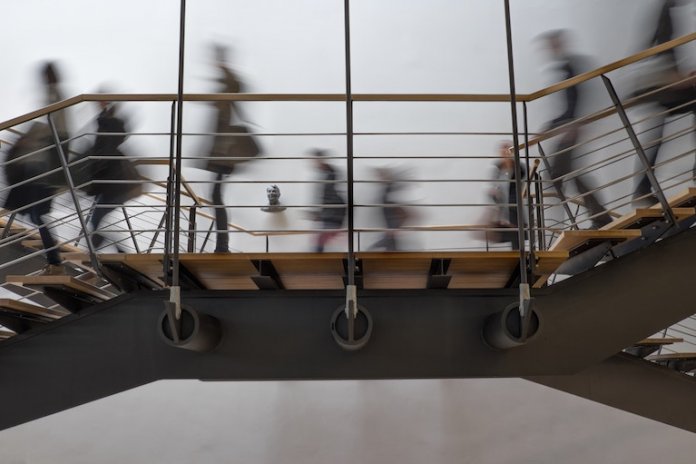 Inform faculty members and employees
Break down faculty borders and make sure important information is available for everyone. Liana digital communications tools allow you to:
Share important information like upcoming renovation schedule at the campus.
Tell about results from research groups and big cooperations with local businesses.
Build bridges between different faculties.
Invite them to upcoming events.
All this can be also brought to an organization intra which is a perfect solution for internal communication. No matter if you have 10 or 1000 users - Liana solutions are easy to scale for your needs.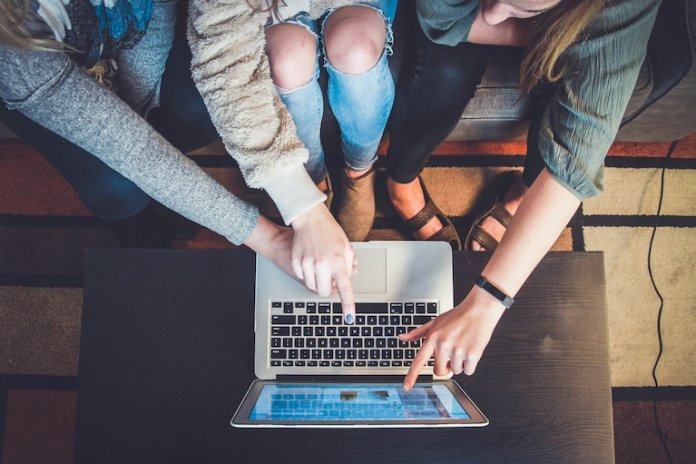 Create impressive landing pages for special campaigns
In addition to your website, you may sometimes need a separate landing page for special events, fundraising, lecture series or new research projects. It's best to use a specially crafted campaign or a landing page made specifically for that purpose.
"You don't need to be a digital native to offer your students, faculty members, and stakeholders modern digital services that are easy to navigate. Liana Technologies offers everything you need for all digital marketing and communications. From newsletters, website and mobile application development, we've got you covered."
Samuli Tursas
CEO, Liana Technologies
Keep alumni and other stakeholders in track
Building lasting relationships with alumni, local businesses and stakeholders is crucial. Regular and visually interesting newsletters will keep these stakeholders informed and invested:
Share the latest news related to your school.
Introduce upcoming research projects.
Offer a possibility to become a mentor for students.
Tell if you are looking for case companies and internship positions for students.
How can we help you?
Our tools are made to custom fit your individual marketing needs. Get in touch with our team of experts and get to know how we can help you solving your digital marketing challenges.
Contact us