Commerce
Increase Sales and Create Lasting Customerships
Merchant's professional partner online. Successful online store serves your customers effectively and saves the time of your sales personnel. We help merchants succeed and get long-lasting results online by building scalable eCommerce solutions for B2B and B2C sales and industrial needs with LianaCommerce and WooCommerce platforms.
Powered by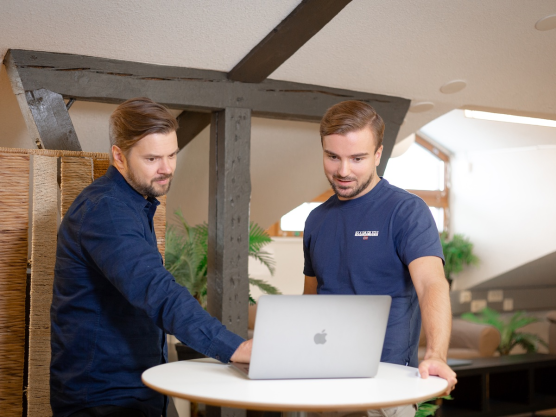 The Numbers Speak for Themselves
Our eCommerce solutions have hundreds of satisfied customers: companies, associations, and governmental organizations. Our customers are especially happy with our easy-to-use tools and friendly user support.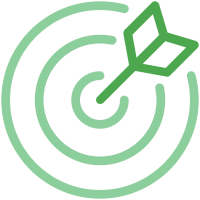 Published sites
1000+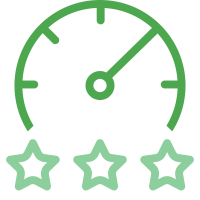 NPS
72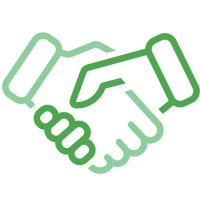 Web specialists
40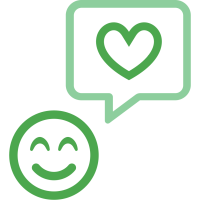 Customer's grade for support services
4.5/5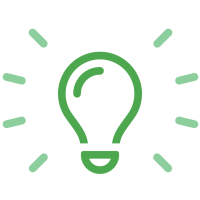 Years of experience
17
We Create Online Stores with Two Platforms
We provide effortless eCommerce solutions to help your business thrive online. We always choose the platform based on the online store's requirements and how the platform's features match them.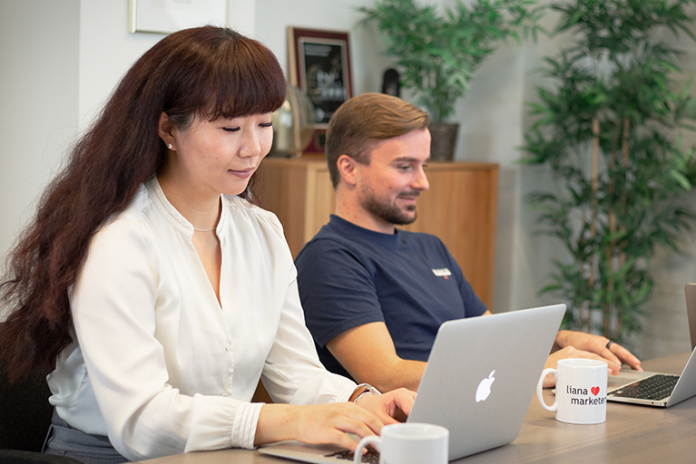 Digitalize Your Sales with a B2B Online Store
A successful B2B online store is made of effective, automated processes and a positive buyer experience. A straightforward order system leaves time for you to run your business.
We design your B2B order system to make the buying process as easy as possible with speed and performance. The products are easy to find and re-ordering is made effortless. Bulk prices and minimum orders allure to purchase more. Orders can be made around the clock and your store is always displaying the real-time selection for your customers.
Make Buying Easier in a B2C Online Store
We help to serve your B2C customers in the best way possible and to stand out with excellent customer experience: our mission is to make your online store work smoothly in order for your customers to return to shop with you again in the future. With a strong eCommerce partner, you can fully focus on your core business – we have over 20 years of experience in helping merchants.
We make sure that your online store combines easy findability, clear usability, technical functionality, and intuitive design.
Our Strengths as Your eCommerce Partner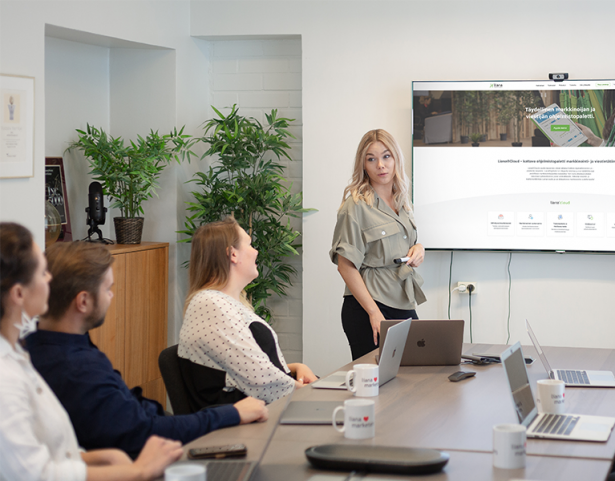 Comprehensive services from web design to further development
We take care of the design, implementation, support, and when needed, search engine optimization of your online store. We are not only providing a platform for your business to thrive online – our specialists make sure that your store is found online and shopping there is easy, resulting in a continuing cash flow.
Almost 20 years of experience
With experience from different industries, we can easily optimize our solutions for B2B and B2C sales as well as for industrial needs. By choosing us, you will achieve concrete and measurable results with the help of our most experienced specialists.
First class tools for merchants
Our eCommerce platforms include all the needed features to help your business grow online. The site template is responsive and mobile-friendly. All our online stores are built user-friendly with no programming skills needed.
Increase Your Conversion Rate with Marketing Automation
Use our LianaAutomation tool to do more upselling and cross-selling by marketing new items, greeting new customers, activating passive customers, and reminding about items left in the shopping basket. Our automation tool can be integrated into all of our other tools in the Liana®Cloud stack as well as many eCommerce platforms.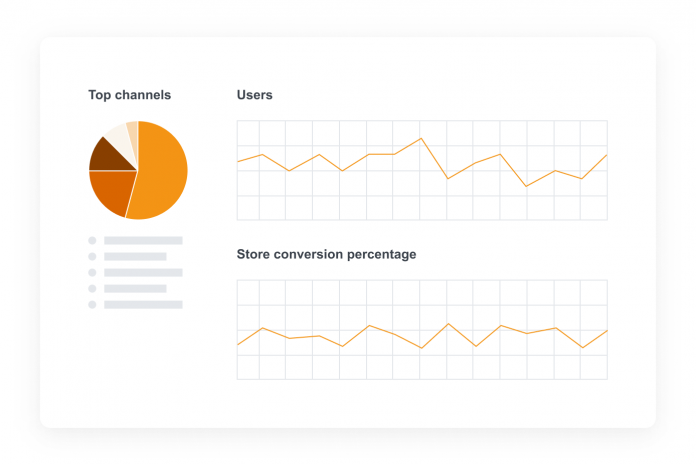 We Help to Boost Your Business
We help our customers succeed by providing the tools to help merchants in their daily work and taking care of the online store's development. The platforms we use are designed to make running an online store as easy as possible. Fast and dynamic product lists help your customers in making purchase decisions. Promotions can be utilized to upsell and cross-sell, and shopping cart reminders help you to ultimately make that sale.
We Put the Paramount Integrations in Place
Several different systems related to marketing, financial transactions, and logistics are already integrated into LianaCommerce and our competent development team is always ready to add new integrations. The ERP system you have in use can be seamlessly integrated into your store through Flashnode connector or our REST API.

Read About Our Customers' Experiences
Over 3,500 companies trust Liana Technologies to deliver their Marketing & PR Technology stack worldwide. Liana has customers in 29 different countries and the technology is offered in several different languages.
Find Inspiration in our Blog
Pick our tips to improve your online store and read about the newest marketing and communications trends in our blog. We regularly publish new articles, videos, infographs, and guides.
See all our articles
Leave us a message
Liana®Cloud is the Technology Stack for Marketing Teams
With Liana®Cloud, we offer you the right solutions for everything you need in your digital marketing and communications. All Liana® tools are integrated with each other and made to custom fit your individual marketing needs. Liana®Cloud powers your marketing and communications team with a single-sign-on platform that takes the data-driven marketing to the next level with no integration or IT headache.