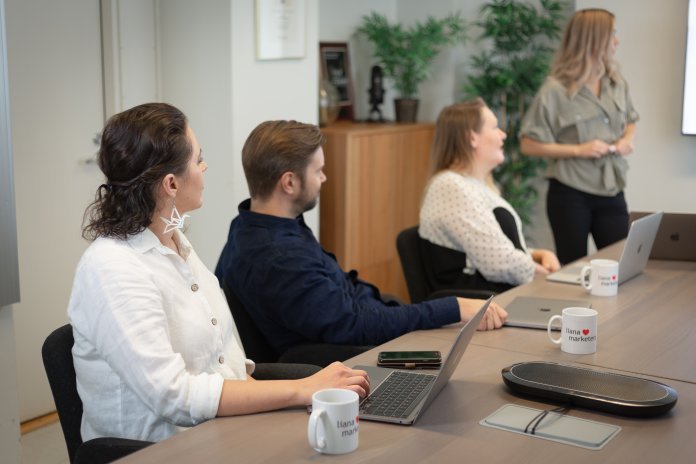 Google Ads
Reach your goals faster
Liana is a certified Google partner and we offer customized implementation of paid ads services. When hiring a specialized marketing team to run your Google ads, you save time and effort and start seeing results sooner. The learning phase will be shorter and you will make sure that the budget will be spent efficiently.
Tailored advertising plan
Our approach involves crafting a personalized plan and selecting the most effective ad types to reach your target audience throughout their buyer journey. Whether your goal is to build market awareness or engage customers in the consideration or decision-making stages, we've got you covered. If needed, we can assist in setting up new analytics accounts and installing conversion tracking.
Social Media Ads
Better results with optimized social media ads
Turn to us when you're aiming for quicker results with social media advertising and more efficient ad spending. By enlisting a dedicated marketing team to manage your social media ads, you not only save time but also get accelerated outcomes.
Tailored plan
Whether it is to build awareness in the market or reach the customers in the consideration or decision-making stages. We will determine the most suitable platform and ad types, and create a tailored campaign plan to most efficiently reach your audience along the buyer journey.
Provided ad types
Explore our vast selection of offered ad types and how those can be utilized when reaching your target audience.

Be visible when your audience is looking solution for their problem with search ads. This ad type is effective for the end of the buyer journey.
Enhance visibility and awareness with banner advertising across Google's partner websites and applications. A highly effective ad type for maximizing reach.
Display your products before text ads in Google search results, these are ads intricately tied to your online store's product catalog. Google Shopping advertising is a cornerstone for e-commerce enterprises, offering a strategic advantage. This ad type is particularly effective for the end of the buyer journey.
Google's newest campaign type. It combines Google campaign types, i.e. YouTube, Display, Discovery, keyword and Shopping advertising, to get the last potential out of used campaign types.
Distinctive video and banner advertising leave a lasting impression and support different stages of the purchase path, such as increasing awareness.
Increase traffic to your site, increase sales, and gain recognition with Facebook advertising.
Reach your audience where they spend their time. Increase brand awareness and sales by advertising on Instagram.
Strategic digital marketing approach to increase sales
Since starting to work with Liana, Marmiz has experienced significant growth in its online presence, customer engagement, and revenue. With the help of strategic guidance, the Marmiz brand is now recognized not only for its exceptional clothing but also for its digital footprint.
Ad account audit
Get free, non-binding audit from Liana
We want to help you to gain better results with digital marketing. In the audit, our expert goes through your ad accounts, analyses the current state - and provides development ideas to make advertising more effective and increase visibility. You can see concretely what works and what doesn't and to improve the current situation
On a paid ad audit, our specialists review your social media or Google Ads accounts, evaluating the existing ads, the structure, visuals, etc. Our specialists are giving improvement ideas and suggestions based on the best practices.
This will provide you with an overall image of the current state of your ad accounts and we can identify improvement points and inefficiencies.
Social media channels:
Social media performance
Content strategy & recommendations
Campaign recommendations
Google Search ads:
Campaigns recommendations
Campaigns Forecast reports
The audit does not bind you to buying a service from Liana. We will share our findings from the audit and if you are interested we are happy to elaborate on how we could help you improve your marketing and what you can expect from the cooperation with Liana.
After contacting us, we will schedule a call where we want to get an understanding of the current state of your digital marketing and your goals. We will carefully go through the accounts, keeping the industry and features of your business in mind to make sure you are getting the most value out of the audit. After the audit, we will go through our findings together with you, and we can address any questions you might have in mind. If you are interested in continuing cooperation with us, we will provide a proposal for Liana's service.
Why should you invest in paid advertising?
With paid advertising, you reach a wider audience, target your marketing messages effectively and at the right time, and support the customer's progress along the purchase path. At the same time, you increase your awareness and strengthen your organization's brand.er's progress along the purchase path. At the same time, you increase your awareness and strengthen your organization's brand.
Experienced paid advertising partner
With an extensive background in digital marketing and advertising, our team possesses the expertise to precisely select strategies that align with your objectives. We're adept at optimizing the potential of paid advertising through strategic decision-making across the most fitting channels, ensuring you extract maximum value.
Concrete results for our customers
Our mission is to consistently deliver results to our clients, founded upon planning and tangible objectives. Through custom-tailored goal planning for each client, we establish a framework that facilitates a direct comparison between set goals and actual outcomes, fostering genuine accountability.
Our partnership with Liana has been nothing short of remarkable, and it has truly transformed the way we approach digital marketing for our e-commerce brand. Before we began working with Liana, we were facing numerous challenges in establishing our online presence and reaching our target audience effectively. Our brand is now recognized not only for its exceptional clothing but also for its digital footprint, thanks to Liana's strategic guidance. From the moment we engaged with their team, we knew we had made the right choice.

Mariam Said
Creative director / founder of MARMIZ Brand
Advertising Analytics Checklist
Tracking the results in the correct way when running your campaigns is one of the most important factors when it comes to advertising. This checklist serves as your guide to cross-check the implementation of your advertising analytics according to best practices.
Access the checklist
Join this happy crowd!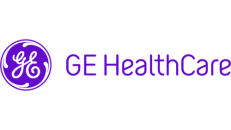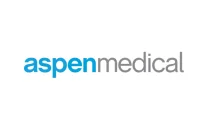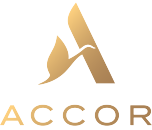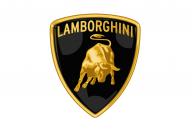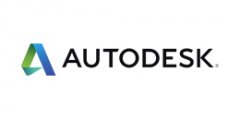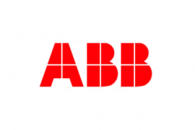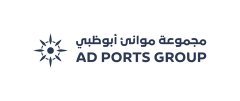 Book a free consultation