Easy implementation of analytics
Implementing analytics tools, building report views and installing tags can cause gray hair even for an experienced marketing specialist. With us, you can trust that the analytic tools and measurements are set correctly.
Analytics specialist's support
Get help from Liana's web analytics specialist, who has solid experience in the use and implementation of various analytics services. It's crucial to define and install business-relevant metrics for monitoring. Correctly set metrics enable the development of marketing activities and evaluation of sales based on data.
Data driven decisions
It's not enough only to set up the metrics, but also to be able to analyze the results and make relevant decisions based on it. When data is visible and easily accessible, it is possible to start utilizing it in everyday decisions. Our experienced specialists can guide you through the metrics jungle and and propose measures that are profitable and support your goals.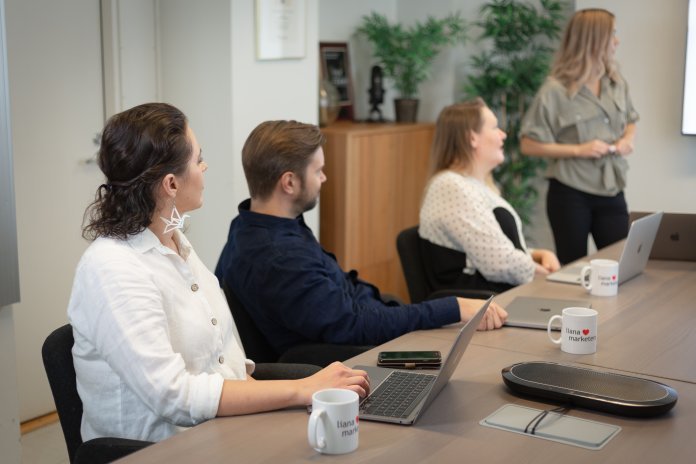 Matomo installation service
Would you be interested in a data-responsible alternative to Google Analytics? Matomo is a data-responsible analytics tool, as it only uses first-party cookies. So you own your data 100%, without sharing it with other parties. Completely cookie-free tracking is also possible with Matomo. We can install Matomo for you.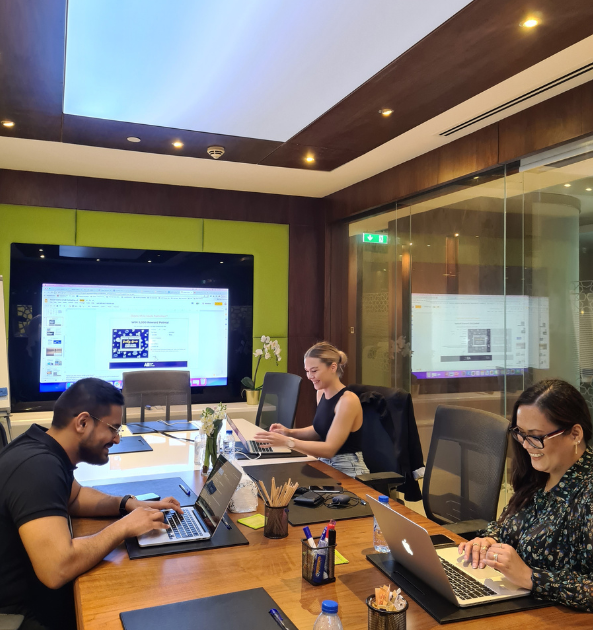 GA4 installation service
GA4 installation service includes making the installation of the tracking code and the measurement unit ready for use.
During the installation, our expert reviews your website and recommends possible additional work, such as optimization of conversion tracking and changes that support the requirements of GA4.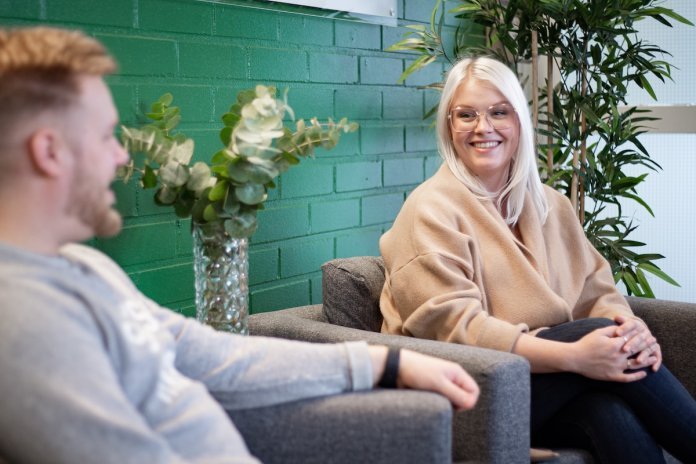 Google tag manager installation
Google Tag Manager is a tool for easy management of tags installed in online stores and websites. Tags are used, among other things, to implement and measure marketing campaigns. In addition to making it easier to create and edit tags, Google Tag Manager enables smart conversion tracking and improves the site's loading speed.
What is included in the Google Tag Manager deployment service?
We help you with the implementation of Google Tag Manager and the installation of different tags.
At the same time, you can take advantage of the help of our experts for broader campaign sets, for example, search engine optimization or paid advertising.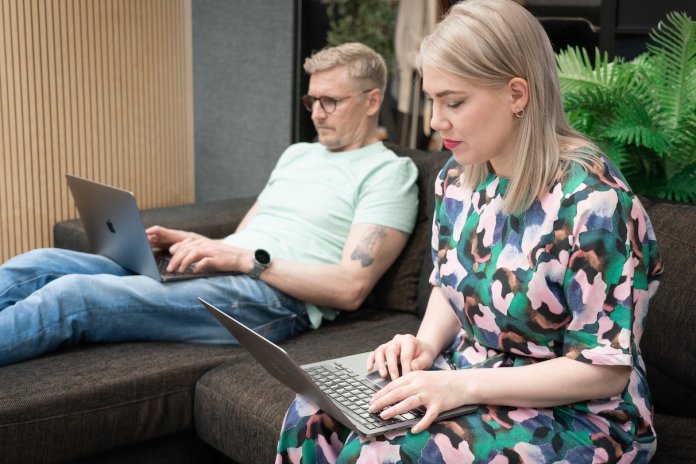 Looker Studio reporting service
The Google Looker Studio visualization tool can be used to create real-time and customized data views coming form multiple data sources. The reports can be customized according to the most important metrics, helping you to make more data-based marketing decisions. Carefully executed report views are pleasant and clear to interpret.
What is included in the Google Looker Studio reporting service?
Access to your customized Google Looker Studio reporting view, built based on your goals and selected channels

Maintenance of reporting views and possible editing needs
Join this happy crowd!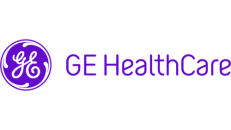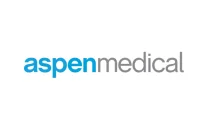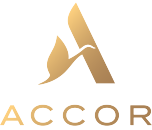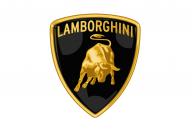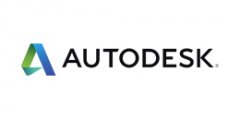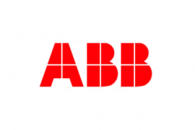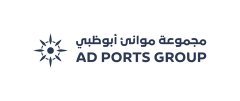 Book a free consultation