BECOME A LIANA®PARTNER
Be part of the Digital Marketing Revolution
We offer different levels of partnership for agencies and technology companies that want to complement their offering with a state-of-the-art Marketing & PR Technology Stack. Join the digital marketing revolution and integrate modern marketing technology as part of your portfolio.
Liana Partner Program
Join our partner program to find a way to make happy customers and grow your business faster. Take a closer look at the benefits and programs that we offer. Let's marketers together.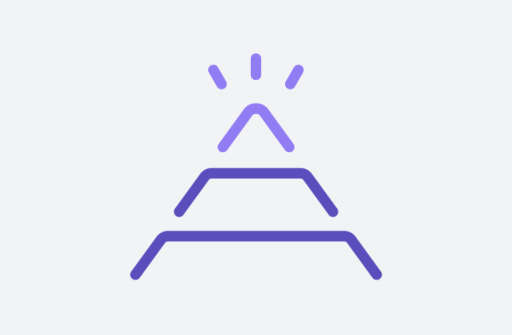 Take your services to a new level
Liana®Cloud has the right solutions for everything marketers and communication professionals need in their digital marketing and communications. Strengthen your existing business with a powerful omnichannel solution.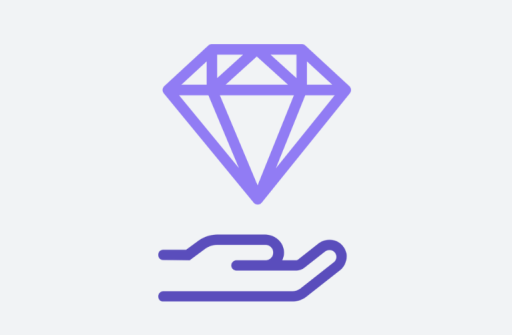 Focus on your core offering
Are you struggling with many point solutions and separate partners? Do you find it difficult to roll out projects with several unrelated partners? Our goal is to combine business partnership and digital marketing solutions. With our technology and knowledge, you can simplify your project management and improve your customer experience remarkably.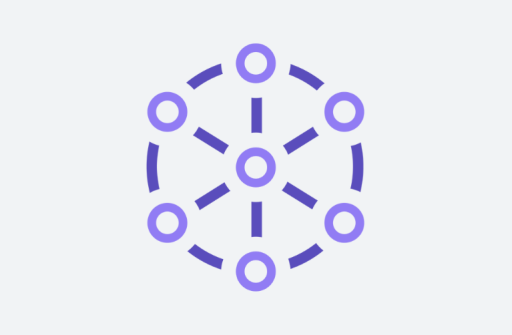 Unlock the power of the Liana®Cloud network
We consider partnership more than just a program. We think of our partners as an important part of our exclusive network, offering them visibility and access to real prospective customers globally providing competitive advantages.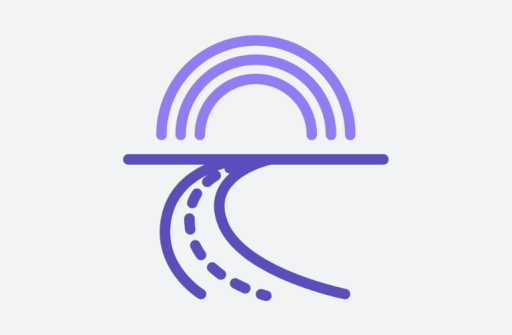 Supporting you along the way
As our partner, you can select your path and define your commitment level. We are there to help you and guide you to success with your customers and as a Liana®Partner.
"We have a very good partnership with Liana and they have several services that we at Addtech and several of our subsidiaries use. Liana helps us with tools for our internal, external communication as well as for our external monitoring."

André Sandin, Addtech AB
Service Manager, Digital Sales & Marketing
We have the right partner program for you
Depending on the size of your business and your strategic goals, we offer three different partner programs: Liana®Friend, Liana®Partner and Liana®Ecosystem Partner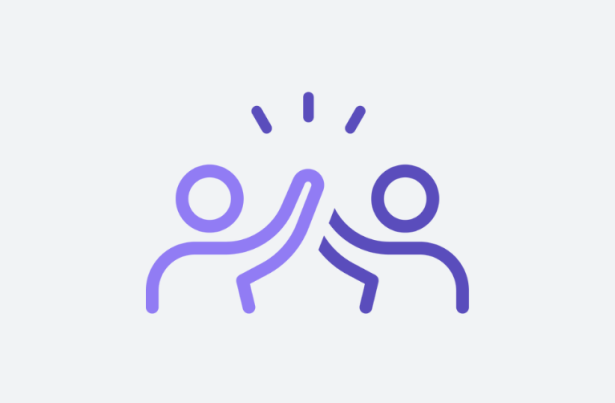 Liana®Friends
Be our friend and let´s conquer new markets together. As a Liana®Friend you can work with us and spread the word out. Join our Liana®Friend network easily and get instant benefits.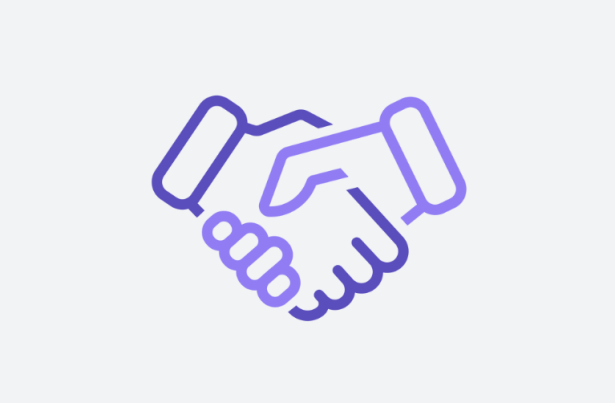 Liana®Partners
Liana®Partners are organizations that market, sell and manage the customer account entirely. As a partner, you own the customer account and also benefit from that through the entire customer lifecycle. Our Partner manager is always there for you and together we ensure the best customer success.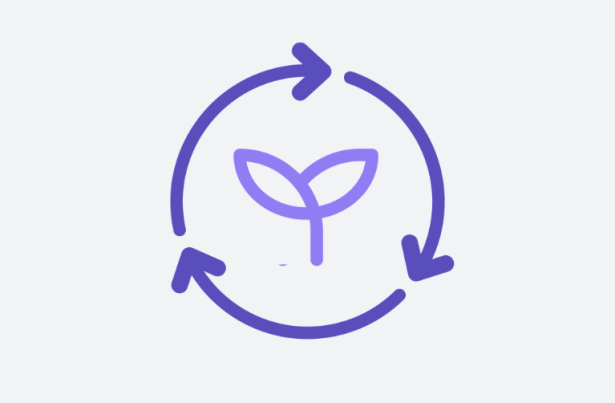 Liana®Ecosystem Partners
Technology is your thing. As a Liana®Ecosystem Partner you can setup your business on Liana®Cloud. We´ll help you to mold and package the technology you need to add to your offering. Ecosystem partners handle the complete customer relationship including: sales, implementation, onboarding, support, invoicing and account management.
Overview of Benefits
Type
Referral Partners
Reseller Partners
Ecosystem Partners
Name
Liana®Friend
Liana®Partner
Liana®Ecosystem Partner
Commission
Referral fee
Lifetime commission
Lifetime commission
Training provided
Kick-off & online materials
Sales, Account Management and consulting
Same as Liana®Partner + project management, Marketing, Support
Free licence for Partners own use
Use of Liana® marketing material (logos, videos etc..)
Free access to Liana®Events,
webinars
Free access to Online Training
Partner listed on lianatech.com and partner lists
Marketing co-operation
Onboarding & enablement
Self-serve
Provided by Partner team
Provided by Partner team
These are some of our partners
Agency & Reseller Partners