Digital Services Minimize Waste
Liana Technologies provides digital marketing services. These services themselves are resource-efficient as they are provided as a cloud service.
Intangible cloud services reduce the consumption of raw materials, such as paper, and are therefore in principle ecological. All contracts are signed online and all annexes to contracts are sent electronically.
In recent years, Liana has reduced work travel and utilized online meetings whenever possible.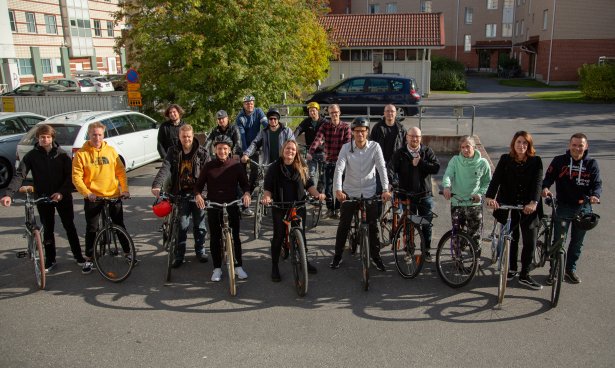 Ecological Commuting
Liana is a partner of the Finnish Cyclists' Federation and the company has taken many measures to ensure that Liana employees who come to work by bike have a shower and changing room and a safe place to store their bikes.
According to a survey made at the company headquarters, about a third of the staff cycles their commutes.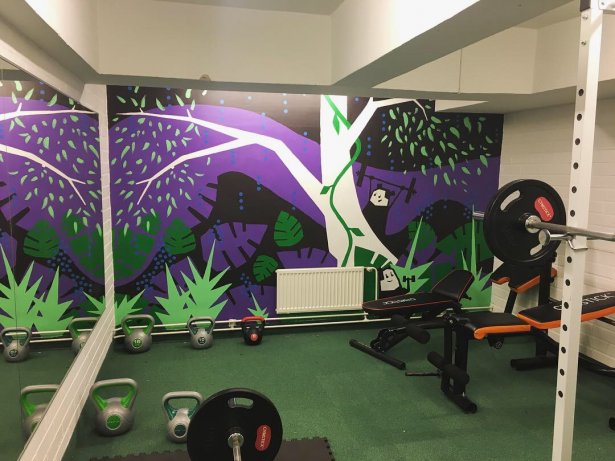 Movement is Medicine
Liana HQ has a gym where it's possible to have a workout whenever it's the most convenient for the employees. Fitness and wellbeing challenges are also organized for the staff to encourage and motivate people to move in the way they prefer.
The company also provides a fixed annual amount of exercise and culture vouchers for the employees.
Care for People
22 different nationalities work at Liana Technologies. Our corporate culture is multicultural and open-minded.
There is zero tolerance for discrimination based on age, gender, color, sexual orientation or other human characteristics.
32% percent of Liana employees are female and 68% are male.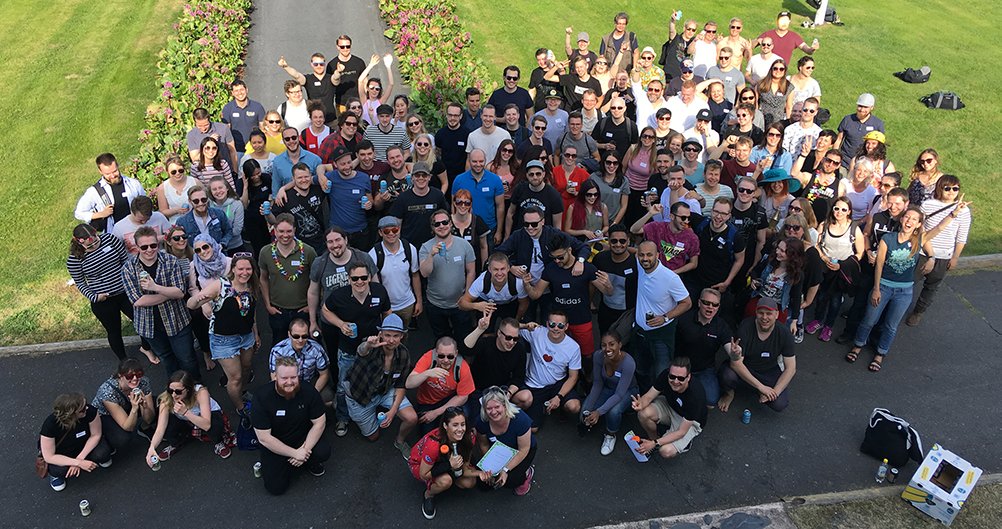 Care for Natural Resources
At the company headquarters in Oulu, recycling has been arranged for all waste. Biowaste, plastic, paper, cardboard, metal, glass, returnable bottles and cans, hazardous waste and mixed waste are all collected separately. Liana employees are also instructed in the correct sorting of waste.
Every employee has a responsibility to ensure that empty offices do not have lights on or unnecessary electrical equipment in use. Employees are committed to common practices.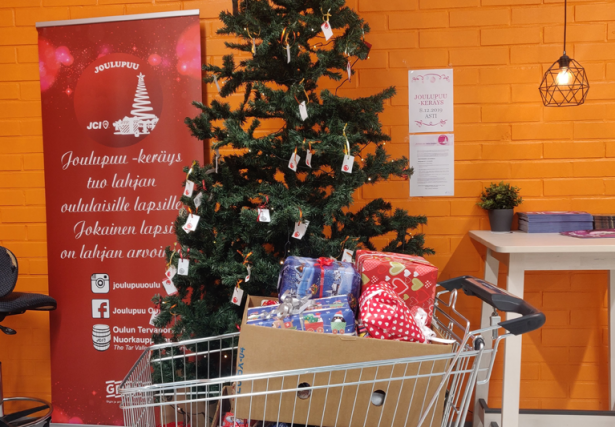 Offering a Helping Hand
Liana has a blood donation group that regularly goes to donate blood together.
Through the Kiva organization, LianaCrew supports people around the world who can't access the financial services they need. The crowdfunding loans offered through Kiva, for example, help women in developing countries to set up businesses.
Participating in the Christmas Tree charity at the company's headquarters is an important way for Liana employees to remember disadvantaged children and be a part of bringing the Christmas spirit for them. The collection has been very popular every year and about a quarter of the head office personnel has brought a gift to the Christmas Tree collection.