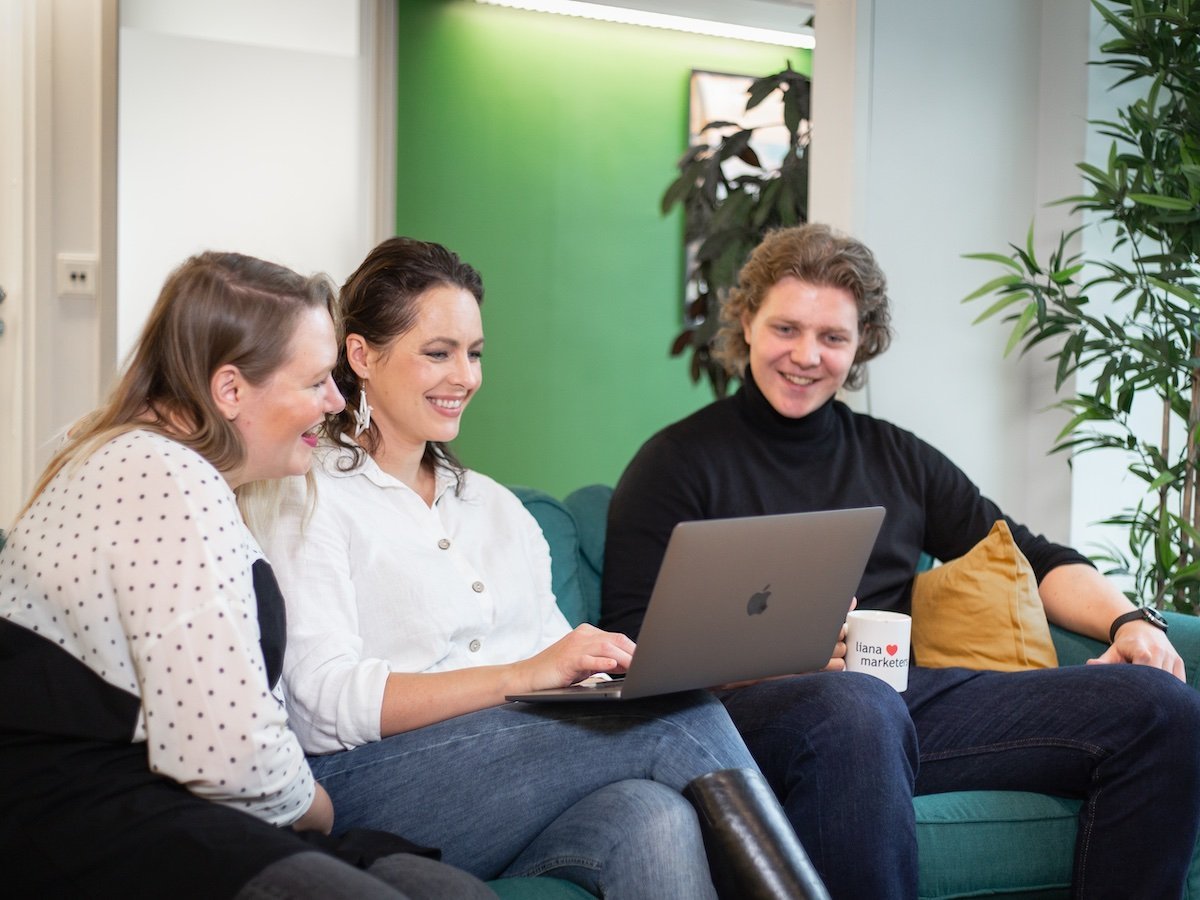 Reach your goals with Liana's website and ecommerce solutions
Create Successful Websites and Online Stores
Create websites with the look and feel of your brand and ensure a smooth ecommerce experience for your customers with Liana's websites and ecommerce solutions. Our services cover everything from the web design to the finished website's support and further development. Together we will build a solution that helps you to reach your goals, appeals to your target groups, and offers great user experiences.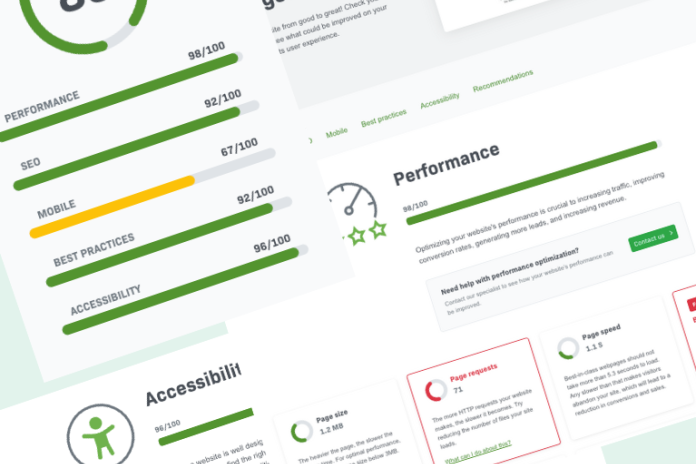 Recognize your website's strengths and weaknesses
Are you wondering what things to improve on your website and how to make sure it's working in the best way possible? Use our free tool to test your website's usability and see if its performance, SEO, mobile usability, or accessibility needs improving and how to do it in a few seconds. You will also receive your score in your email.
The Numbers Speak for Themselves
Liana's Website and eCommerce solutions has hundreds of satisfied customers: companies, associations, and governmental organizations. Our customers are especially happy with our easy-to-use tools and friendly user support.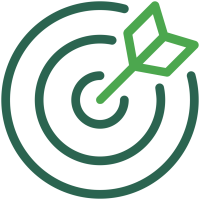 Published websites
1000+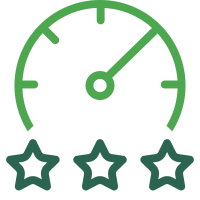 NPS
72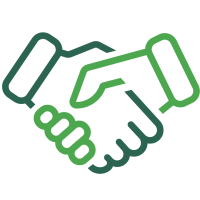 Web specialists
40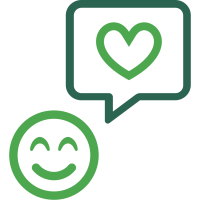 Customer's grade for support services
4.5/5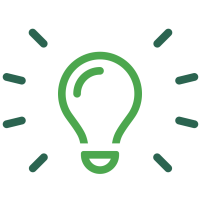 Years of experience
17
Easy introduction
You can start using the basic features of our tools easily. You can choose from ready-made or fully tailored solutions. With customized website modules, we can create the best solution just for you.
All web services from one provider
We serve you through the whole life cycle of your website or online store: we take care of the design, launch, maintenance, further development, and ongoing support.
Technical implementation
We create websites and online stores with LianaCMS, LianaCommerce, WordPress, and WooCommerce. Our technical support and support site receive praise from our customers regularly.
Various integrations
Our websites and online stores can be integrated with many external tools. Our team is ready to create new integrations when you need them.
Search engine optimization
We ensure that your site can be found on the web. When done right, search engine optimization can boost all your marketing measures and grow sales. The SEO tools in our CMS systems make it easy for you to optimize your site continuously.
Guaranteed safety
We'll keep your site safe and secure: our services exceed the requirements of the GDPR data protection law. We'll keep your site in top-class infrastructure and ensure the platform is always up-to-date. Our servers are located in Finland.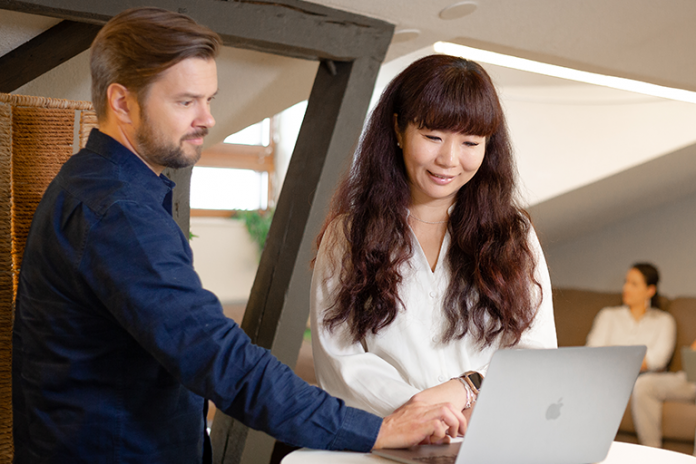 Memorable Customer Experience with Professional Design
Our design team makes sure, that your website or online store meets the needs of your target groups and serves them in the best way possible. To achieve the wanted outcome, we involve our customers in the design process with our specialists. Practically, user experience design and user interface design includes user paths, content structure, elements and layout.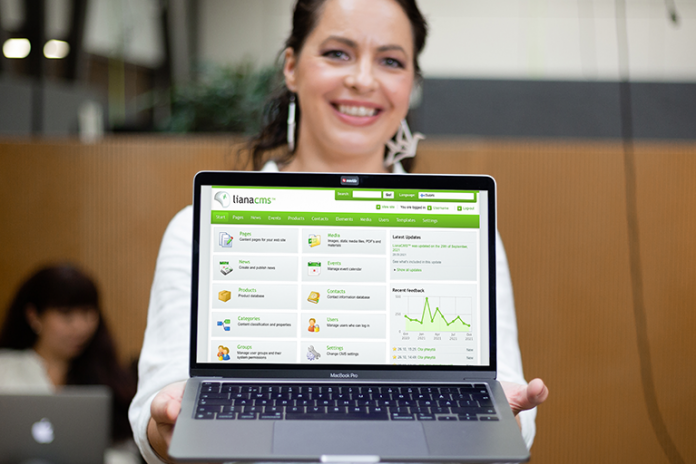 Increase Your Site Traffic with Search Engine Optimization
Your website or online store needs to be found from the search engines for you to reach the right customers and target groups. We will help you to achieve strong web visibility and rank high in the search results by making sure that your goals are met by making the right actions. Our search engine optimization service includes for example:
A starting meeting and a performance plan
An SEO audit that charts the current state of visibility
Further plan for developing website visibility
Monthly email report from our SEO expert.
How We Can Help You to Reach Your Goals
By choosing our solutions, you also get our experienced specialists to ensure that the goals set for the project are met. Our skilled design team creates a layout that suits your brand and industry and takes care of the high-quality user experience your website or online store.
We continue to improve your site according to your wishes through ongoing cooperation. If needed, we can also help with search engine optimization and updating content to the CMS, or conduct an accessibility analysis and report before launching the site. We develop our solutions continuously and keep our customers updated about new possibilities.
See how the project proceeds below.
In the specification stage, we define the most important features and targets for the website or online store. We map the site's business goals, as well as different user groups and their needs, technical needs and features for the solution, and the creative choices in order to make the outcome visually memorable. In this stage, we go through the customer's wishes carefully and define the actions to reach the goals of the project together.
The design phase includes user experience design, user interface design and visual design. For this phase, we map the customer's wishes for the new site's interface and layout.
We design the site with a clear structure and user paths that guide the visitor effectively. We also make sure that the information they searched for is found easily. The visual elements and choices express the goals and message of the organization and help to achieve the desired first impression. A carefully designed layout evokes trust in the visitors and leaves a positive memory.
Liana designs the interface, templates and visuals. As the design progresses, we ask for feedback from the customer. Possible changes are made based on those comments. In this stage, we can also carry out user testing.
The technical implementation phase is for the actual programming, where templates, elements, content modules and features are built based on the design prototype (from the design phase) and the specification document (from the specification phase). Our designers and developers work closely with each other in the development phase to achieve the best result.
During the intensive testing phase, we make sure that the website or online store works flawlessly by giving it a test run on multiple browsers and devices. The site will be tested with iOS and Android mobile devices and tablets as well as Windows and Mac desktop devices. The main focus of the testing will be on browser compatibility and responsiveness. The customer can always test the site themselves before approval and publishing.
After the technical implementation, the site is ready for review by the customer. Any possible changes and fixes will be done based on the review. We will also arrange user training for managing the website and content publishing.
When all the content is in place on the site and it has been thoroughly tested, it's ready to go live. The publishing date will be agreed upon with the customer. Liana will coordinate the publishing and provide the information needed to the customer. Liana's team will take care of any measures regarding the launch.
After the site has been launched, we will continuously develop it further in cooperation with the customer and based on the gathered data. We will gladly help with, for example, search engine optimization, which ensures ongoing traffic to your site or online store. All of our solutions can be easily integrated with each other, and you can choose suitable marketing and communications solutions from Liana®Cloud.
Charge by the hour development: We take care of small development in cases, where development is not needed continuously. All you need to do as a customer is contact your account manager or contact us at support@lianatech.com, and make a request for development needs or change
Project-based development: If the need for development is equivalent to a small project, your account manager will give an estimate for the amount of work and schedule of the project
Monthly development: We make an agreement with the customer of a certain amount of days in a week or a month dedicated to further development of the site. This is a quick way to keep track of progression and predict expenses. Monthly development suits situations, where the site is developed regularly.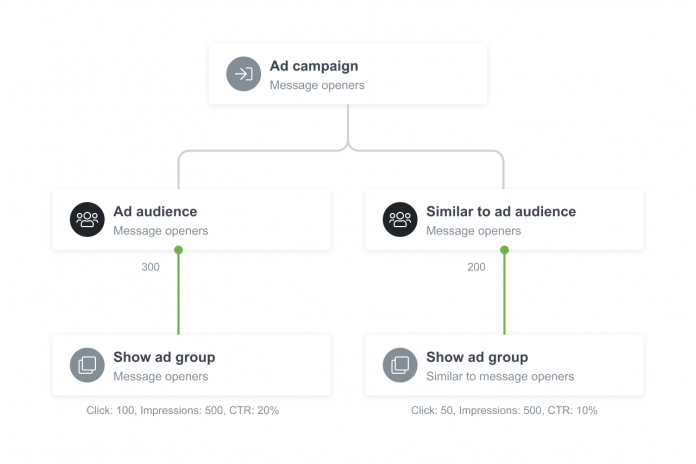 Reach Your Customers with Marketing Automation
With LianaAutomation, you can turn website visitors into leads and grow sales in your online store with upselling and cross-selling campaigns. Utilize the automations that fit your targets: reach your customers in multiple channels, gather data, and engage your visitors into lasting customerships. We integrate LianaAutomation easily with other LianaCloud tools as well as multiple CMS and eCommerce platforms. You can also get it to your WordPress website as a plugin.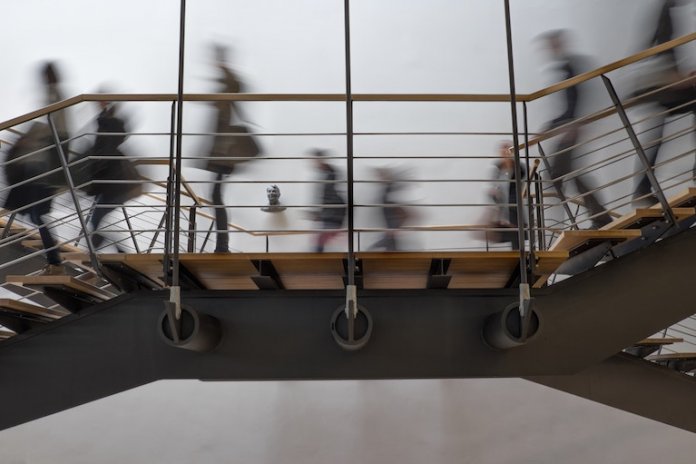 Tailored Solutions for Your Industry
We have gained experience from different industries for nearly 20 years and executed solutions for governmental institutions, the private sector and manufacturing. We are trusted by big corporations as well as private entrepreneurs.
Integrate with Tools You Use on a Daily Basis
Our Websites solutions can be synced to major CRM solutions. We also offer native connection to Liana®Cloud tools and are always ready to roll up our sleeves for more complex custom integrations. Our specialists do all the legwork for you – every integration is made in-house.

Several different systems related to marketing, financial transactions, and logistics are already integrated into our eCommerce solutions and our competent development team is always ready to add new integrations. The ERP system you have in use can be seamlessly integrated into your store through Flashnode connector or our REST API.
Find Inspiration in Our Blog
Pick our tips to improve your website or online store and read about the newest trends of marketing and communications in our blog. We regularly publish new articles, videos, infographics, and guides.
Read all our blogs
Leave us a message
Liana®Cloud is the Technology Stack for Marketing Teams
With Liana®Cloud, we offer you the right solutions for everything you need in your digital marketing and communications. All Liana® tools are integrated with each other and made to custom fit your individual marketing needs. Liana®Cloud powers your marketing and communications team with a single-sign-on platform that takes the data-driven marketing to the next level with no integration or IT headache.