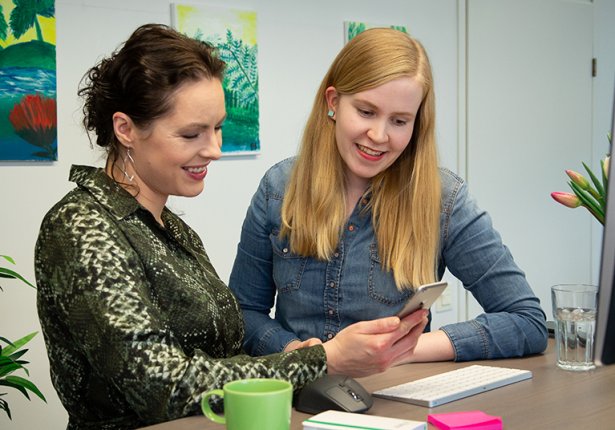 Where Does the Design Project Start?
In the beginning of the design project, we plan the frame for the project as well as the wanted outcome with the customer. In the specification phase we go through:
The purpose or objective of the site
Target group
Graphic manual and other material – logo, fonts, images, content
We can also create the graphic manual as a part of the project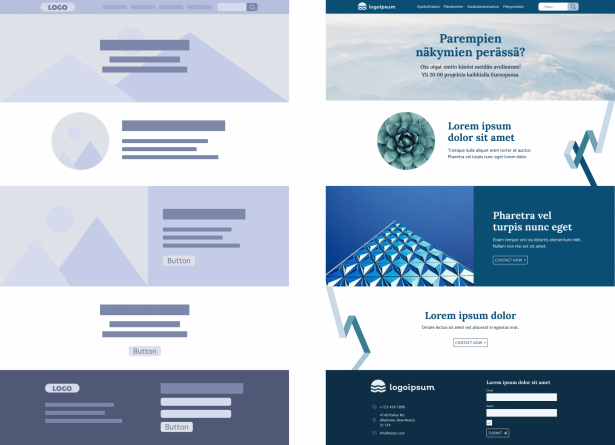 Designing the Wireframe
After the specification phase, a wireframe will be designed, which is a ground plan of what the finished website or newsletter will look like. In this phase, we will create:
The hierarchy between the content and the elements it requires
The functionalities of the user interface (UI) and user experience (UX) – for example, how the options menus function, elements and spaceholders
A Figma file that serves as the base for the visual design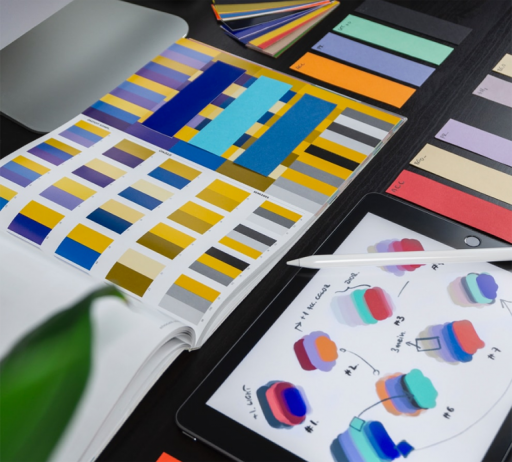 Adding the Visual Layout
We create an "image" that represents the finished website with the visual design of the customer's organization. The image is not yet interactive, but it has all the elements and content in place. The visual design consists of:
Brand material
Graphic manual
Some of the UI and UX design is done in this phase – highlight colors on links and buttons
If the graphic manual is out-of-date or incomplete considering web-format colors and logos, they need to be specified at least for the website. We can provide instructions for the customer in a web file or a PDF file format (for additional charge).
The Finished Website and Its Further Development
Analyze and improve your website performance
Visitor statistics and analyses are an important part of developing online communication. We support the best analyzing services on the market, such as Google Analytics. Our content management system displays your website's most important analytics, such as visits, visitors, time spent on your website, and the best and lowest performing pages straight in the admin view.
Create fast and high-performing sites
Website visitors expect high-performing sites for all devices and search engines rate your site based on its loading time. Our servers' capacity is therefore optimized for professional demands and even visitor peaks can be handled without any delays.
Contact us and ask for more information
Please choose your country