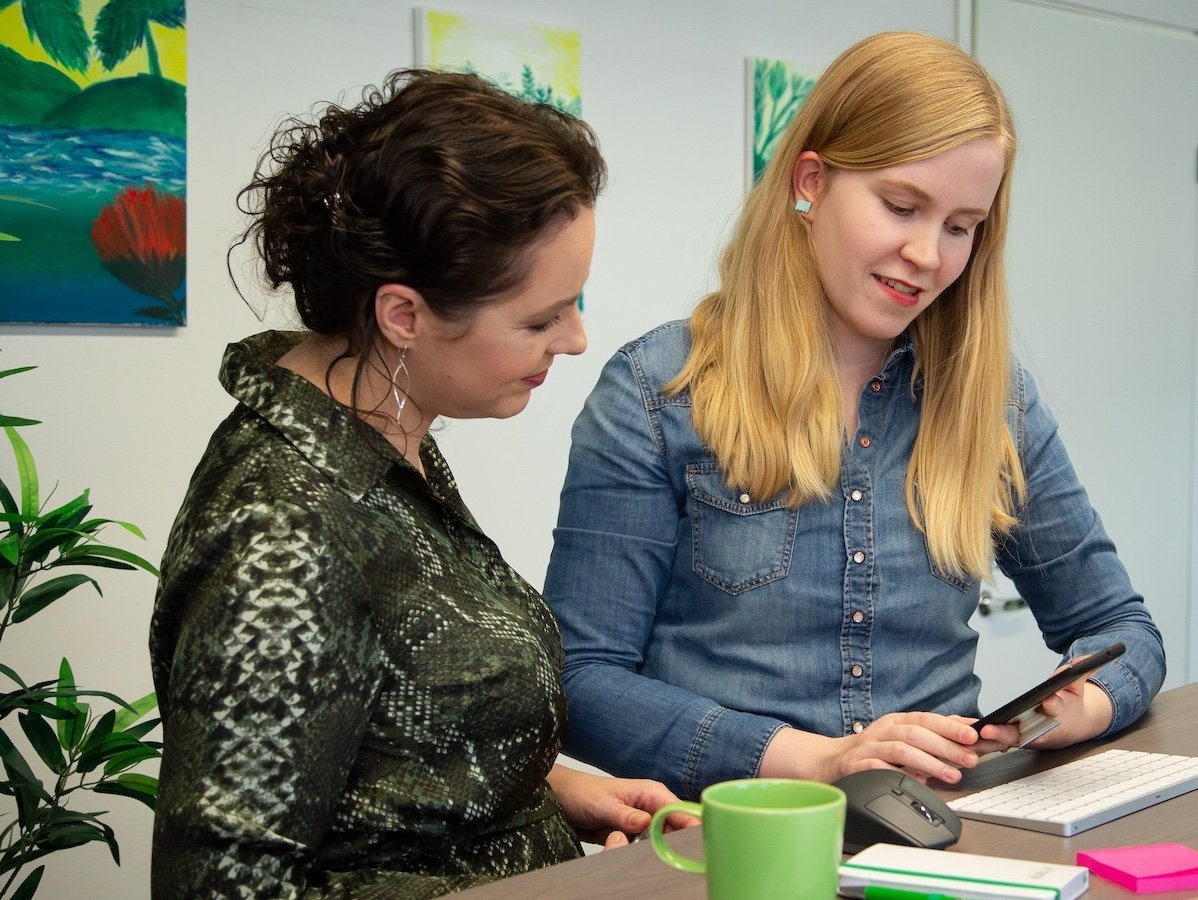 WhatsApp messages
Include WhatsApp Messages in Marketing Automation Workflows
Reach your target group quickly and in a distinctive way. With the marketing automation tool LianaAutomation, you can send automated WhatsApp messages at the optimal time and stage in the customer journey.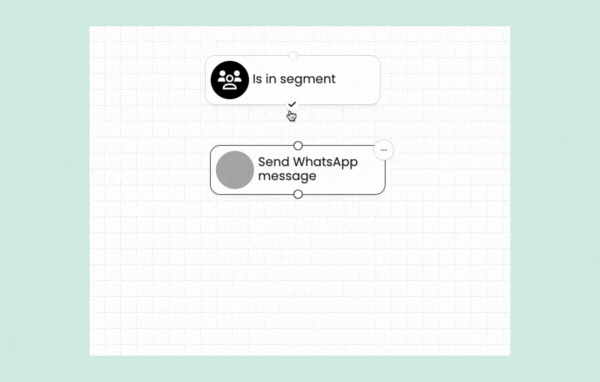 Reach Customers with the World's Most Popular Messaging App
The mobile messaging app WhatsApp has over 2 billion users in over 180 countries. A large number of users use the application daily, which makes it a powerful marketing channel.
With the marketing automation solution LianaAutomation, you can include WhatsApp Messages as a part of your automation workflows. Save time by automating WhatsApp messages and distinguish yourself from competitors by utilizing the communication channel preferred by consumers.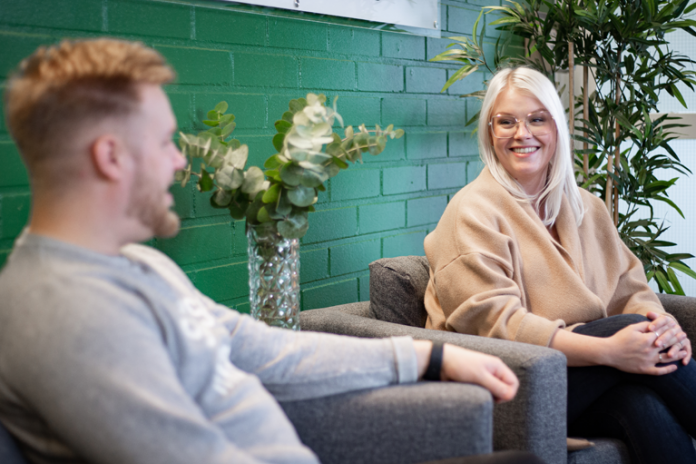 How Can Automated WhatsApp Messages Be Used?
Marketing: Boost the visibility of your campaigns
Sales: Send meeting requests and reminders of upcoming meetings
Event Organizing: Send event reminders and feedback surveys
eCommerce: Share attractive information about your ongoing campaigns
Customer Service: Send surveys and automate parts of the onboarding process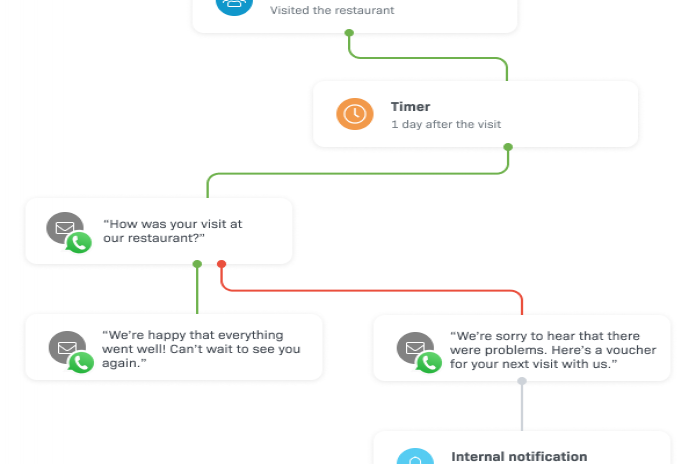 Make the Most of Customer Data
WhatsApp and LianaAutomation are a powerful combination: all data from the conversations is stored in your automation solution instead of just the app.
By using WhatsApp and LianaAutomation together, you can:
Have automated WhatsApp conversations
Reach the customer at exactly the right stage in the customer path
Get your message spread effectively
Use customer data obtained from WhatsApp conversations outside the application
Segment your WhatsApp contacts much more precisely
Create a more deep and casual relationship with the customer
Thanks to LianaAutomation, communication with customers has diversified and it is easier for us to recognize at an early stage if the customer needs more support and help from us.

Vilma Autio
Marketing designer, Eventilla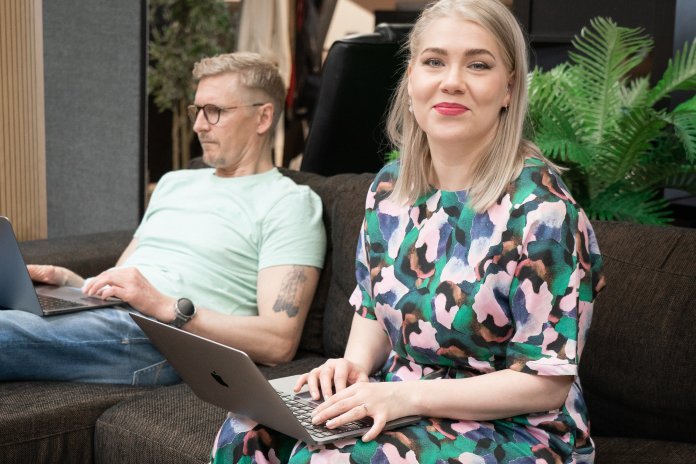 Let Us Help You With the Automations
Would you like help implementing the most effective automations with WhatsApp messages? Liana's marketing automation experts help you with planning your campaigns, as well as creating them, and ensure that you reach your goals with marketing automation.
The service also covers the continuous development of your campaigns and regular reporting of the results.
With the help of Liana's lead generation, more than 40% of our new contacts have moved directly to book an appointment. Leads interested in the ophthalmologist's services come to us daily, and our appointment calendar has filled up well.

Janne Järvenpää
Ophthalmology specialist, entrepreneur / Silmäsairaala Pilke Oy
Learn more about automated WhatsApp messages
Are you ready to expand your marketing channels to WhatsApp? This article tells you how to get the most out of WhatsApp conversations and data by using the app together with a marketing automation tool.
Dive in Our Blog for Inspiration
You can find inspiring and useful content about automated WhatsApp marketing and other marketing automation topics on Liana's blog. We regularly post new articles, infographics, videos and guides on our blog.
All blog content
Leave us a message