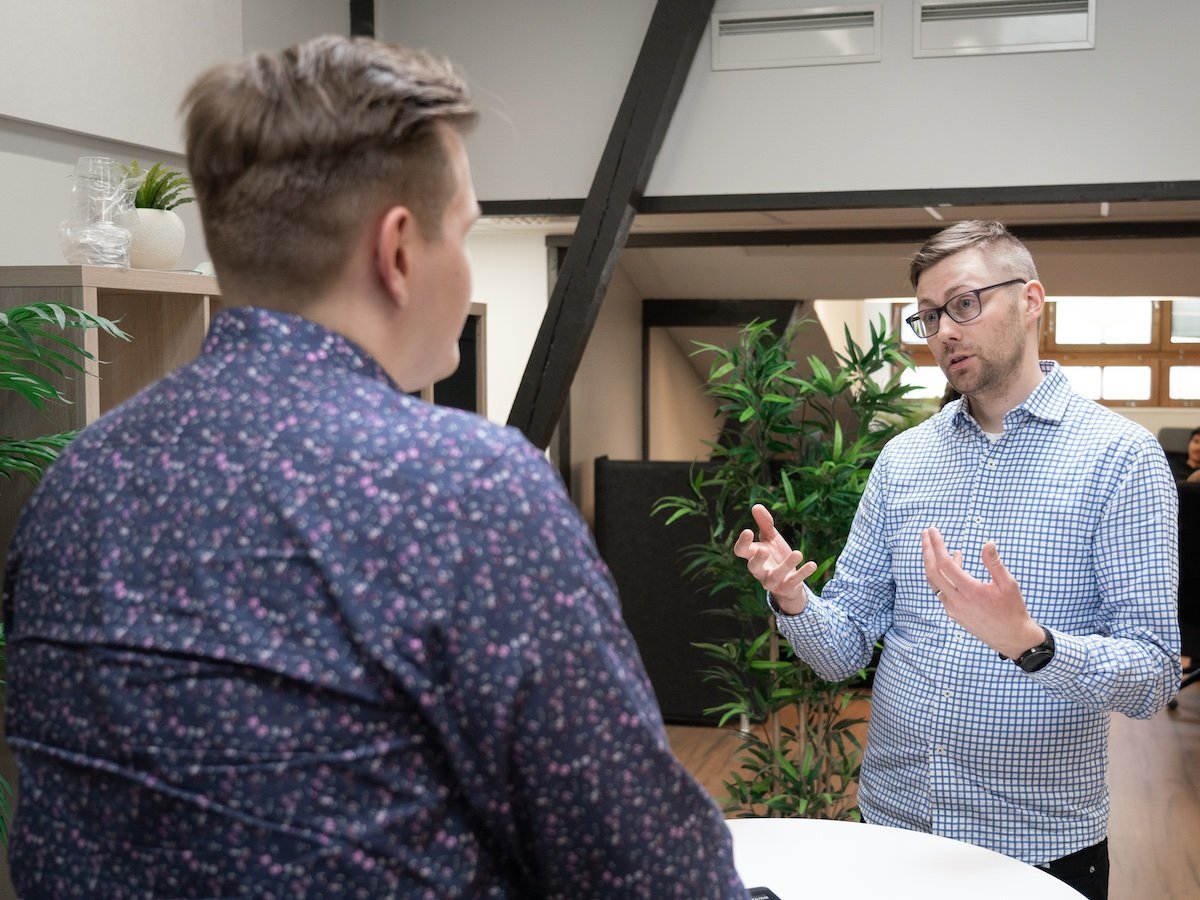 Lead generation and nurturing
Lead Generation Made Easy
Get the attention of potential customers and guide them towards a purchase decision with marketing automation tool LianaAutomation. Gather information about customers' interests and utilize customer data in automation campaigns that encourage them to buy from you.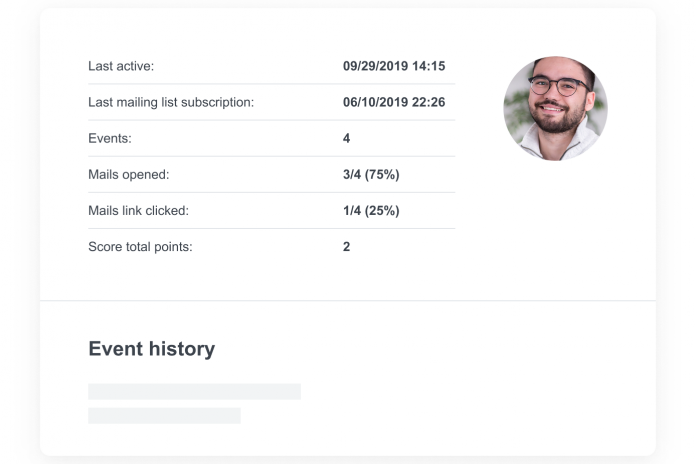 Recognize Potential Customers
Lead generation with marketing automation starts from recognizing the customer – this happens by offering valuable and interesting content in exchange for contact information. After leaving this information, all the customer's actions and data are saved to LianaAutomation's customer profile.
A clear image of the customer and their needs starts forming, and you can offer them more and more targeted and relevant content.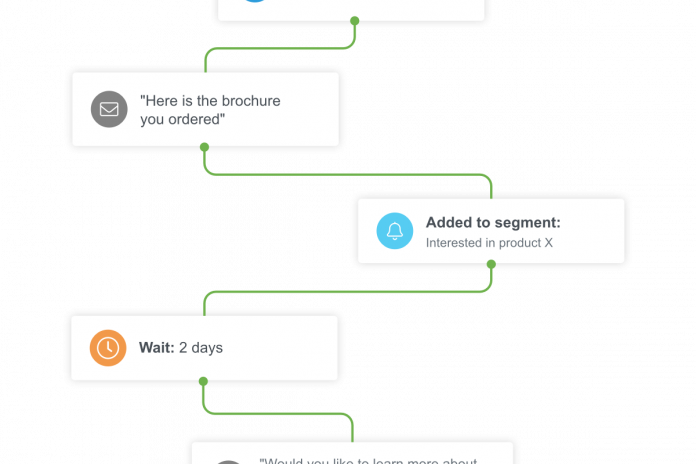 Nurture the Lead Towards Customership
With LianaAutomation, you can build automation chains that guide the lead towards a purchase decision with just the right kind of content.
Lead nurturing is so much more efficient with automation: newsletter subscriber gets a welcome letter that contains a special offer, a website visitor gets a newsletter containing more information about a topic they were interested in on the site.
With the help of Liana's lead generation, more than 40% of our new contacts have moved directly to book an appointment. Leads interested in the ophthalmologist's services come to us daily, and our appointment calendar has filled up well.

Janne Järvenpää
Ophthalmology specialist, entrepreneur / Silmäsairaala Pilke Oy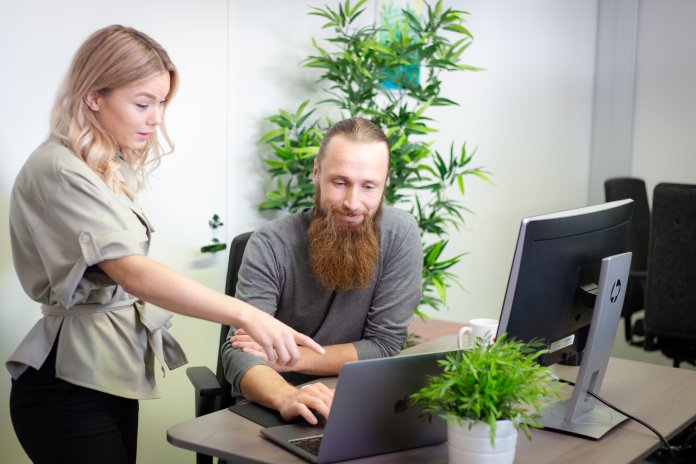 Ensure Lead Generation Results with Our Experts
Implement effective automation campaigns for lead generation and nurturing together with our experts! We help you with planning your campaigns, as well as creating them, and ensure that you reach your goals with marketing automation.
The service also covers the continuous development of your campaigns and regular reporting of the results.
We attracted new players to golf with a landing page. By filling out the form, you participated in the raffle for the beginner's course. Liana helped us design the automation chains for the campaign. The opening rate of the first automation letter was 76%. We have been very satisfied with the results.

Marika Voss
Communications Officer, Finnish Golf Union
Dive in Our Blog for Inspiration
You can find inspiring and useful content about lead generation and other marketing automation topics on Liana's blog. We regularly post new articles, infographics, videos and guides on our blog.
All blog content
Leave us a message