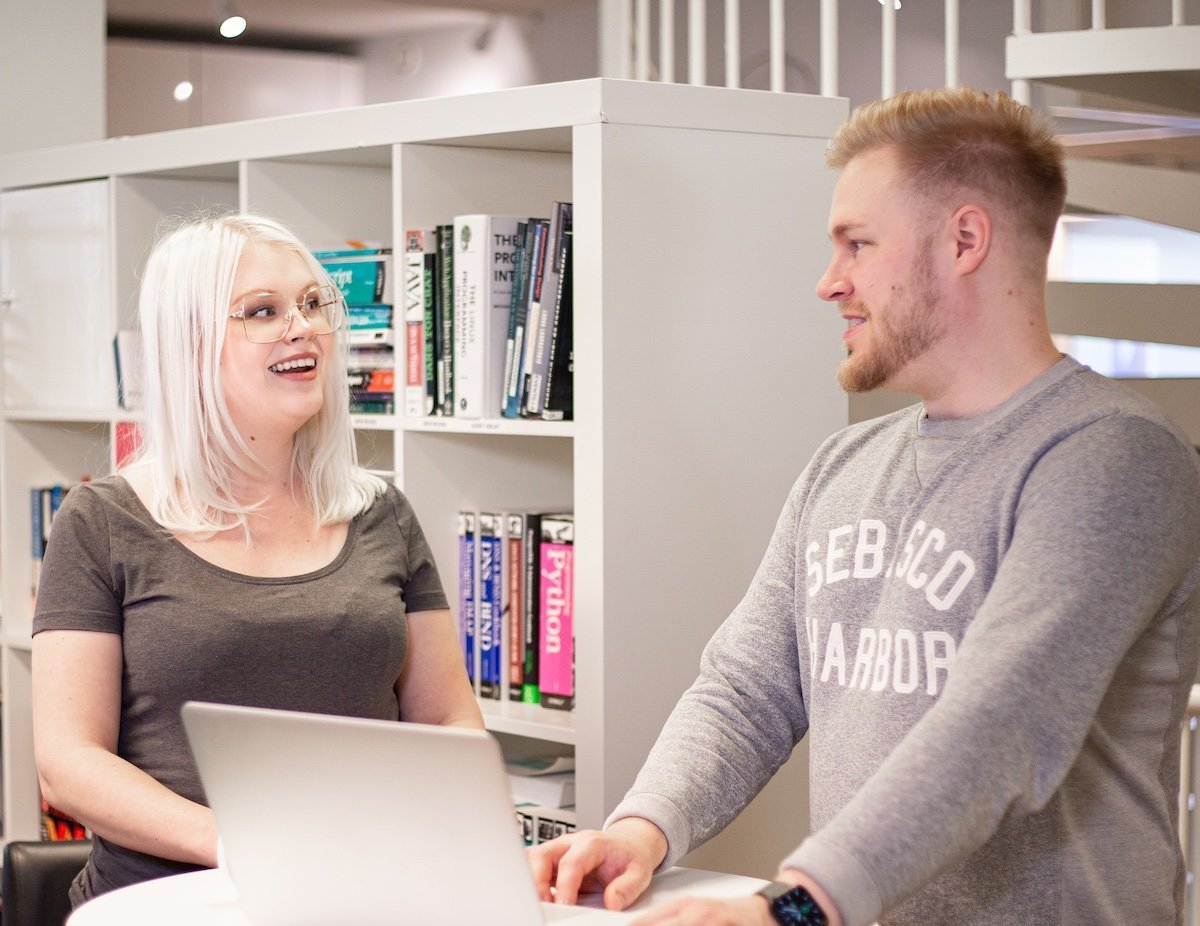 Onboarding automations
Impress Your Customers at the Very Start of the Customer Journey
Onboarding automations are customership nurturing at its best. With marketing automation tool LianaAutomation, you can create messages that welcome your new customers, teach how to use your products, tell about other products that the customer might be interested in, and make sure all your customers get the same experience and knowledge about your offering.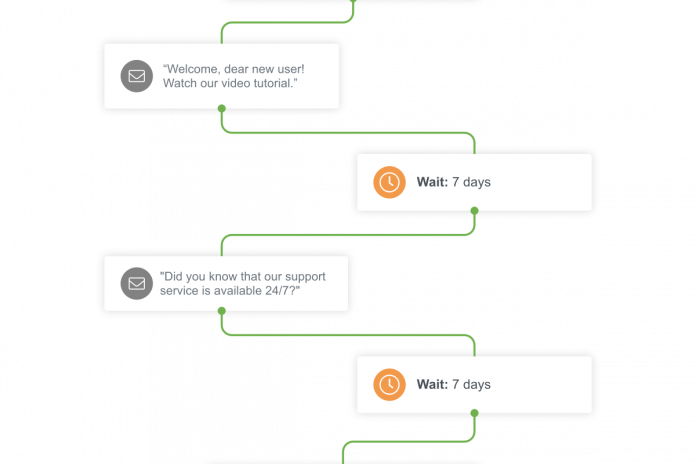 Take the Best Possible Care of Your Customers – with Automation
Marketing automation is a great way to develop customer relationships. With automated and personalized onboarding messages, you make sure that the customer hears from you regularly and that they get the best possible service.
Onboarding emails easily ensure that all your customers get the information concerning products or memberships they have at the right moment during the customer journey.
Several hundred of Eventilla's customers have already gone through the automated email onboarding implemented with LianaAutomation, which allows them to independently learn how to use our tool.

Vilma Autio
Marketing designer, Eventilla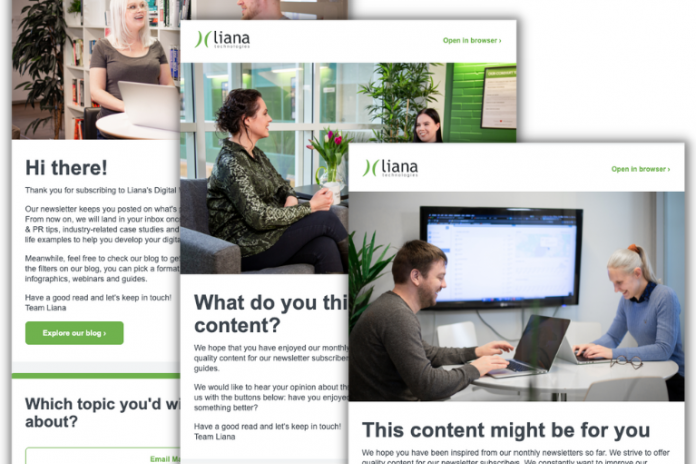 The Vast Possibilities of Onboarding Automation
Welcome a new customer.
Stay on top of what's happening in the customership and react fast to unsatisfied customers.
Teach how to use your products. Onboarding messages allow you to divide the information into easily digestible portions.
Create an automation chain to onboard a new employee where you share important content and links, as well as information about your organization.
Keep your customer informed about your offering. With onboarding messages, you can also upsell by asking the customer to recommend your service to their friends.
We work with students, so it's very important to ensure that as soon as they register, they receive all the important information so that their integration into the school is as smooth as possible. We have done that successfully with LianaAutomation.

Lauriane Creppy
Digital Content Manager, Efrei Paris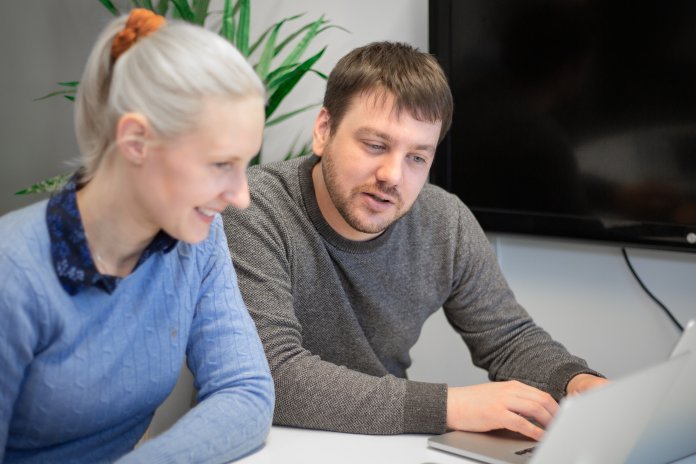 Implement Onboarding Automations with Our Experts
Would you need help with planning and implementing onboarding automations? Our marketing automation experts are ready to come up with ideas for automation campaigns and implement them in a way that meets your needs and goals!
The service also covers the continuous development of your campaigns and regular reporting of the results.
Thanks to LianaAutomation, communication with customers has diversified and it is easier for us to recognize at an early stage if the customer needs more support and help from us.

Vilma Autio
Marketing designer, Eventilla
Dive in Our Blog for Inspiration
You can find inspiring and useful content about onboarding automations and other marketing automation topics on Liana's blog. We regularly post new articles, infographics, videos and guides on our blog.
All blog content
Leave us a message