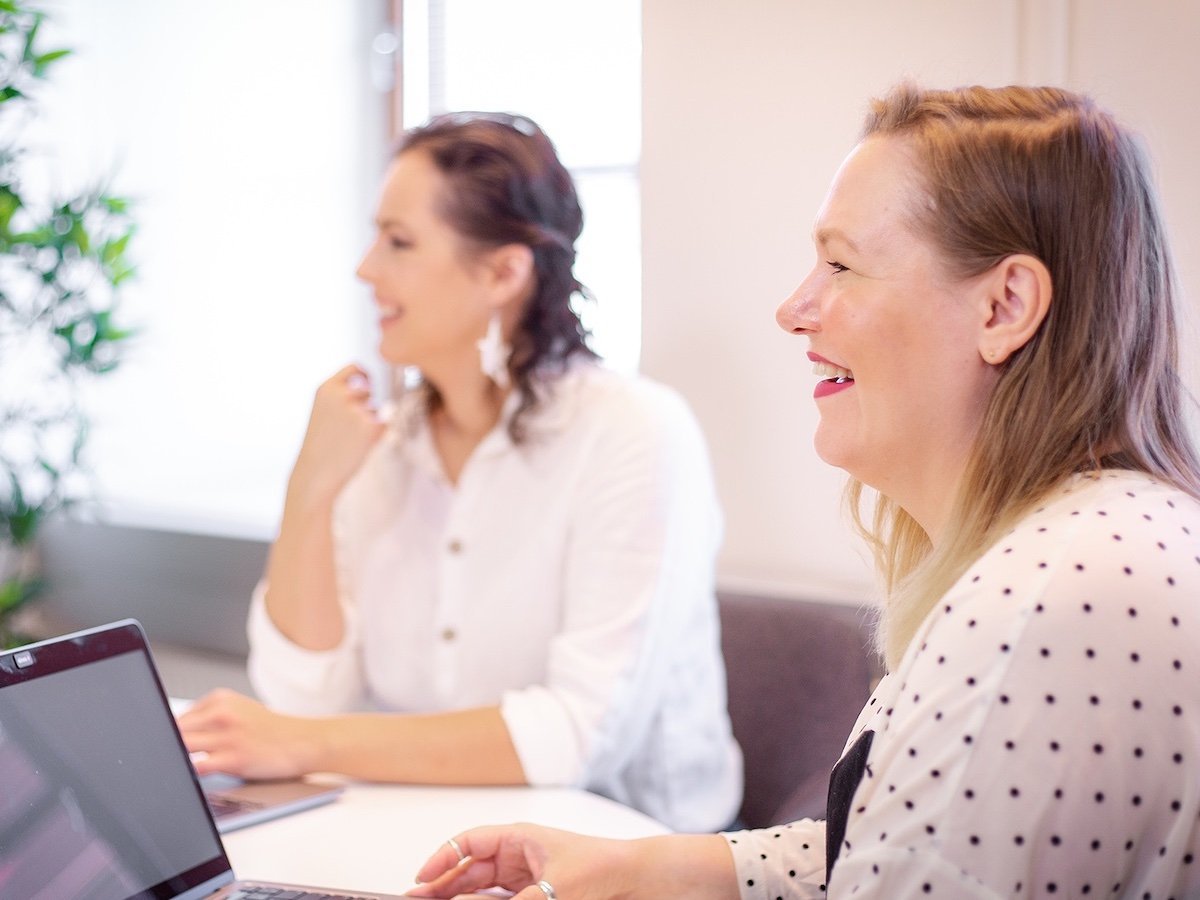 eCommerce automations
Boost Your Online Store's Turnover with Marketing Automation
Improve your online store's conversion and customer experience with marketing automation. Automated messages created with the marketing automation tool LianaAutomation work especially well for upselling and cross-selling, activating passive customers, as well as strengthening customer loyalty.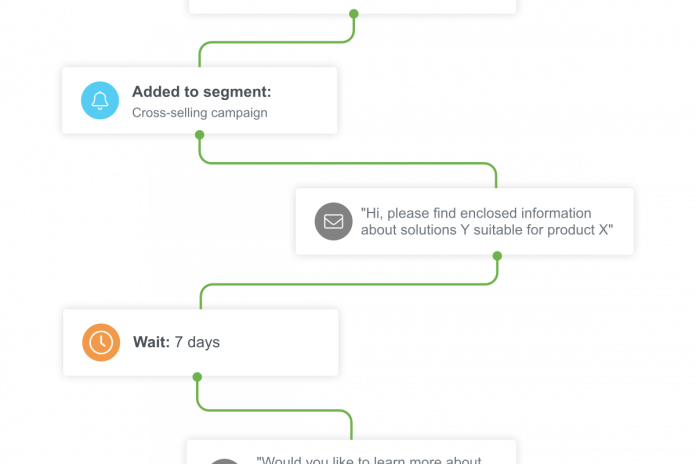 Improve Customer Experience and Generate More Sales
Marketing automation helps an online store to thrive in many ways: eCommerce automations work well in developing customer service and improving customer experience, removing obstacles blocking purchase decisions, and growing online store turnover.
More information about the customer is saved into the marketing automation system after every online store visit and purchase, which allows you to target them with more relevant and personalized content.
Utilize eCommerce Automations in Versatile Ways
There are multiple different ways an online store manager can utilize marketing automation – here is a selection of them. If you have a use case in mind that is missing from the list, contact us and we'll discuss about your automation needs.
Create reminders for products forgotten in the shopping cart and cross-selling automations based on the customer's purchase history.
Send targeted messages to your customers and offer other products or services based on their purchase history.
Thank a new customer for their first order – at the same time, you can introduce your newest products or offer a discount code for their next order.
Create an automation campaign for customers that haven't made purchases from your online store for six months and encourage them to return shopping.
Customer loyalty programs aimed at different segments enable you to transform those that have bought once into loyal customers.
Send an automated notification to a customer interested in a certain product once the product has been launched or is available again.
Ask your customer to review a product they have bought from your online store or after a certain time has passed from the purchase.
We have succeeded in activating relatively more Viaplay users than before with the introduction of automation. Customers have also been increasing their movie, TV and sports content downloads.

Tero Lintunen
Operations Manager, Viasat Finland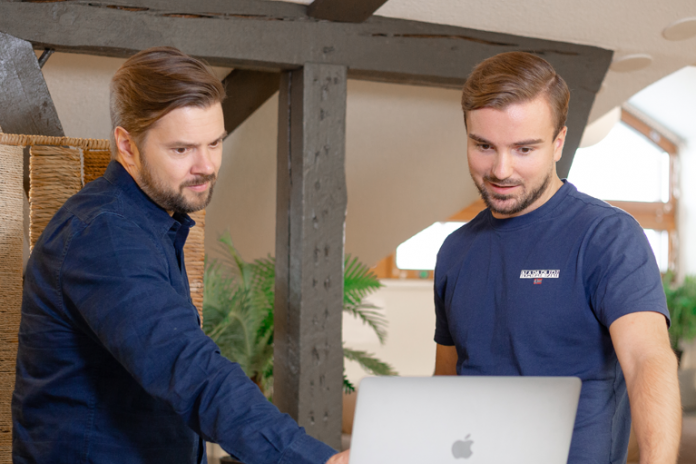 Ensure Results with Our Experts
Implement effective eCommerce marketing automations together with our experts! We help you with planning your campaigns, as well as creating them, and ensure that you reach your goals with marketing automation.
Here are some results from our eCommerce customers:
Recurring activation campaign for passive customers has generated over 29 000€ for our customer so far
Our customer got 133,70€ back for every euro they spent on advertising
Over 10% of an eCommerce's passive customers became active again with automation messages
The automation campaign increased the number of eCommerce newsletter subscribers by 109% in six months
Thanks to Liana, we had a clear idea of the entire customer journey, all the way from building the website to marketing and communication, until the customer visits or purchases from a retailers.

Vidar Donnér
Marketing manager, Adria AB
Integrations for Several eCommerce Platforms
LianaAutomation is already integrated into multiple eCommerce platforms, as well as several marketing, payment, and logistics systems. In addition, we implement tailored integrations according to your wishes – contact us and let's further discuss your needs!
Practical Tips for Advanced-level eCommerce Automations
Are you ready to achieve some serious results with eCommerce marketing automations? In this webinar recording, we reveal to you our best tricks on how to start utilizing marketing automation at the next level.
Learn how to use data in marketing automation and implement integrations for smooth data transfer between different marketing tools
Segmentation of that data and more effective messaging with personalization
Custom reporting and integration of analytics tools
Leave us a message