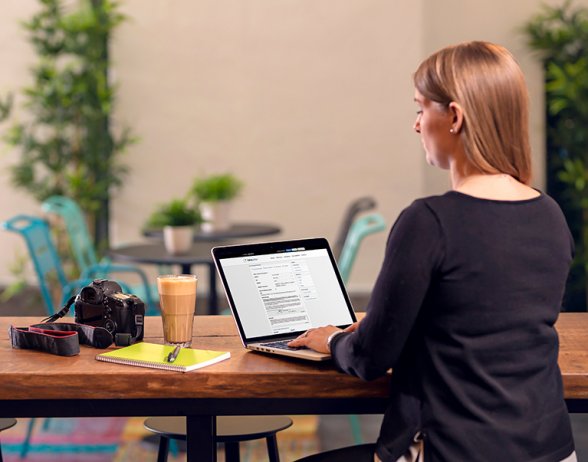 Send a press release even on a tight schedule
Sending out a one-time press release can be done quickly through our form. You only need to fill out the form and schedule the press release to be sent at the time you want. We will take care of sending out the press release and publishing it on our press release distribution platform.
The price for a one-time press release is 390€ + VAT. You can add up to three file attachments without extra costs. You may also choose a package of 3 one-time press releases for 90€/month + VAT.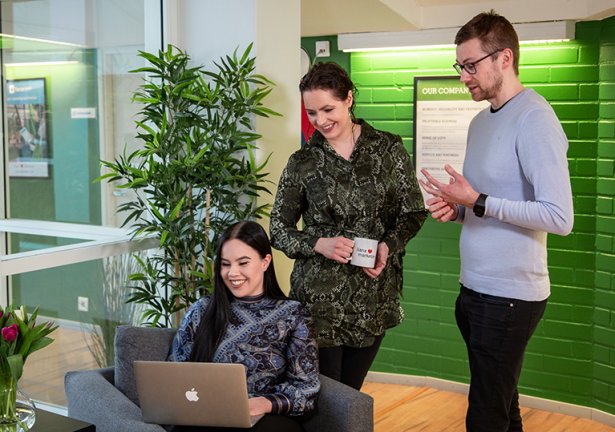 Are you planning to send out more press releases?
If your organization is planning to send out multiple press releases throughout the year, we recommend you to choose our package of 3 one-time press releases for 90€/month + VAT.
You can also consider acquiring ePressi press release distribution service for your organization's use. With the tool, you can choose the recipients of the press releases by yourself and analyze the success of your press releases with analytics provided by our solution.
Features of our one-time press release service
The price includes
Press release delivery to selected journalists' email addresses with Finland's most used press release distribution platform
Targeting the press release to suitable recipients based on the topic of the press release and selection of the customer
Publishing in popular ePressi portal
Publishing in ePressi news compilation newsletter
Publishing in ePressi social media channels
3 images/attachment files to accompany your press release
With additional payment
One-time press release with quick delivery – the press release will be sent out within 4 hours during our office hours (weekdays 8:00-16:00): 630€
3 one-time press releases in Finland within 12 months: 90€/month (12-month contract)
3 one-time press releases in Finland within 12 months with media monitoring: 180€/month (12-month contract)
Media monitoring service for tracking the publication of the press release on journalistic media websites. You will automatically receive a report on all the articles that were written using your press release within 7 days of sending out the press release: 395€
Press release publishing and distribution in Sweden: 390€
Adding additional images to your press release: 40€/file
24% VAT will be added to all prices
We had a great story to tell and LianaPress worked splendidly as a multi-channel and effective service to spread it.

Kaj Kostiander
Brewery Director, Tornio Brewery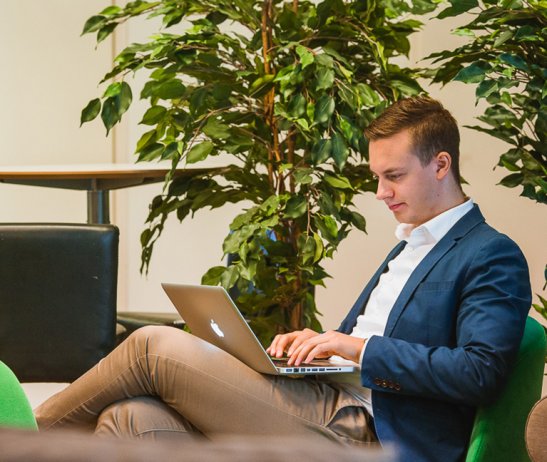 Did you know that we also offer media monitoring services?
The crucial part of effective and efficient PR is following up the gained visibility of sent out press releases. Our media monitoring solution LianaMonitor helps you with monitoring your brand visibility and for example monitoring your competitors, industry or rising trends.
Fill out the form and buy a one-time press release
* = Required fields
Do you need help or do you have any questions regarding one-time press releases? You can always reach out to our team via email pressreleases@lianatech.com.
Our team is also happy to help you on the phone. Just send your phone number using the same email address and we will be in touch.