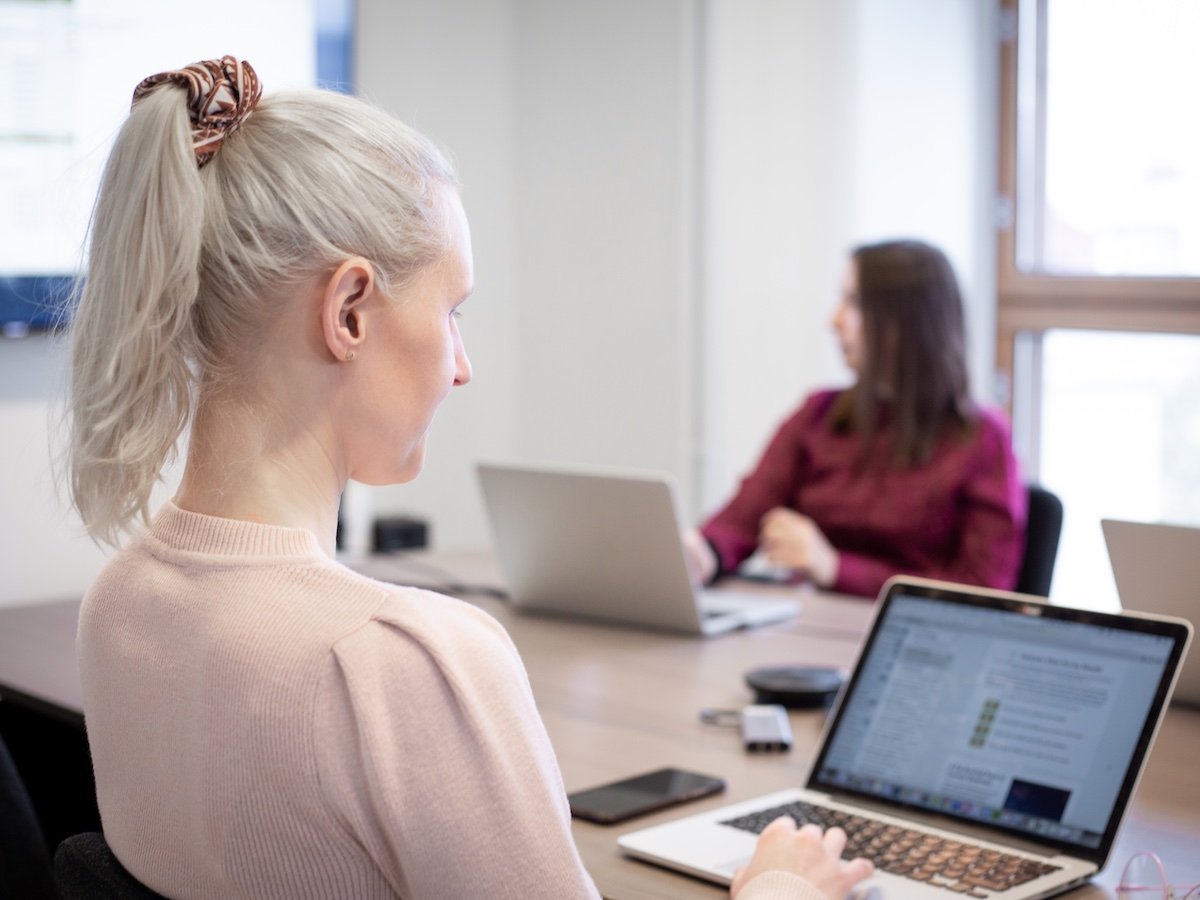 Transactional emails
Send transactional messages with personalized content
Transactional messages are GDPR-compatible individual messages to single receivers, such as confirmation messages, notifications, commercial receipts, or messages for password modifications. Liana offers the API interface and a server dedicated to transactional emails.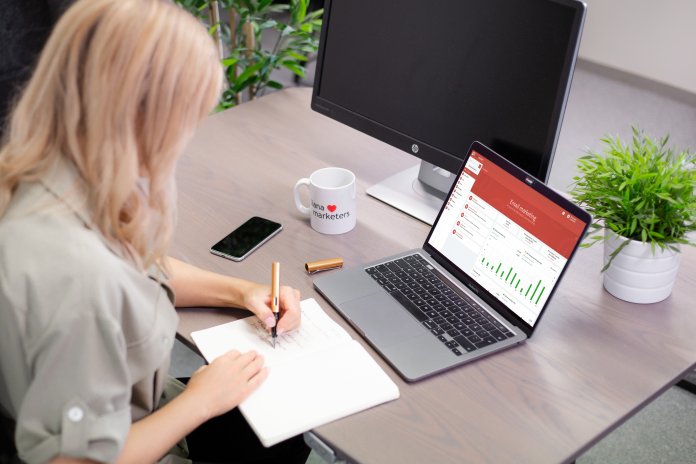 Why choose Liana's transactional emails?
1. Highest-level deliverability: With a dedicated sending server, it is made sure that the time-critical transactional messages will be delivered to the receiver's inbox with timely accuracy.

2. You don't need two separate systems: Send the marketing messages and the transactional messages from the same system.

3. Easy personalization: Our transactional messages are personalized to your receivers.

4. Text message marketing is possible too: Liana provides also text message marketing from the same UI.
The software is easy-to-use, reliable and modifiable to our needs.

Carolina Harjulin
Marketing Manager, Hertz Finland
A secure and versatile solution for transactional messages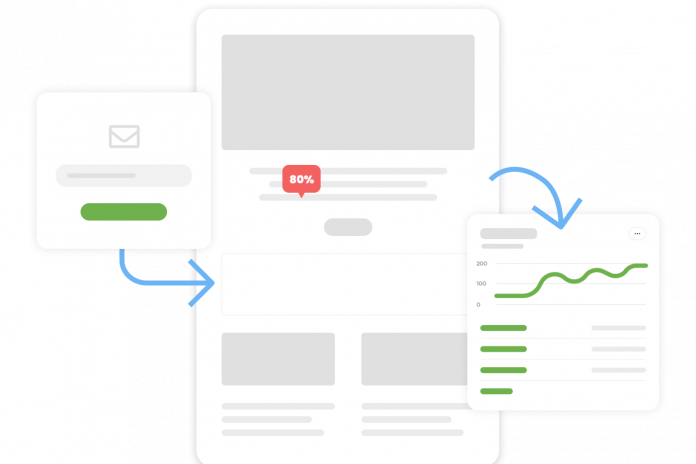 Our solution exceeds all requirements set by the GDPR data protection regulation.
With LianaMailer, your transactional emails will be delivered quickly and reliably. High-quality servers and the continuous maintenance work of our technical team guarantees a high pass rate of messages.
LianaMailer can be easily integrated with third-party systems via REST/API interface. We offer ready-made integrations and are happy to implement also custom-made integrations.
You can easily create transactional messages yourself by using ready-made newsletter templates, or you can order customized templates from us, which are personalized to match your organization's look.
With LianaMailer's reporting features, you can easily study the performance of your emails. You can share reports easily within your organization.
With LianaMailer's easy-to-use editor and ready-made newsletter templates, you can create messages that match your organization's look with just a few clicks.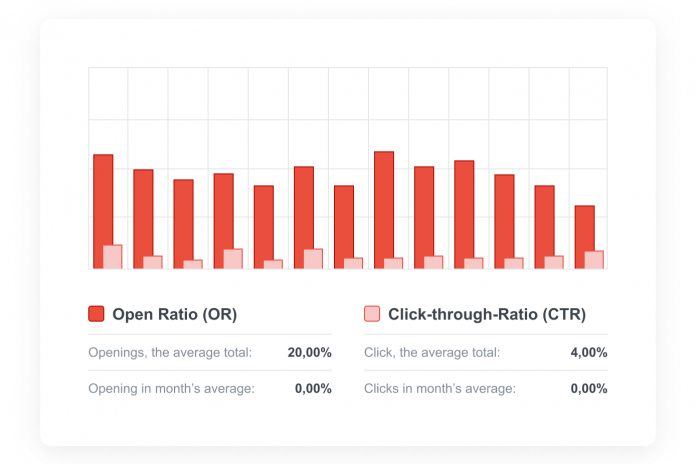 Comprehensive features
GDPR-friendly solution
High deliverability and quality servers
Comprehensive reporting possibilities
Integrable with a variety of 3rd-party applications using REST/API interface
Message templates can be personalized to the brand's visual identity
Easy-to-use interface
DKIM
Email API (or SMTP)
Possibility of several sending domains
User management
Dedicated IP address (add-on)
Customer support via phone, email and chat
The email marketers of our team are satisfied with LianaMailer's editor, which is particularly convenient and simplifies the creation of newsletters.

Stefan Ambrosch
Product Manager Digital Media / WEKA Fachmedien
Dive in Our Blog for Inspiration
You can find inspiring and useful email marketing content on Liana's blog. We regularly post new articles, infographics, videos and guides on our blog.
All blog content
Leave us a message