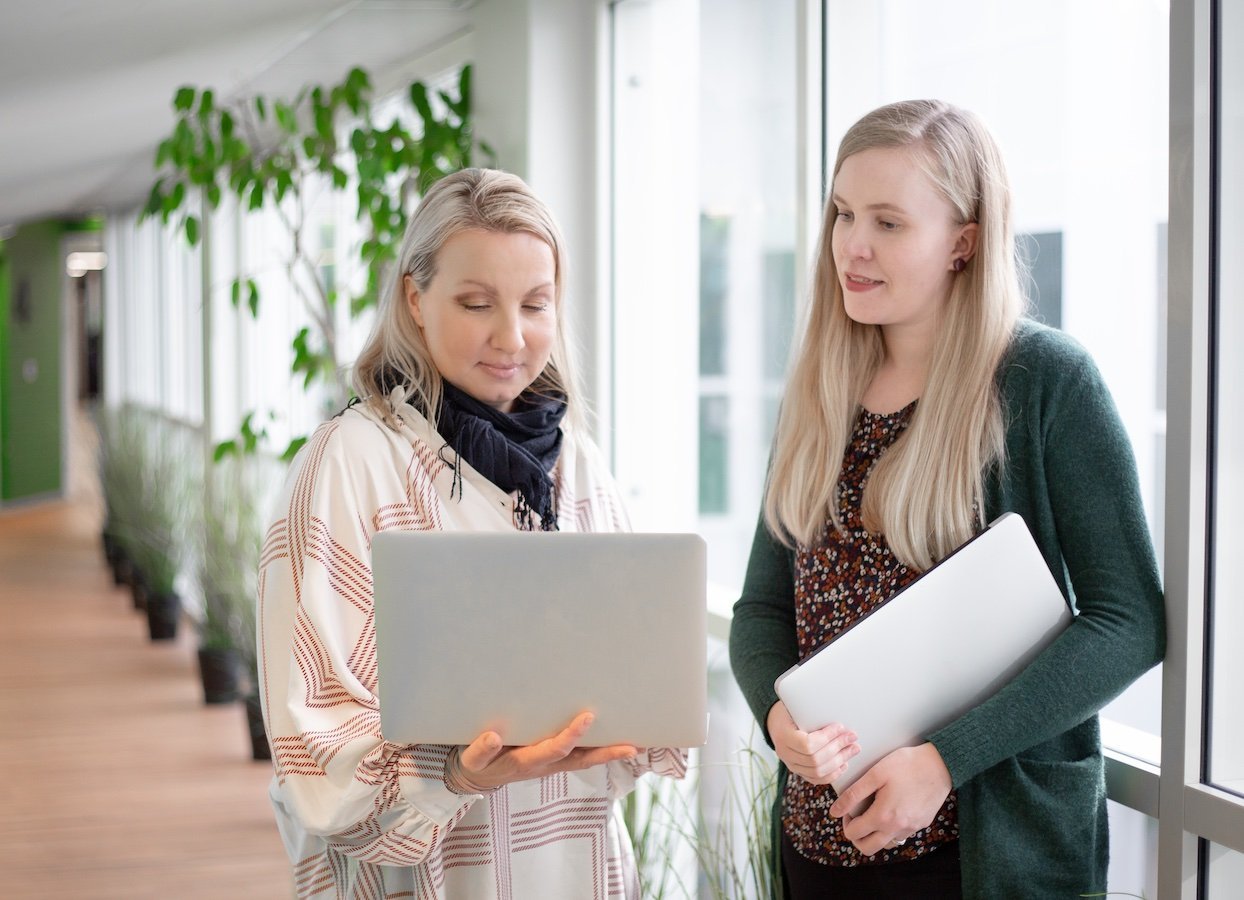 B2B email marketing
Newsletter Tool for B2B Sales
With LianaMailer, you can implement successful B2B email marketing campaigns for all your stakeholders – a newsletter is an effective channel to reach current and potential customers, resellers, and partners. Our solution is a great fit for email marketing for both smaller companies as well as global corporations.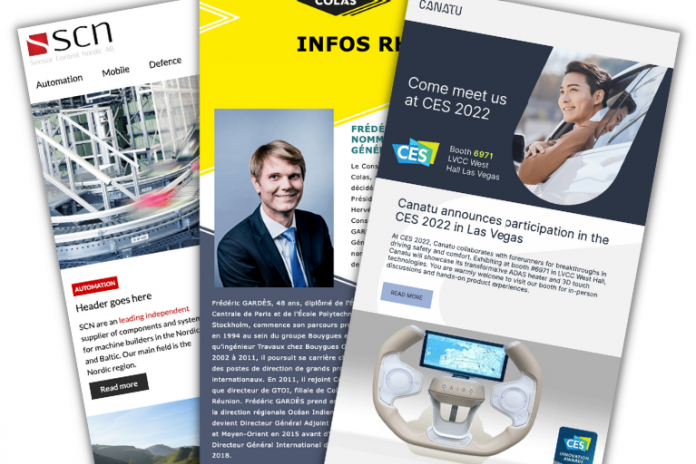 Easy-to-use Tool for Targeted B2B Email Marketing
Email marketing is most effective when the campaigns are targeted properly and the content interests the recipients. With LianaMailer, you can segment your newsletter subscribers into different recipient lists according to varied properties, such as location. Utilizing the same categories, you can also create recipient-specific personalized content blocks. With them, you can offer exactly the right content to each of your audiences to guide them on their buyer's journey.
Send newsletters with your brand's look and feel
When you start sending B2B email marketing with LianaMailer, you can easily build your own message on top of ready-made templates or you can order a custom-made newsletter template that has been built according to your brand and your requests.
Find the hottest leads from extensive reports
The secret to B2B email marketing is the effective use of reports. With LianaMailer, you can examine individual recipients of your newsletter and what they click in the newsletter which allows you to separate the hot leads from the colder ones.
Send GDPR-friendly newsletters
LianaMailer exceeds all the requirements set by the General Data Protection Regulation (GDPR). You can gather, store, and process personal data properly and qualify your subscribers with Double Opt-In messages.
Liana's email marketing platform has proven to be a great solution for us in all our communications. We're now in a situation where the monthly newsletter supports our direct sales & marketing and our products and solutions are well-known in the MEA region.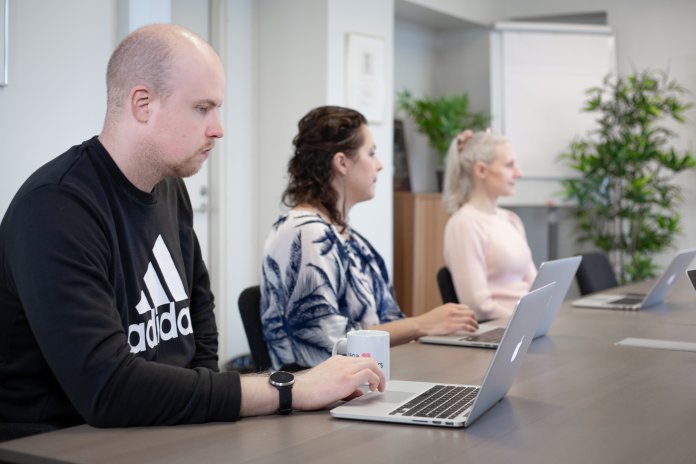 Utilize CRM Integrations to Accelerate Deals
Recognizing hot leads and advancing deals accelerates when you connect your CRM system to LianaMailer. You can, for example, easily import recipient lists straight from your CRM solution to LianaMailer without manually downloading the data.
Our solution includes a diverse selection of ready-to-use integrations that help you boost your B2B email marketing. We are also at your service to implement integrations that you need as in-house custom work.
Our marketing professionals can craft and send newsletters in a quick schedule with LianaMailer because the template is easily modifiable. The software is easy-to-use, reliable, and modifiable to our needs.

Carolina Harjulin
Marketing Manager, Hertz Finland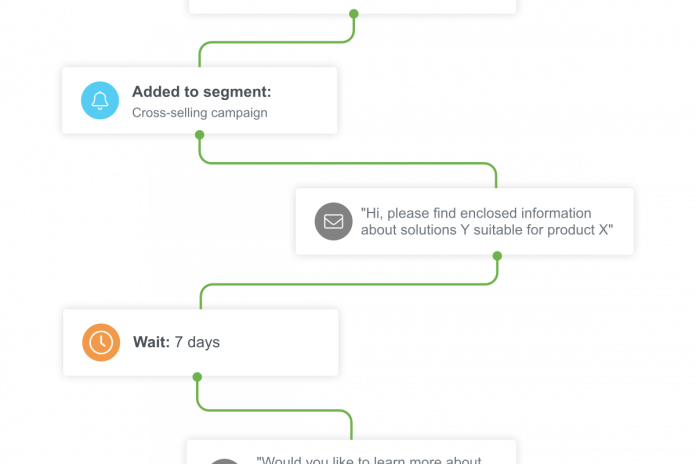 Cultivate Leads with Automated Newsletters
You can make your B2B email marketing more effective and versatile by utilizing LianaMailer together with the marketing automation platform LianaAutomation:
Create automated newsletter chains that guide the lead toward a purchase decision
Reach new customers and strengthen current customer relationships
Implement rightly timed marketing actions based on your customer data
Automate the sending of recurring messages such as booking messages
Decrease the amount of manual work radically
Dive in Our Blog for Inspiration
You can find inspiring and useful B2B email marketing content on Liana's blog. We regularly post new articles, infographics, videos and guides on our blog.
All blog content
Leave us a message