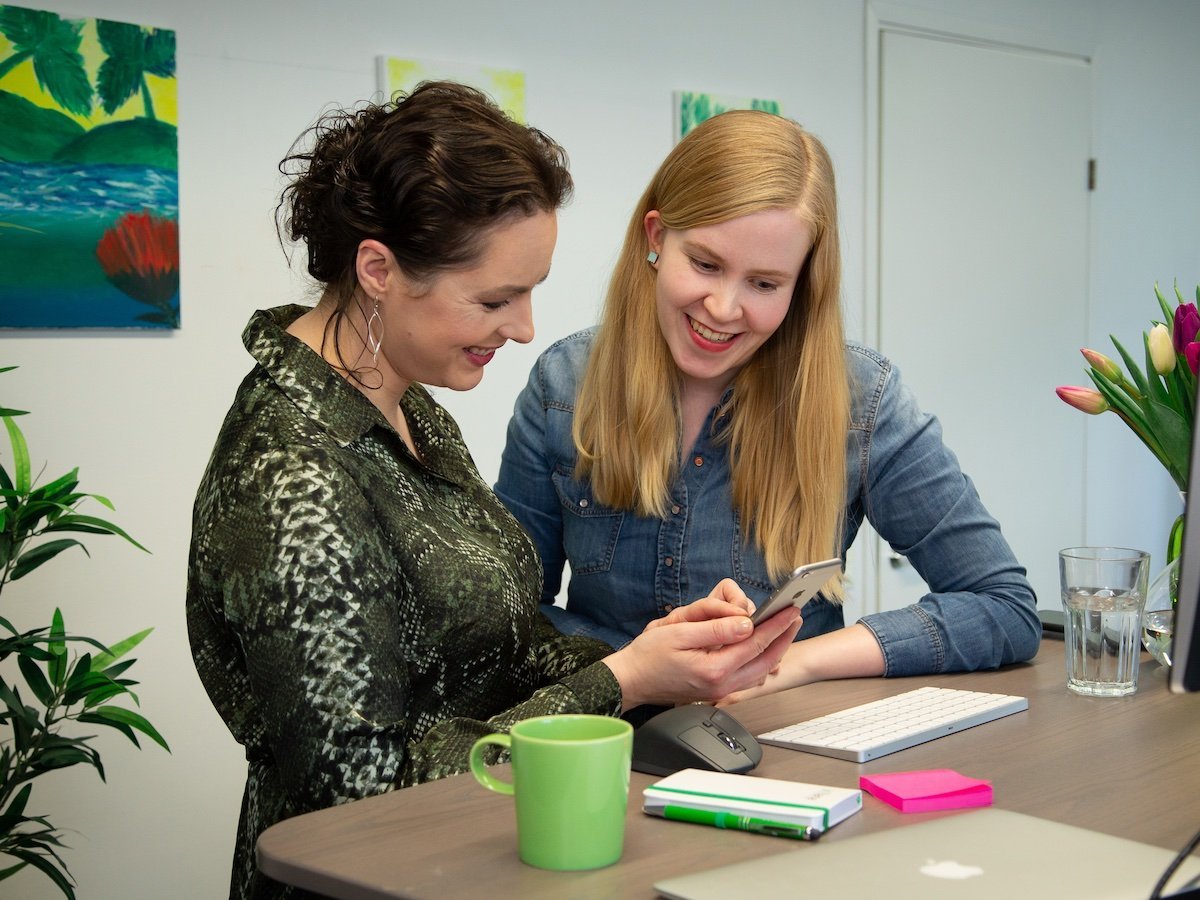 SMS marketing
Use Text Messages to Complement Newsletters
Text messages are an effective way to reach customers and boost your marketing campaigns. With LianaMailer, you can send both SMS messages and newsletters conveniently with one tool.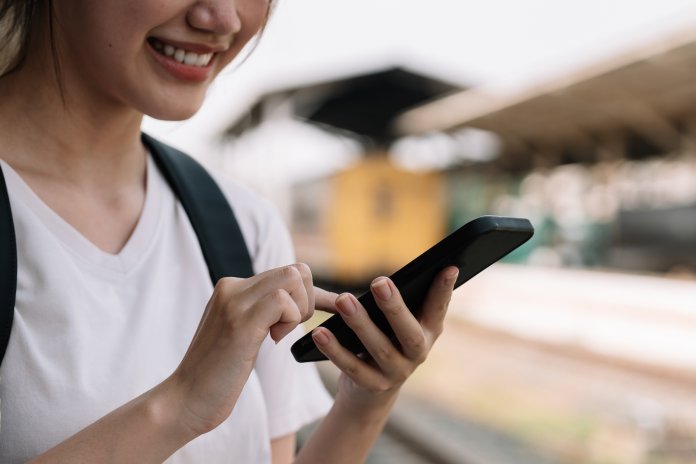 Reach Your Target Audience Effectively with Text Messages
Did you know that the average open rate of text messages is a whopping 98%? Therefore, SMS marketing is a brilliant way to get your message across to your target audience.
Tell your stakeholders about current campaigns, send information about made bookings, and gather feedback from customers – with LianaMailer, you can utilize text messages in numerous different ways.
The software is easy-to-use, reliable and modifiable to our needs.

Carolina Harjulin
Marketing Manager, Hertz Finland
Create and send text messages easily
Text messages are sent by using an SMS template in LianaMailer where texts are added. You can preview the messages before sending and then send the SMS to as many recipients as you want.
Gather SMS responses from your audience
In addition to normal text messages, you can also send two-way SMS communication that allows you to gather responses from the recipients of your text messages. These kinds of messages can be utilized to get customer feedback, for example.
Text messages and newsletters with one tool
LianaMailer allows you to send text messages and newsletters with the same solution. Looking at reports also becomes easier: you can see an individual recipient's newsletter and SMS message history in the same view.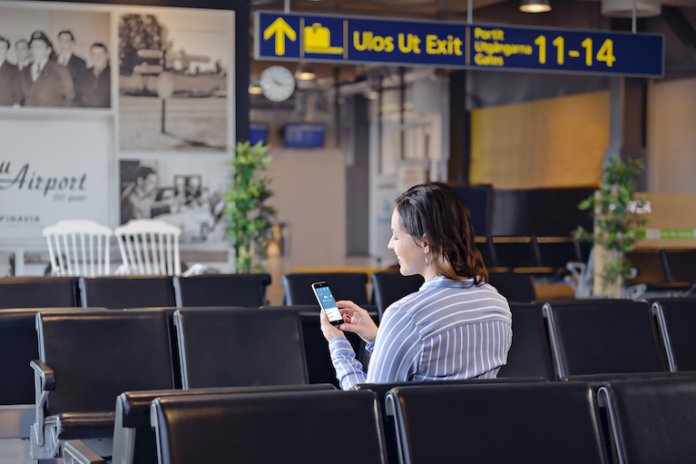 Automate SMS Marketing
Utilize marketing automation and send text messages to your customers automatically at the exact right moment. You can draft the messages in advance and define the triggers for sending the message on our automation platform.
In addition to SMS marketing, you can combine other actions to the same automation chain, such as newsletters, WhatsApp messages and Google Ads advertising.
LianaMailer is an easy-to-use, simple, and flexible tool. It helps us to achieve good results, generate leads and create strong bonds with our guests.

Cyrine EL KLIFI
Digital Marketing Executive, AccorHotels
Dive in Our Blog for Inspiration
You can find inspiring and useful email marketing content on Liana's blog. We regularly post new articles, infographics, videos and guides on our blog.
All blog content
Leave us a message