Email Marketing
Email Marketing for the largest PET and steel strap producer in Eastern Europe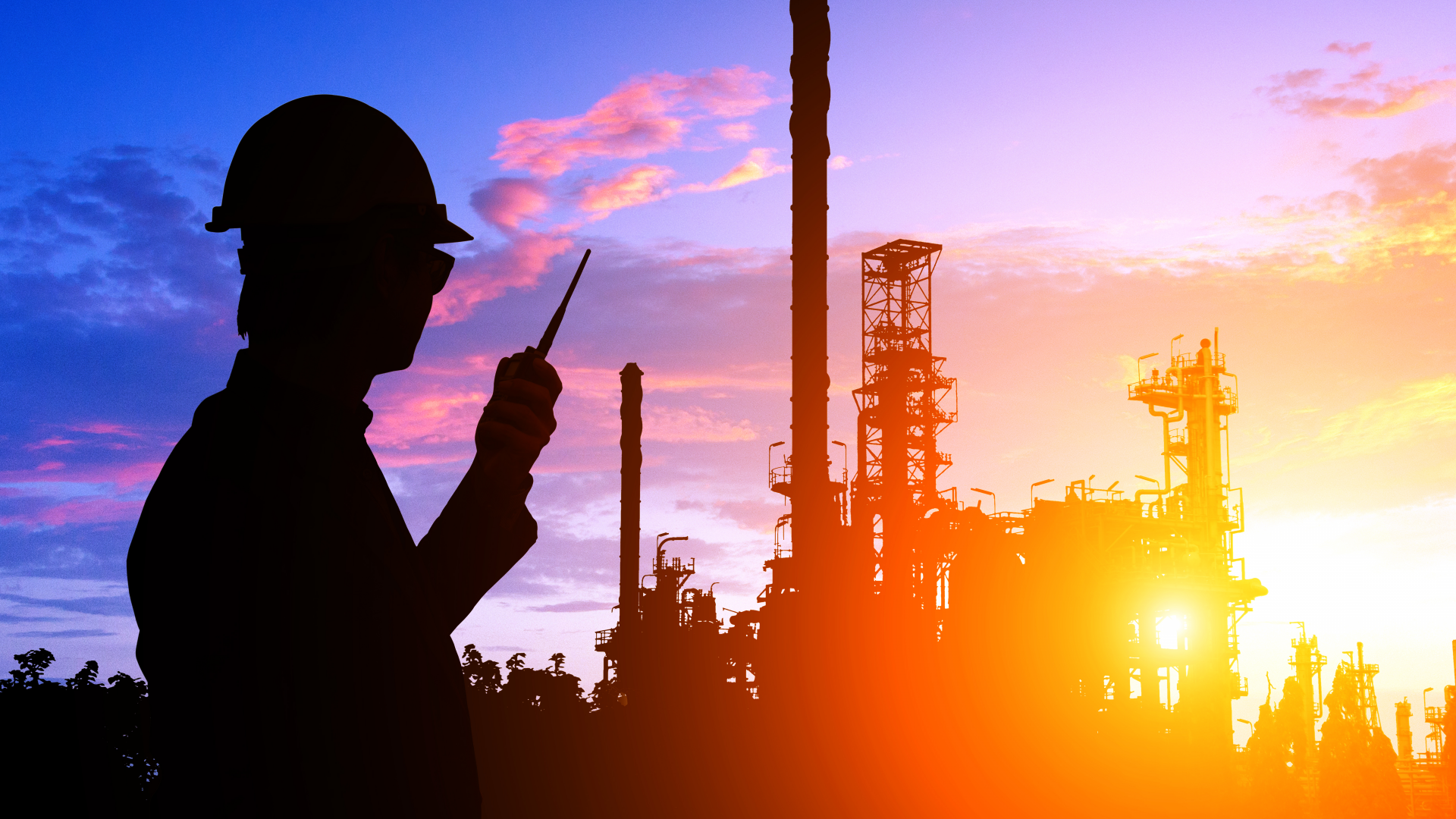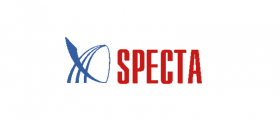 Specta, established in 1993, is the leading transport packing and marking solution provider in Eastern Europe and one the largest PET and steel packing strap producer in Europe. In 2014, the company opened the Middle East office and was looking for a solution to grow its regional presence.
Creating visually appealing email campaigns was chosen as one of the marketing channels. After carefully evaluating different solutions, Specta decided to go ahead with Liana Technologies' email marketing tool.
Every newsletter helps Specta to share important news and showcase its well-established European expertise in the new market. The average open ratio of Specta's newsletters reached 18.65%. We also provided the company with a customizable landing page template for higher lead conversion.
Liana's email marketing platform has proven to be a great solution for us in all our communications. It's easy to use and the support provided by Liana's Customer Success Team helps us to come up with new innovative ideas and enhance the content. We're now in a situation where the monthly newsletter supports our direct sales & marketing and our products and solutions are well-known in the MEA region.