More than 3,500 Customers Liana Technologies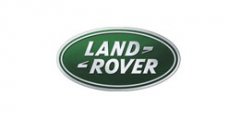 Why choose Liana's transactional emails?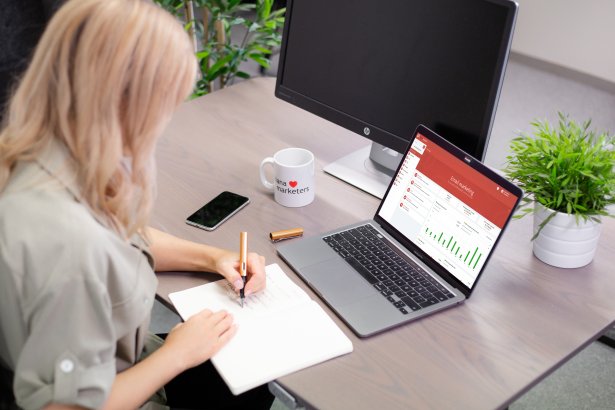 1. Highest-level deliverability: With a dedicated sending server, it is made sure that the time-critical transactional messages will be delivered to the receiver's inbox with timely accuracy.

2. You don't need two separate systems: Send the marketing messages and the transactional messages from the same system.

3. Easy personalization: Our transactional messages are personalized to your receivers.

4. Text message marketing is possible too: Liana provides also text message marketing from the same UI.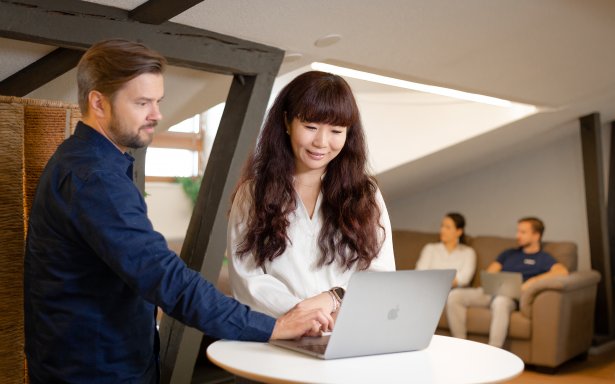 Agile messaging
GDPR-friendly solution
High deliverability and quality servers
Integrable with a variety of 3rd-party applications using REST/API interface
Message templates are personalized to the brand's visual identity
Comprehensive reporting possibilities
Easy-to-use interface
The Digital Forerunners
Over 3,500 companies trust Liana Technologies to deliver their Marketing & PR Technology stack worldwide. Liana has customers in 29 different countries and the technology is offered in several different languages. Our motto is Liana ️️️️️️️ Marketers, and the love is mutual.
Book a meeting with our expert
Interested? You can book a 30-minute meeting with our expert! If you prefer, you can also fill this form.