Why should you personalize the content of your WordPress site?
Content personalization improves the customer experience and the conversion of your website. The content personalized based on the site visitor's attributes is more relevant and attractive, and also engages effectively.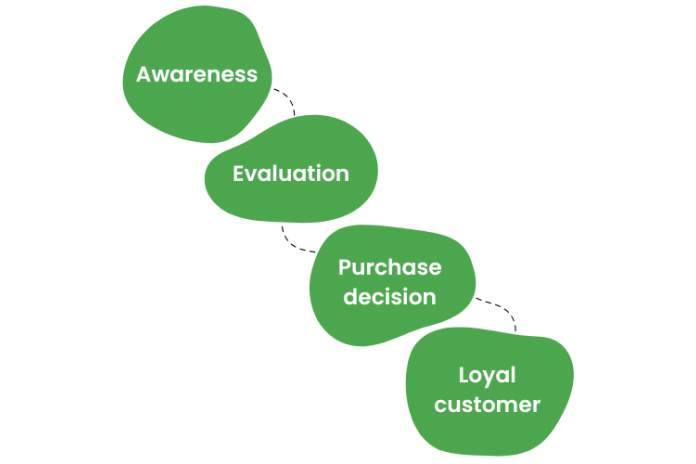 Personalize the site content in different stages of the customer path
By personalizing the content of your WordPress website, you can support the customer's journey from awakening the interest to becoming a loyal customer.
Awareness: Personalization is already possible when there isn't much data available about the site visitor: for example, based on location or language.
Evaluation: Create attractive campaign content for those who are considering a purchase.
Purchase decision: Introduce your selection to your new customer and create content that engages the customer with your company more strongly.
Loyal customer: You can show exclusive content to your most loyal customers, like more information about upcoming new products.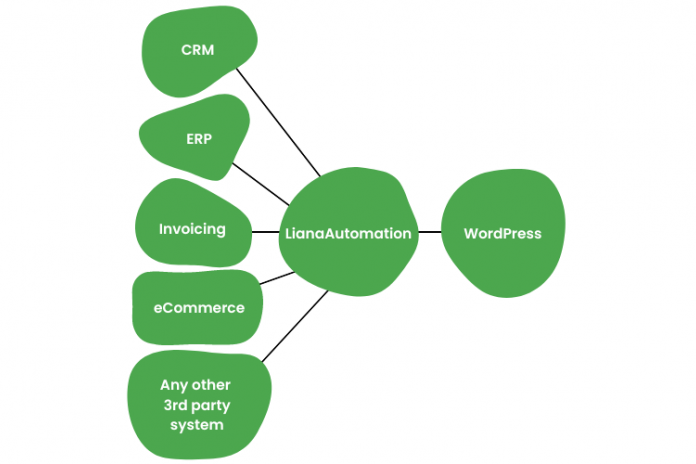 How can I personalize my site content?
You will soon be able to personalize your WordPress site content per visitor based on the segments you define in the marketing automation platform LianaAutomation.
You can create exactly as precise segments as you want in LianaAutomation: for example, active customers or people using a competitor's product.
To define the segments, you can use other systems integrated into LianaAutomation, such as CRM or ERP.
The segment data is automatically transmitted to WordPress and each segment will see a website view that you have customized for them.
You can also A/B test the content and analyze the results based on conversions.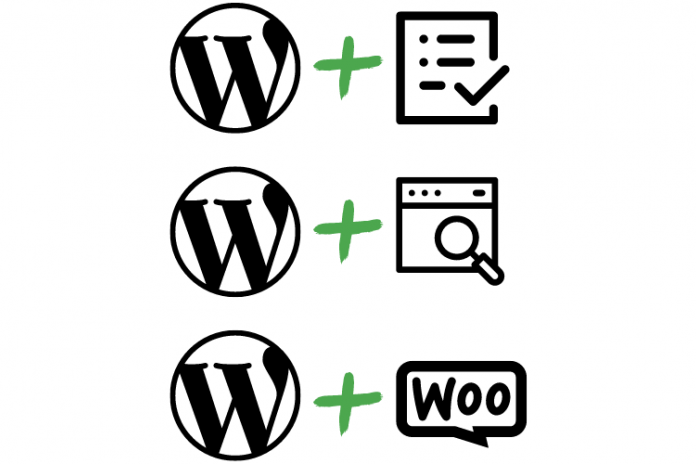 These automation features you can already use in WordPress
We are constantly developing the integration of WordPress and the marketing automation tool LianaAutomation. You can already take advantage of these features:
Forms: Segment the customer data obtained from the forms on the WordPress site and make automations based on the form data.
Site tracking: segment and make automations based on site visits.
WooCommerce: segment and make automations based on online store order data.
Join the waiting list ⏰
Do you want to be among the first to hear about WordPress and LianaAutomation integration news? Sign up for the waiting list and we'll let you know when the release approaches.