Email Marketing
Ulcona – Engaging customers with newsletters in media sales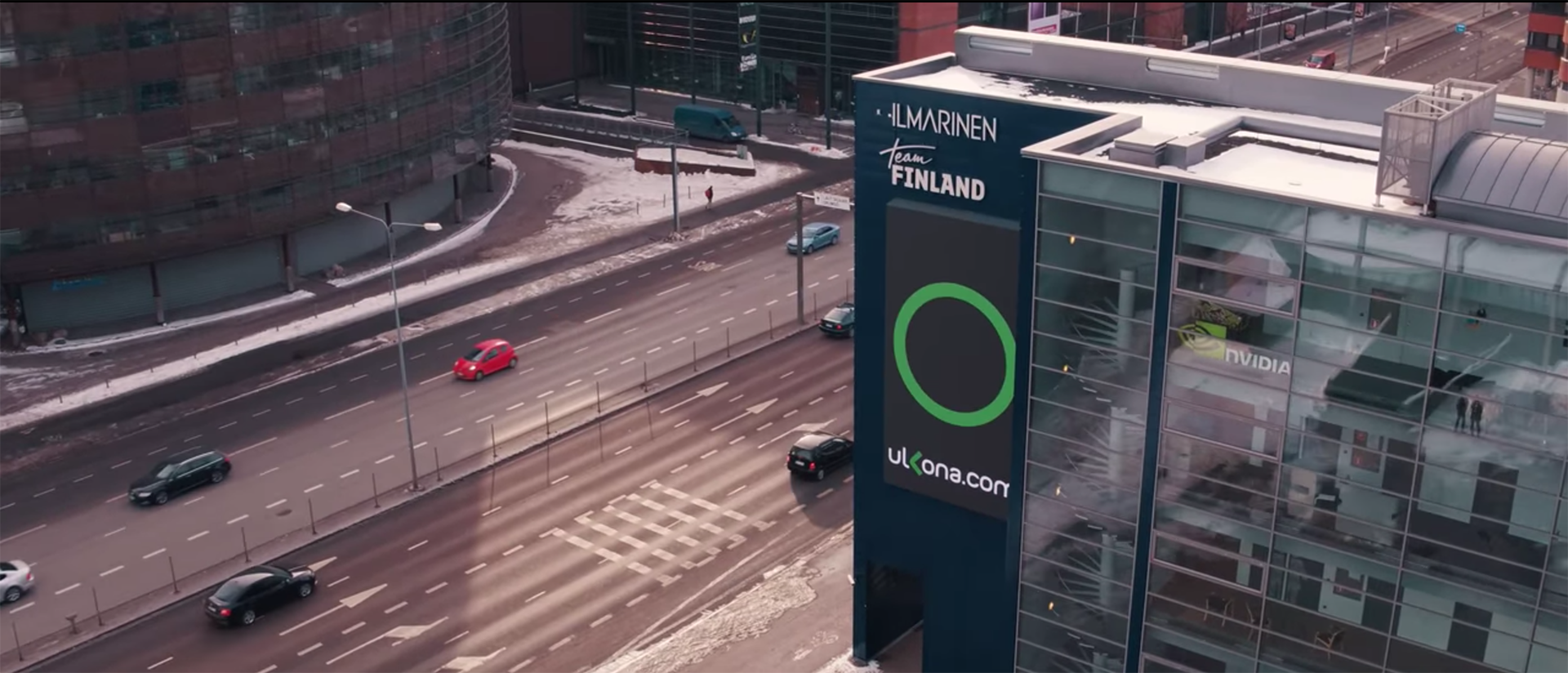 Ulcona is a Finnish outdoor advertising company whose products include large outdoor advertising sites in city centers and other outdoor advertising solutions and services. To support its media sales, the company needed a way for the brand to stay top of mind with its customers and partners.
After getting recommendations from their network, the company decided to choose the Liana®Cloud Email Marketing tool to help achieve their goal.
"We asked for recommendations from different service providers in advance, and based on them, Liana was selected as our partner. The recommendations have been well deserved."

Jani Ritaranta
Sales Director
The cooperation has been excellent. Ulcona feels that Liana's email marketing tool is easy to use and whenever there have been any issues, Ulcona has gotten the help they need very quickly. Liana's contact person has also been very easy to reach.
With the help of Liana's Email Marketing solution, it has been easier for the small media sales company to stay in the minds of its customers and partners. With newsletter content that captures the target group's interest, companies can reach a large number of important contacts very cost-effectively. Ulcona has succeeded with this and reached high, even 40% newsletter open rates.
Ulcona's customers have also been very satisfied with the company's communication about their new products and special discounts through newsletters.