Marketing Automation
Automation helps to activate customers


Viasat is a digital satellite TV broadcasting company offering over 50 channels in Finland, including sports, hit movies, documentaries and Disney movies for kids. In addition to Sweden, Finland, Denmark, Norway, Viasat also operates in Russia, the Baltic States and Hungary.
Viasat customers also get free installation of Viaplay online video streaming service that offers thousands of movies, entire TV series and live sports.
Starting points for purchasing marketing automation
The e-marketing tool Viasat previously used was perceived as stiff and not effective enough. Viasat decided to acquire a marketing automation system in order to improve its customer communications. The main goals for the system were:
Automating multi-channel marketing
Intensifying cross-marketing of the products
Better customer identification and engagement
More effective conversion of leads into customers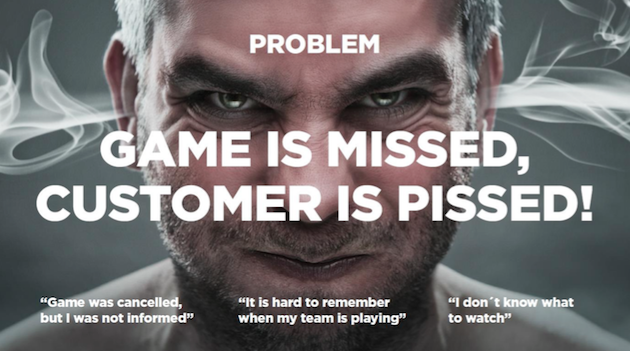 Getting started
In addition to cost, the main reasons for Viasat choosing Liana's marketing automation service were comprehensive integration possibilities for multiple sources, customer data refinement, the agility and ease of use of the tool, and monitoring and reporting of campaign performance. Also, easy access to customer service and support was seen as an important feature of the new service provider.
We started using automation with welcome messages and activation messages, from where we extend interfaces and the use of social media, and also enhance lead management. One of our most important selection criteria for the tool was the ease of use and agility.

Tero Lintunen
Operations Manager, Viasat Finland
Customer engagement messages
New Viasat customers receive a welcome message, including highlights on the upcoming selection of the channel that the customer has chosen. The purpose of an automated message is above all to increase the new customer's expectations of the service they choose and to reduce potential cancellations.
Viasat subscription includes the free installation of Viaplay online video streaming service. To engage its customers, Viasat sends a personalized letter via Liana's marketing automation tool, reminding the customers to sign up for a free service.
The personalized newsletter seeks to attract as many channel subscribers as possible to use also Viaplay. The letter provides all needed sign up information to minimize the threshold for Viaplay activating.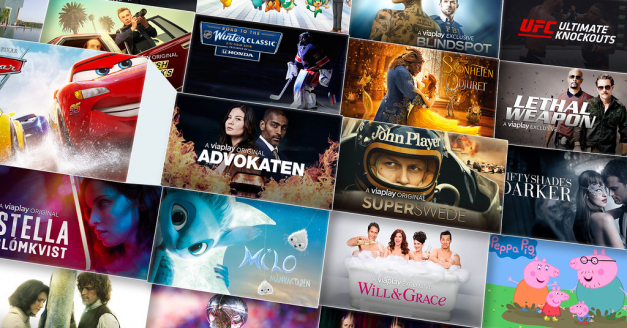 Results
With marketing automation, Viasat is able to use its resources much more efficiently, as it requires less manual work to design and execute electronic customer communications.
Thanks to Liana's marketing automation tool, a relatively larger number of Viaplay users has activated than in previous years. Also customers' movie, TV and sports downloads have also been on the rise as customers are more likely to find content that interests them. In the long run, Viasat is also believed to improve customer satisfaction and customer loyalty through more current and relevant communications.
We have succeeded in activating relatively more Viaplay users than before with the introduction of automation. Customers have also been increasing their movie, TV and sports content downloads.

Tero Lintunen
Operations Manager, Viasat Finland