Email Marketing
Email Marketing for Action Hotels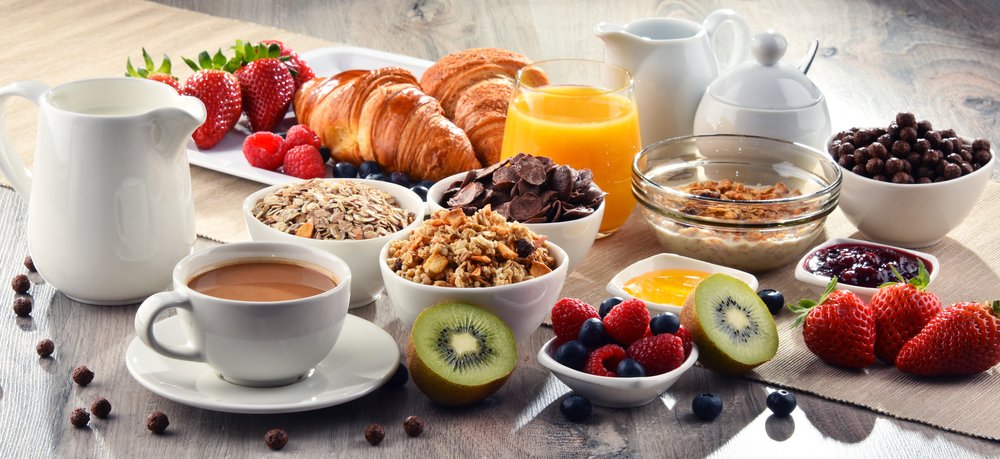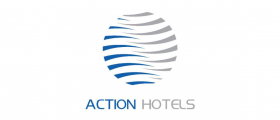 Action Hotels is a leading owner, developer and asset manager of branded three and four-star hotels in the Middle East and Australia. The company works with nine hotels under AccorHotels brand and uses Liana's email marketing solution for this hotel cluster.
With nine hotels in the region, initiating local digital marketing at properties level was a challenge. When it comes to email marketing – one of the best ways to get in touch with local guests – the communication was scattered within and among brands and the entire process was painful and time-consuming.
We at Liana Technologies helped to close this gap by providing an easy-to-use email marketing tool along with customized newsletter templates.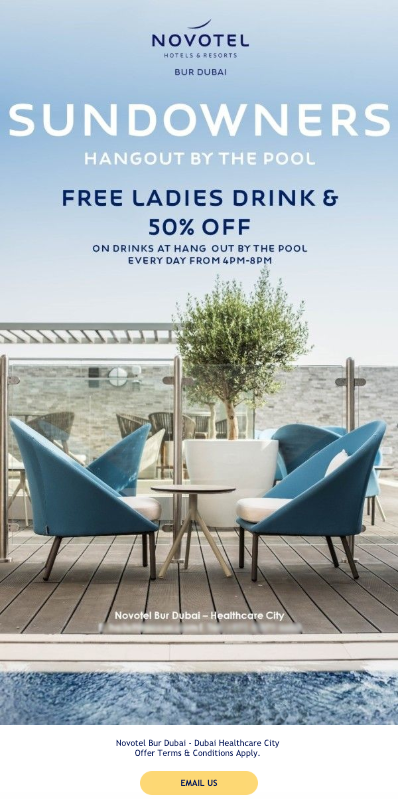 A newsletter example made for Action Hotels by Liana Technologies
Here's what the customer thinks about working with us:
Thanks to Liana Technologies' team for supporting us for the last three years with their quite amazing products. We have managed to harmonize and streamline our email marketing and marketing automation process for all our hotels. For our campaigns using Liana Technologies' tools, we achieved a growth of 74% in Open Rates and an increase of 137% in Click-Through-Rates versus our previous e-marketing tool. Thus Liana Technologies enabled us to attain campaign results that are way above the region's industry average and also helped us to generate a very healthy ROI for our digital channels.

Blaisen Tom
E-commerce Manager for AccorHotels (Middle East Cluster)