Email Marketing
Email Marketing in Car Rental Industry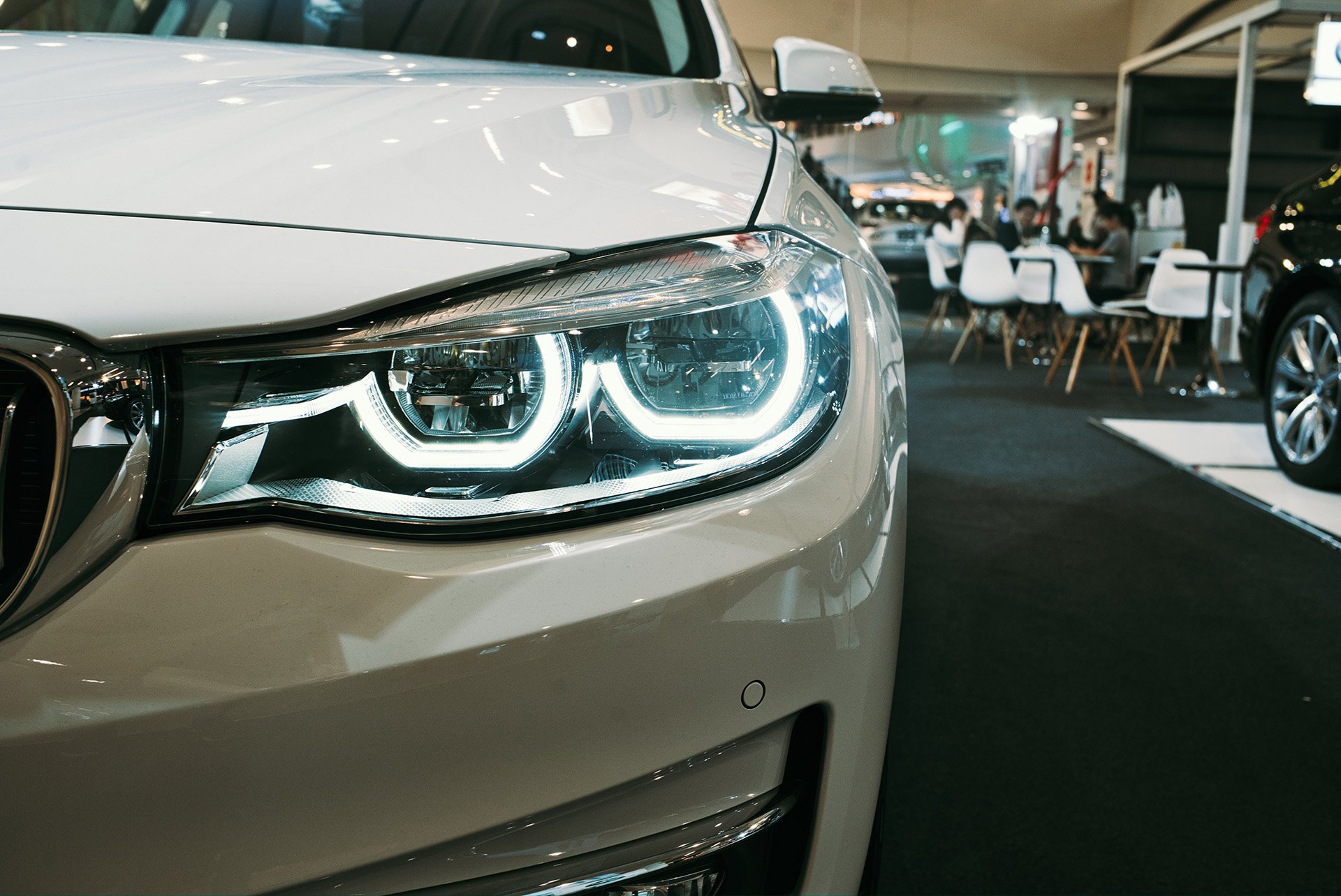 Hertz is an international car rental company which operates in 150 countries with around 8300 locations. In Finland, the company uses Liana®Cloud Email Marketing tool in their email marketing efforts. Hertz chose Liana's email marketing solution due to its clear and easy-to-use functions. Sending out newsletters is an effortless process which is important in a fast-paced organisation like Hertz.
"We always receive friendly and professional customer service. The online support chat is a major help in busy situations. I can wholeheartedly recommend Liana®Cloud Email Marketing."

Carolina Harjulin
Marketing Manager

Hertz's newsletter templates are designed according to their corporate brand guidelines and are easily modifiable with different modules. With Liana's email marketing tool Hertz's marketing professionals can craft and send newsletters in a quick schedule.
"The software is easy-to-use, reliable and modifiable to our needs."

Carolina Harjulin
Marketing Manager
The Open Rates for Hertz's newsletters have been exceptionally good. The number of contact requests from prospects and customers keeps increasing. By gaining new and important customer contacts, sending newsletters have provided great results for Hertz.