Social media usage in the Middle East has grown considerably during the last decade.
According to Statista, social network penetration in the Middle East and Africa grew from 56% to 77% in 6 years.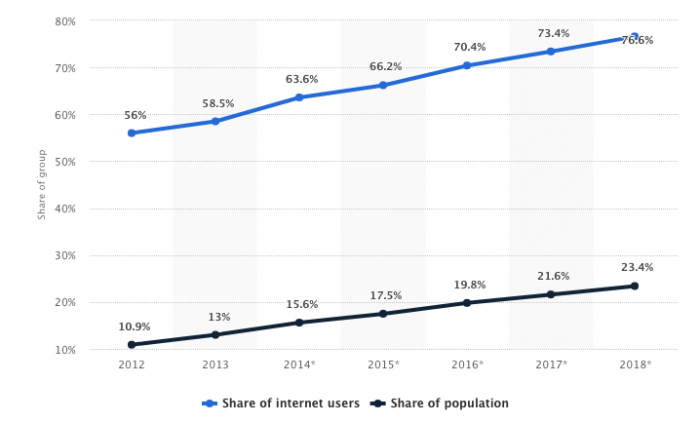 But wait – there's more:
Nearly two-thirds of social media users in the Middle East use social networks for recommendations (Hotelier Middle East).
All in all, social media is transforming the way hotels and restaurants serve their customers and drive sales. Therefore, businesses should always keep their finger on the pulse and track industry-related online conversations.
With the help of LianaMonitor, we listened to the conversations relating to Middle Eastern cuisine.
Take a look at some interesting insights that we found.

Want to track your reputation on social media? Book a free demo of LianaMonitor – the top-notch media monitoring tool.