Websites
The Red Cross in Finland - Landing page for organizing blood donations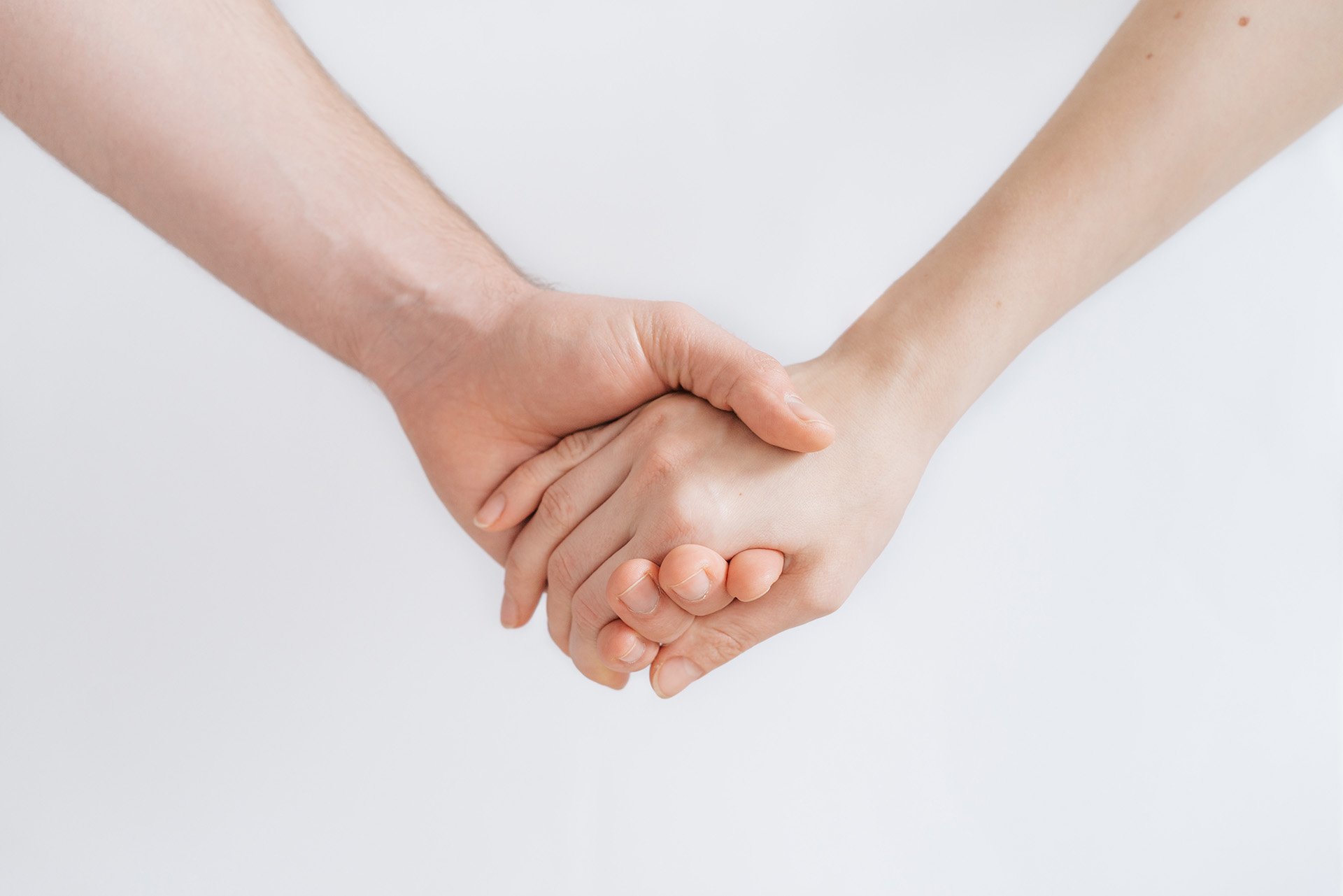 The Finnish Red Cross Blood Service is responsible for the supply of blood products throughout Finland. Their tasks include the recruitment of blood donors, the organization of blood donations, and collecting and testing the donated blood.
The Blood Service needed its own landing page for its group donation concept BloodGroup, where donors can set up a group that donates blood regularly, for example among their colleagues or friends.
The campaign's landing page was created using the Liana®Cloud Websites solution. The Blood Service chose Liana's website platform because of its easy editing features and the ability to seamlessly collect customer information and marketing consents.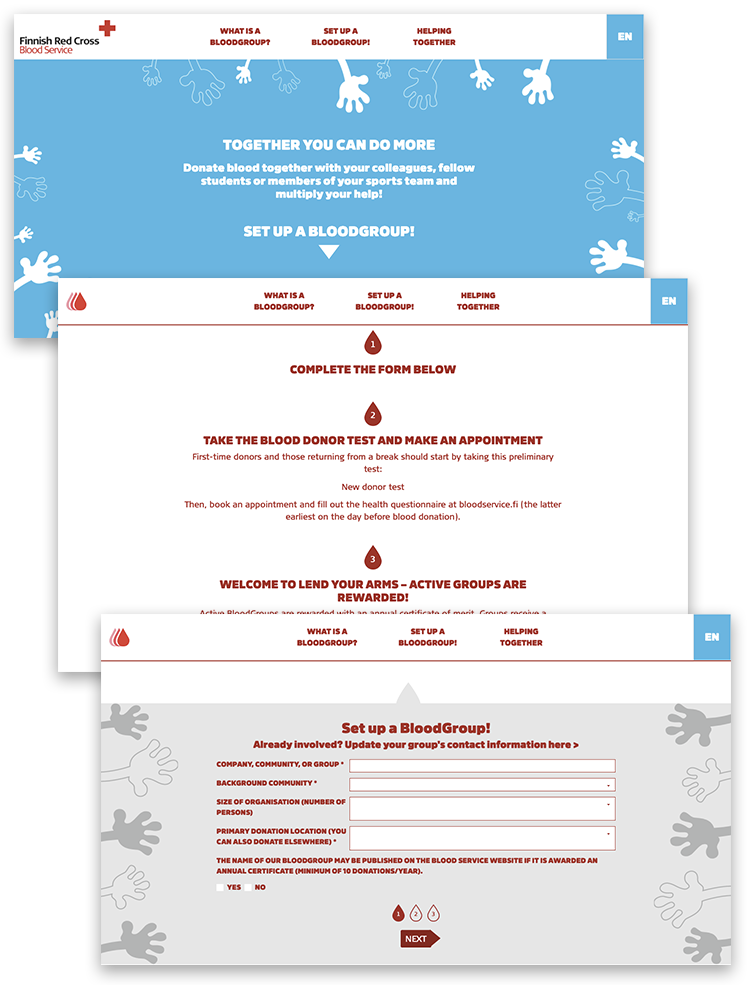 On the landing page, those interested in group donation can learn more about the concept and set up their own BloodGroup. With the help of the website, the Blood Service has been collecting BloodGroups' customer data smoothly and securely for several years, renewing its look and adjusting its functionality from time to time. The most recent additions to the site are a video module, an Instagram image gallery, and different language versions.
"Through our marketing efforts, we've gotten traffic to the campaign page, which has attracted about 800-900 new customers a year."
Kaisu Maijala

Partnerships Coordinator, The Finnish Red Cross Blood Service

Through the campaign page The Finnish Red Cross Blood Service has enabled several thousand companies and communities to get involved in the vital blood donation activities.