Email Marketing
The Finnish Chamber of Commerce is connecting businesses through email marketing in Hong Kong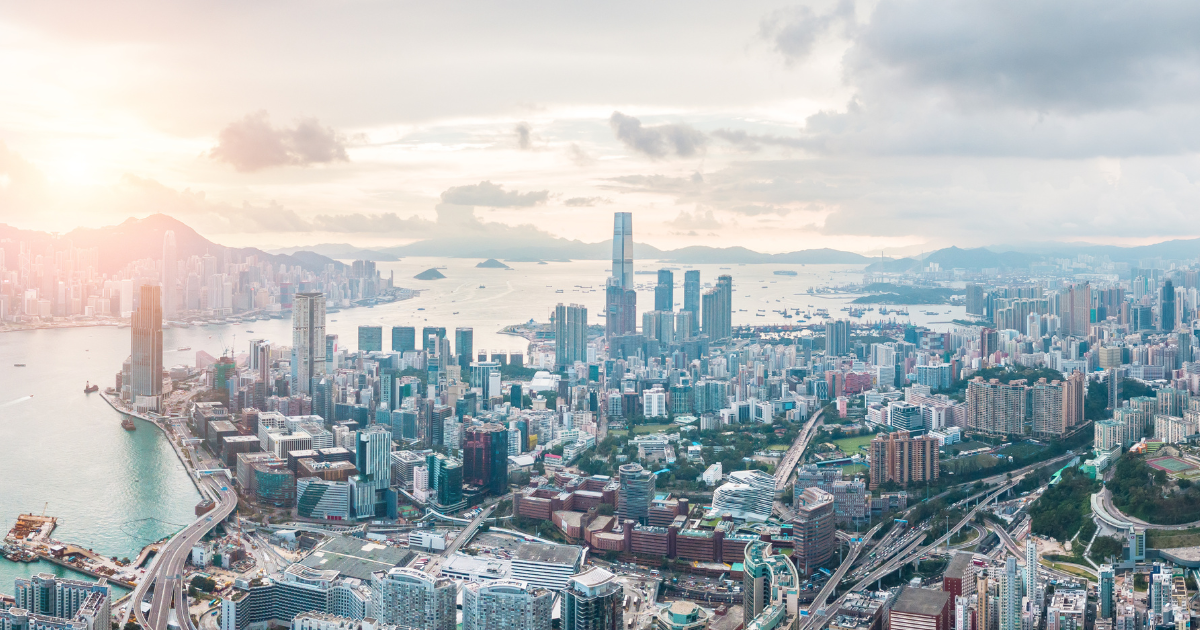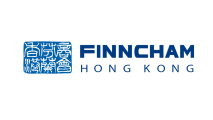 The Finnish Chamber of Commerce in Hong Kong connects Finnish companies, and companies with close ties to Finland, through business networking, knowledge sharing and market visibility.
FinnCham Hong Kong is an independent non-profit organization that focuses mainly on enforcing its position as a reliable platform through which companies can better explore opportunities in the South China market. The organization enables companies to gain access to relevant and up-to-date information and connections.
Effective email marketing for events, networking, and sharing stories
One essential way to support companies is by organizing events. For that, they needed to acquire an effective and reliable email marketing solution that is suitable for sending compelling invitations. LianaMailer was the chosen platform to expand their network in business and social events they organize.
FinnCham is sharing news and stories with a wide range of industries to help members stay up-to-date in the Hong Kong community, as well as promoting international collaboration forums for the purpose of influencing the business environment of Hong Kong. They also act as a partner in the promotion of members' individual brands through newsletters.
FinnCham uses newsletters for sending invites and sharing event information and monthly highlights.
Easy usability and high deliverability for quality newsletters
FinnCham has been using LianaMailer for over 5 years now. They have been especially satisfied with how easy the platform is to use: "We really like the usability of the tool! We have many team members and trainees using LianaMailer, and everyone has learned to use the tool quickly", says Elina Koski, Executive Director of the Finnish Chamber of Commerce in Hong Kong.
"We get a steady flow of new subscribers from our website form and reach 40 % or above open rates. We are very happy with the results", she continues.
As email is a really important means of communication for us – it is important that the tool is easy to use and it enables high deliverability and high-quality newsletters that people like to engage with.

Elina Koski
Executive Director, the Finnish Chamber of Commerce in Hong Kong
A dedicated contact person ensures personal services
The team really appreciates the support they receive from Liana: "I can just email or Whatsapp my contact person and I will get the response fast. Our own team is very busy and as we are not extremely tech-savvy, it is great to have a tool that is easy to use and a support team to help us if there are any questions", Elina Koski praises. They would recommend LianaMailer to other organizations with similar needs, she adds.
"We at FinnCham have enjoyed LianaMailer and the extensive, personal support that we have received for the past 5+ years while we have been using the solution – for the above reasons we would recommend LianaMailer without any hesitation."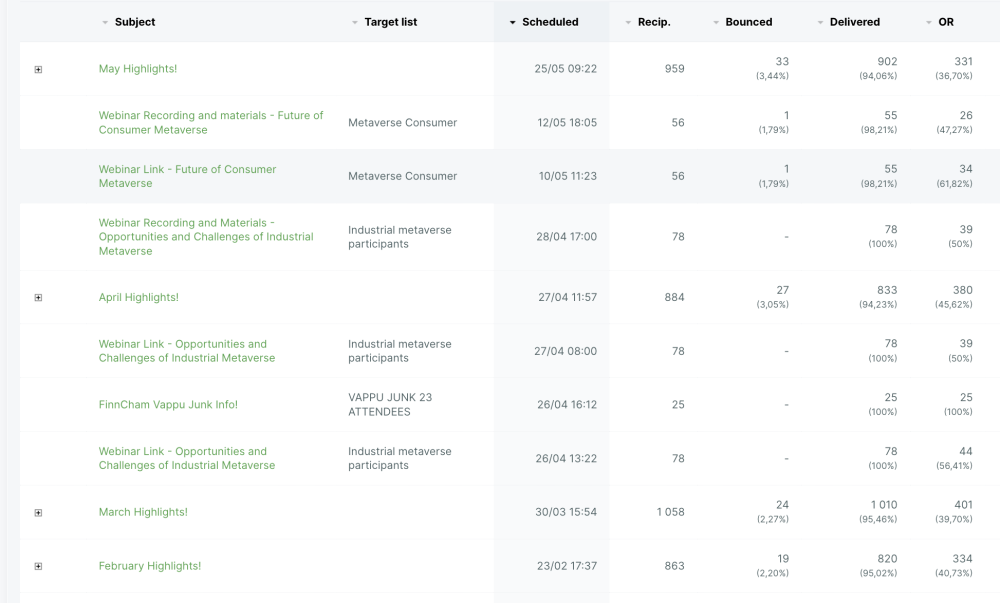 The FinnCham team is happy with the high open rates they achieve with LianaMailer.
Towards the future
As the FinnCham team already trusts the platform and service at Liana they are considering expanding the use of Liana's tools to marketing automation to automate their email marketing. Elina Koski is also weighing taking advantage of the event management tool Eventilla to manage event reminders and thank-you messages: "At the moment I am considering Eventilla, that would really make our lives easier at the Chamber!"