Websites, eCommerce, Marketing Automation
All in one solution for F&B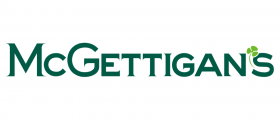 McGettigan's is a global restaurant chain with locations in Dubai, Abu Dhabi, Dublin, London, Singapore, and Jakarta, to name a few. At McGettigan's, you can enjoy food and drinks as well as Irish and international entertainment and sporting events.
McGettigan's started using LianaCloud solutions in 2021. Their entire website for the whole global chain is designed, built, and hosted on the LianaCMS platform and their online store is hosted by the LianaCommerce platform. These are backed by LianaCloud's marketing automation tool which has been harnessed for transactional messages such as ticket and purchase confirmations, and Wi-Fi logins in the venue.
Starting point
In the previous solution, McGettigan's' Website, Commerce, and newsletters were implemented as separate solutions, which made the operating of the systems complicated. With their website revamp project, McGettigan's was looking for a complete tech package provider. The key importance was to have ease and flexibility with a single sign-on solution and easy manageability. This was essential to get rid of the headache of using different solutions and platforms for different purposes. Liana was able to provide all the necessary solutions to match their needs while being locally based and supported in Dubai.
Revamping the website and design
The design of the site is based on a clear structure, better-defined purchase paths, and a clear visual layout. McGettigan's had clear requirements that the online store should be seamlessly integrated into the site. With this, it's possible to streamline processes, from gathering a database, to having the data coming to the back end of the CMS, and easily following running campaigns.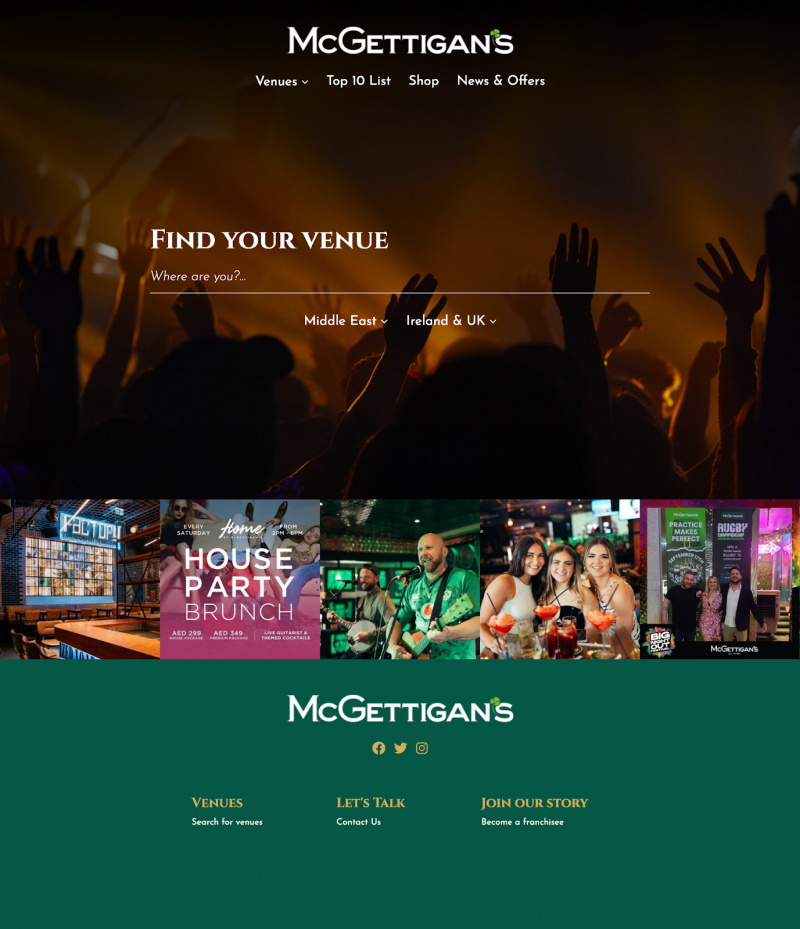 "We have been really happy with LianaCMS as a web platform and with LianaAutomation in automating transactional processes. We are also satisfied with the Liana support team's dedication, all our requests have always been handled quickly"

Ken Daniels
Chief Operations Officer, McGettigan's
Results
Purchasing on the platform is made seamless and easy. Furthermore, it is possible for the team to make changes to the Website & Commerce on their own without delays. This is crucial as they are constantly having new events, offers, and news to update and share. Overall, the whole team is very happy with the results of the revamped online store.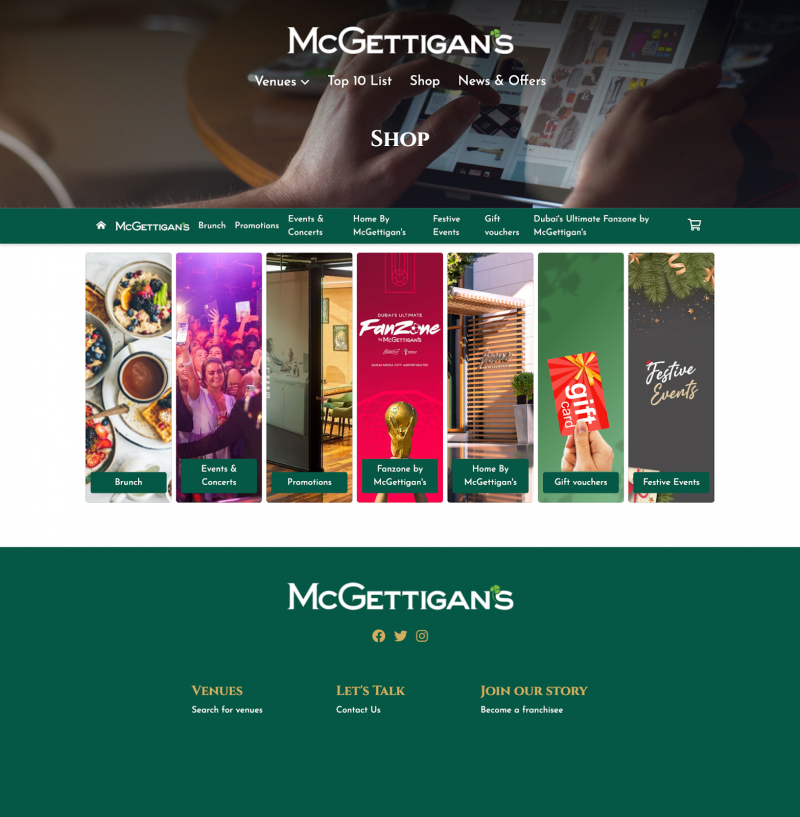 "Liana created the company's new design by carefully following Mcgettigan's brand guidelines and specification, which was incorporated on the website and online store. The cooperation has been transparent and easy, without any surprising additional costs emerging along the way. The project has been long, but the management of the project has been excellent and solution-oriented. Liana's team made sure that all the customer's needs were fulfilled."

Ken Daniels
Chief Operations Officer, McGettigan's

With the help of Liana's support team, they are looking to implement automation further to enhance cross-selling and upselling opportunities.