Email Marketing, Marketing Automation
Improved communication with high quality newsletters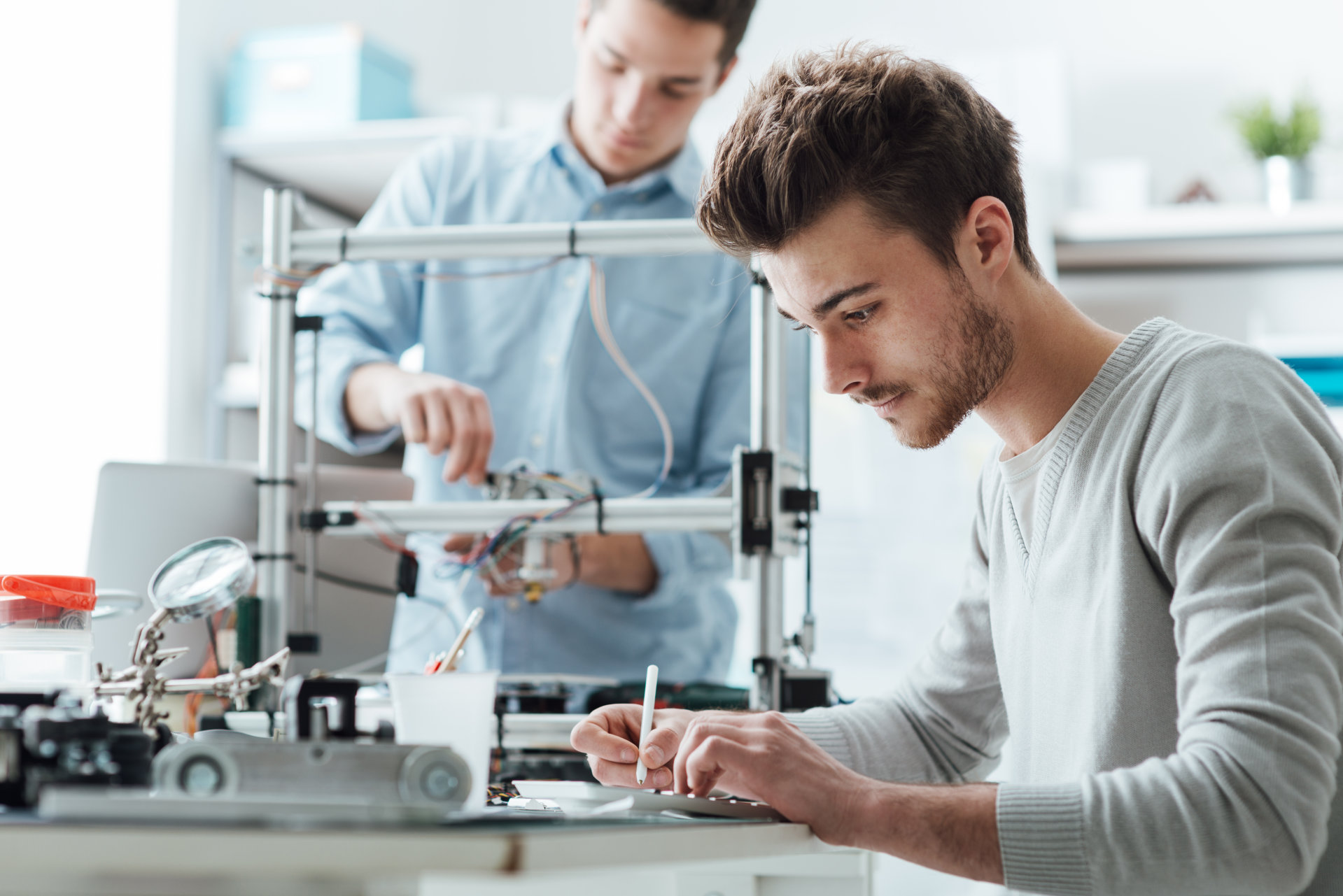 Efrei Paris is an engineering school specialized in digital technologies. Created in 1936, Efrei merged with Esigetel to become Efrei Paris in 2017.
After trying out several emailing tools, Efrei Paris decided to work with Liana Technologies. Newsletters are a practical and efficient way to communicate with the students, but also with teachers and other stakeholders.
Note! To see the video below, give cookie consent to the Marketing section. Open cookie manager.
Subtitles are available in English.
The implementation of Liana tools was quite long from a technical point of view, but Alexandre Dolléans, Liana's account manager in charge of the project "always knew how to be present, patient and reactive", explains Lauriane Creppy, Digital Content Manager at Efrei Paris. She also specifies that the support did not stop after the tools were implemented, and that Efrei Paris is still in regular contact with Liana Technologies.
So, even though the project took a little time to be fully launched, the wait has paid off. Indeed, Lauriane Creppy believes that the time saved thanks to Liana's services is one of the main benefits of this collaboration. But that's not all, since the newsletters have gained in popularity:
The opening rate previously under 40% is now over 52%
The click rate has increased by about 2%
The new design and the clarity of the newsletters sent with Liana's tool, as well as the advice given by Liana's account manager who follows the Efrei Paris project very closely, have certainly contributed to this improvement.