More than 3,500 customers Liana Technologies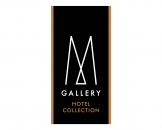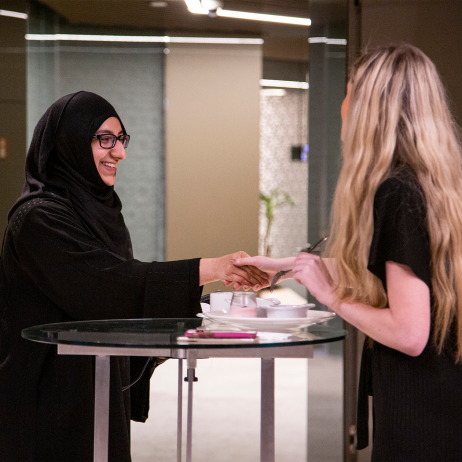 What we offer
Professional Web Design
SEO-friendly Website Development
Websites, Campaign Sites, E-Commerce, Extranets, Intranets, Portals
Personal Account Manager in Qatar
We work with various customers in Qatar including Doha Bank, Qatar National Library and others.
High quality and reliability for corporate websites
Our high-quality local and international servers and our in-house security team make sure the website is always secure, fast and running. We are also an experienced intranet, extranet and portal provider, and we can integrate your website easily to your other systems such as CRM or email marketing tools.
User-friendly website design for medium-sized companies and NGOs
We create reliable, user-friendly websites with great user experience for the needs of the medium-sized company or an NGO. Visually pleasing and fast and easy to use for the one updating the content - you can concentrate on content, not the technology.
Website Design for International Brands
Websites, campaign sites, event websites and more - we have been working with known brands in many markets now for over a decade. You can choose to use our in-house design and user experience professionals, or we can act as the technology partner together with your marketing or design agency to make sure the website is technologically up-to-date and impressive.
"For us it was important to choose a clearly responsible company that would offer good support services. We knew that our needs would be taken into consideration in the future development of the software as well."

Mira Welling
Brand Manager, Land Rover, Inchcape Motors Finland
About Liana Technologies
Your complete Marketing & PR Technology Stack
Solutions for email marketing, marketing automation, websites, mobile apps, eCommerce and PR
+3500 customers worldwide
Contact us and ask for more information