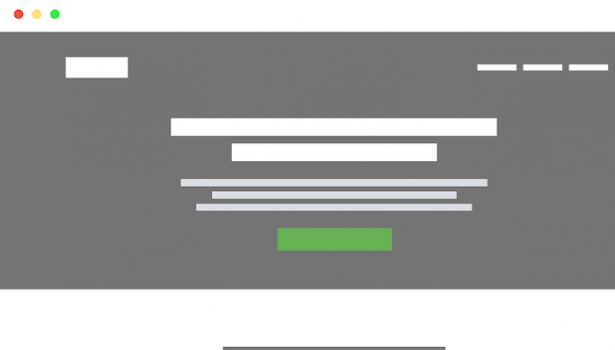 Search Engine Optimization (SEO)
Why invest in SEO? Once the website is optimized, the pages will rank higher in Google. As a result, websites reach more customers and increase the company's revenue.
How does this work with Liana in practice? We focus on three main areas of SEO: content, technical aspects, and link profile. Together, we will make a 6-12 month result plan to improve your search engine visibility. Your SEO expert will regularly support you in developing your site and go through the results.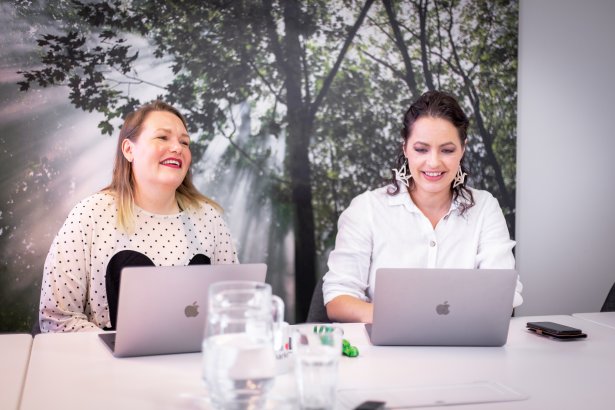 Why Liana is the right SEO partner?
We have over 20 years of experience with marketing and communication technologies. We have extensive experience in the field and have been supporting companies with their digital marketing activities in various sectors.
We help you set the right goals for search engine optimization, advice how to get started and make sure the right things are done from the planning stage to the practical steps to achieve those goals. Our most important task is to bring results for you.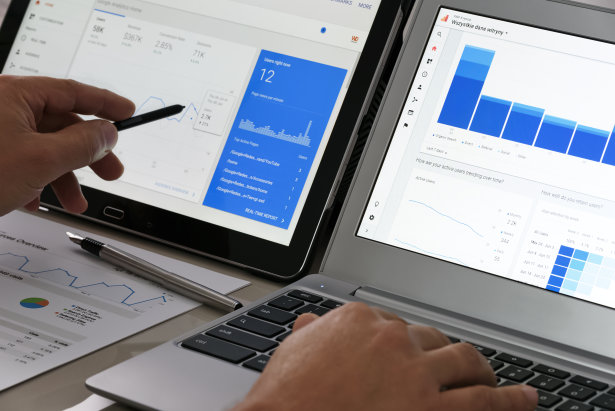 What is included in the service?
With search engine optimization, you will find just the right customers and most importantly, they will find you. Our web visibility service includes:
An SEO audit that charts the current state of visibility
Keyword analysis
Kick-off meeting to define goals
A result plan that monitors the achievement of set goals
Real time Google Data Studio reports and monthly pdf-reports
Regular development meeting and walkthrough of results
We will also take care of the needed SEO measures during a website renewal project. As an additional service, we also offer search engine advertising and social media advertising.
The Digital Forerunners
Over 3,500 companies trust Liana Technologies to deliver their Marketing & PR Technology stack worldwide. Liana has customers in 29 different countries and the technology is offered in several different languages. Our motto is Liana ️️️️️️️ Marketers, and the love is mutual.
Book an appointment with our marketing expert