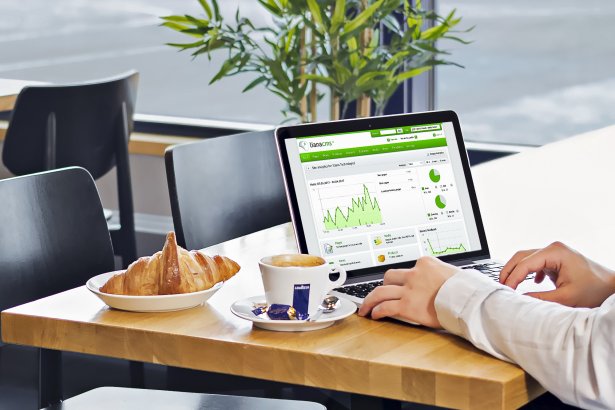 Website production made easy!
Liana®CMS – Website Factory offers an easy way to streamline mass website production. It is designed for digital agencies, directories, and companies that want to succeed in the website creation business. Liana®CMS – Website Factory is already a platform for over 15000 websites around the globe.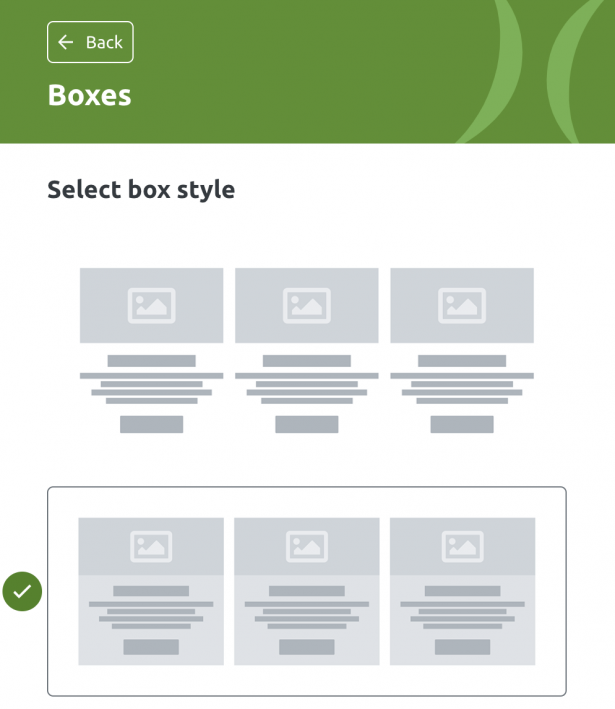 Different layout options quickly at your disposal
Liana®CMS - Website Factory helps you to serve every customer in the best possible way. It is easy to create the look & feel that the customer wants and at the same time keep production time and costs in control. Website facelifts can be done with a few clicks by just changing the elements that your customer wants and you're ready to launch the refreshed site within minutes!
See how easy it is to create a site for your customer
Create a website in minutes
Website creation has never been this easy. Edit all the visual components on the site with a flick of a wrist: select fonts, buttons, content area types, and menu layout easily without any technical skill requirements. Use the easy editor to add your content and you're ready to launch! Create a full website in under 30 minutes.
Increase your sales
Enable a completely new cloud-based sales model and offer websites to your customers in a brand new and efficient way. Maximize your profits by automating the major part of the website production process. Introduce a possible layout to your customer already in the first meeting.
Replace your current solution
We will help you to replace your current website production solution. With the help of our automated website transfer tool, we can efficiently transfer thousands of websites. Liana®CMS – Website Factory keeps your customers happy by providing secure sites packed with extensive SEO features.
Agency/freelancer
Standard package for agencies and freelancers. Helps you to offer smaller campaign websites, landing sites or simple company websites. Includes a set of ready-made website layout components to create your websites from.
Contact sales
Standard template design
Up to 30 layout block options
Easy Content Editor and Form Creator
Capacity for up to 500 websites
Technical support and hosting
Most popular
Agency/directory Pro
A plan for professional website mass production. Product new websites to your clients in minutes. Create new facelifts quickly. Track the production cycle from the easy datastudio view. The best solution for digital agencies or directory companies that need a cost-efficient website production platform for large number of websites.
Price per website
+ Setup fee of 890$
Contact sales
Up to 60 content block options
Capacity for up to 5000 websites
Search Engine Optimization tools
Datastudio view to track production and revenue
Ecosystem
A solution for partners that want to integrate the website mass production to their business ecosystem. This package provides all the needed - API access and support, consultation and whitelabeled platform. Our partner manager will assess your needs and ensures the best solution fit based on your business goals.
Contact sales
Custom design templates
Consultation sessions to ensure the best solution fit
Up to 100 content blocks
White-label product
API access and support for integrations
All prices presented are subject to VAT and based on annual billing.
More than 3,500 Customers Liana Technologies