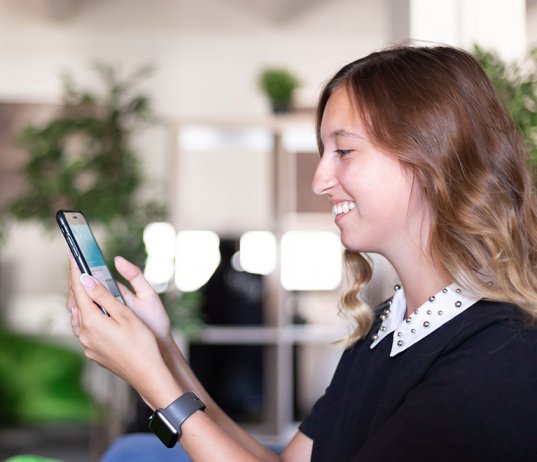 Why media analysis?
You get an unbiased perspective on your media visibility and how to develop it
You'll be able to recognize the strengths and weaknesses of yours and competitor's brands
You get concrete data which you can utilize in the future decision making
You'll know when and how your organization is talked about in different media
You'll know if your press releases have been published in desired media and what their effectiveness has been
You'll receive constant feedback on the achievement of set goals and the effectiveness of your communications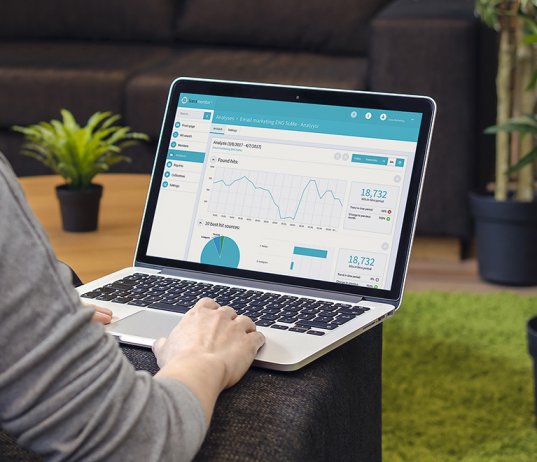 How do we help you to make results?
Based on your needs and goals, we create a customized media analysis that you can use in developing your communications
We collect data that interests you with Liana®Cloud PR & Media solution and give reports in an easy-to-read format
We measure your visibility in journalistic media, social media channels, online forums and blogs
We go through the analysis together in order to improve your communications and reach your goals
What is included in media analysis as a service?
The service package can include, for example
Kick-off meeting in which we check your needs for media analysis
Result plan which includes your concrete goals and follow-up on the results
Electronic delivery on your media analysis at desired intervals, for example monthly, quarterly or annually
Easy-to-read reports, which you can share as such to management, for instance
Reviewing the analysis results together with our professionals always when needed
Media analysis as a service starts from 120€/month.
The final price is determined by the size of the package.
We can compile the following types of media analysis, for example
Reviewing the public image of the company or organization
Competitor analysis
Analyses of certain theme or industry
The publicity of the organization during an event or a crisis
The organization's relationship to phenomena
Tone analysis of the articles written about the organization
The reach of media hits, i.e. the number of the potential audience
Social media analysis
Ask more about different use cases of media analysis!
Contact us and ask more about Media Analysis as a Service