We will make automation work for you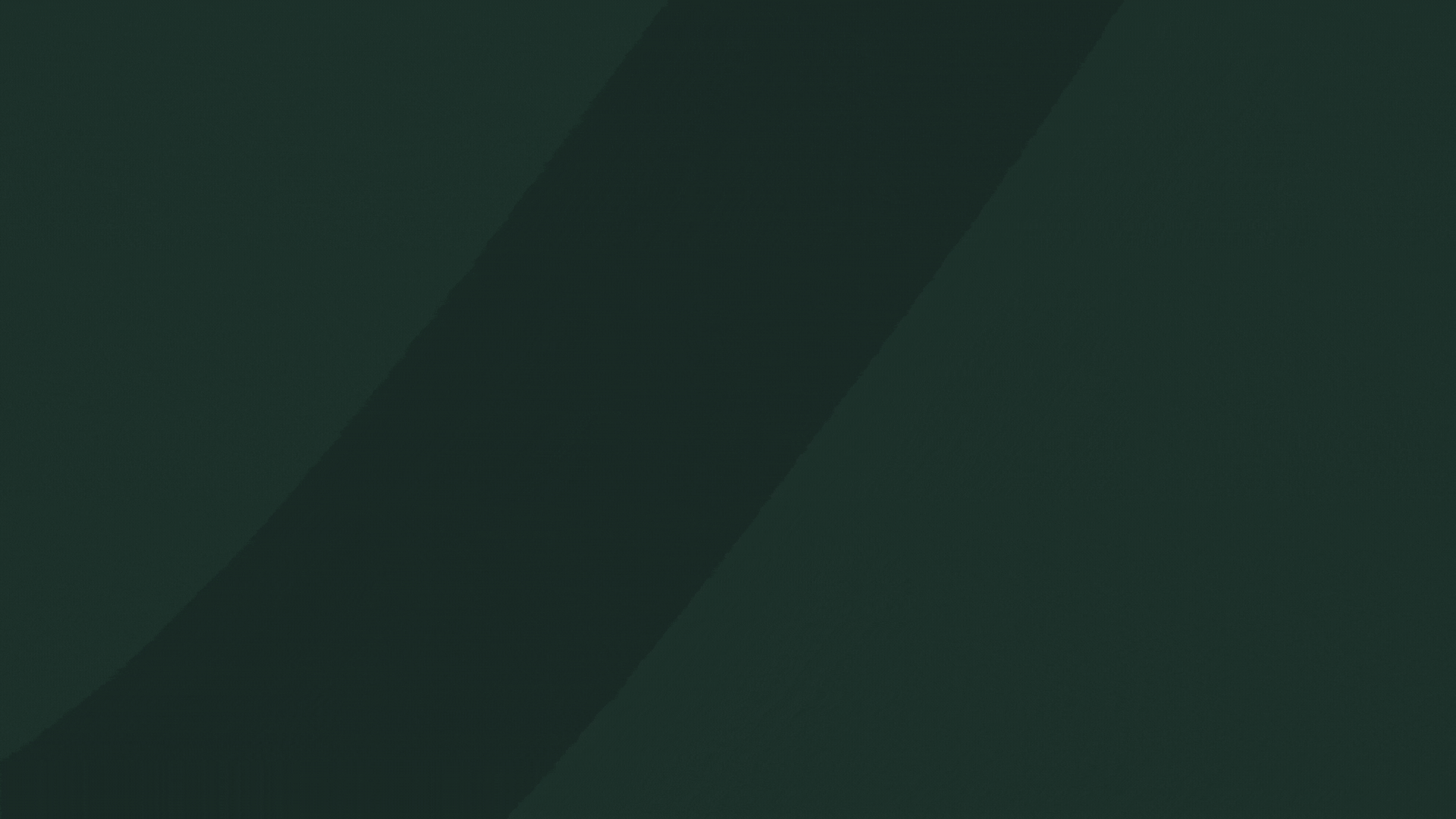 Liana's Full Service
When you choose to buy our marketing automation service, we'll handle all the integrations, build modules into one powerful ecosystem, and create custom marketing automation workflows tailored to your business. With our help, you'll get all the advantages of an automated system.
Our customers are using LianaAutomation to...
Capture
Utilize automation to capture and segment the contacts with your content. The automation platform talks to existing marketing channels and recognizes the lead sources, so you can understand the channels and lead sources better.
Nurture
Utilize data from your audience and personalized content on the workflow to nurture leads for your business. Automated communication guides contacts further in the funnel until they are ready to be contacted.
Convert
Convert your audience when the moment is right. Once the automation workflows are set, you are communicating with your customers, empowering them to convert as well as providing data from the leads to sales to recognize opportunities.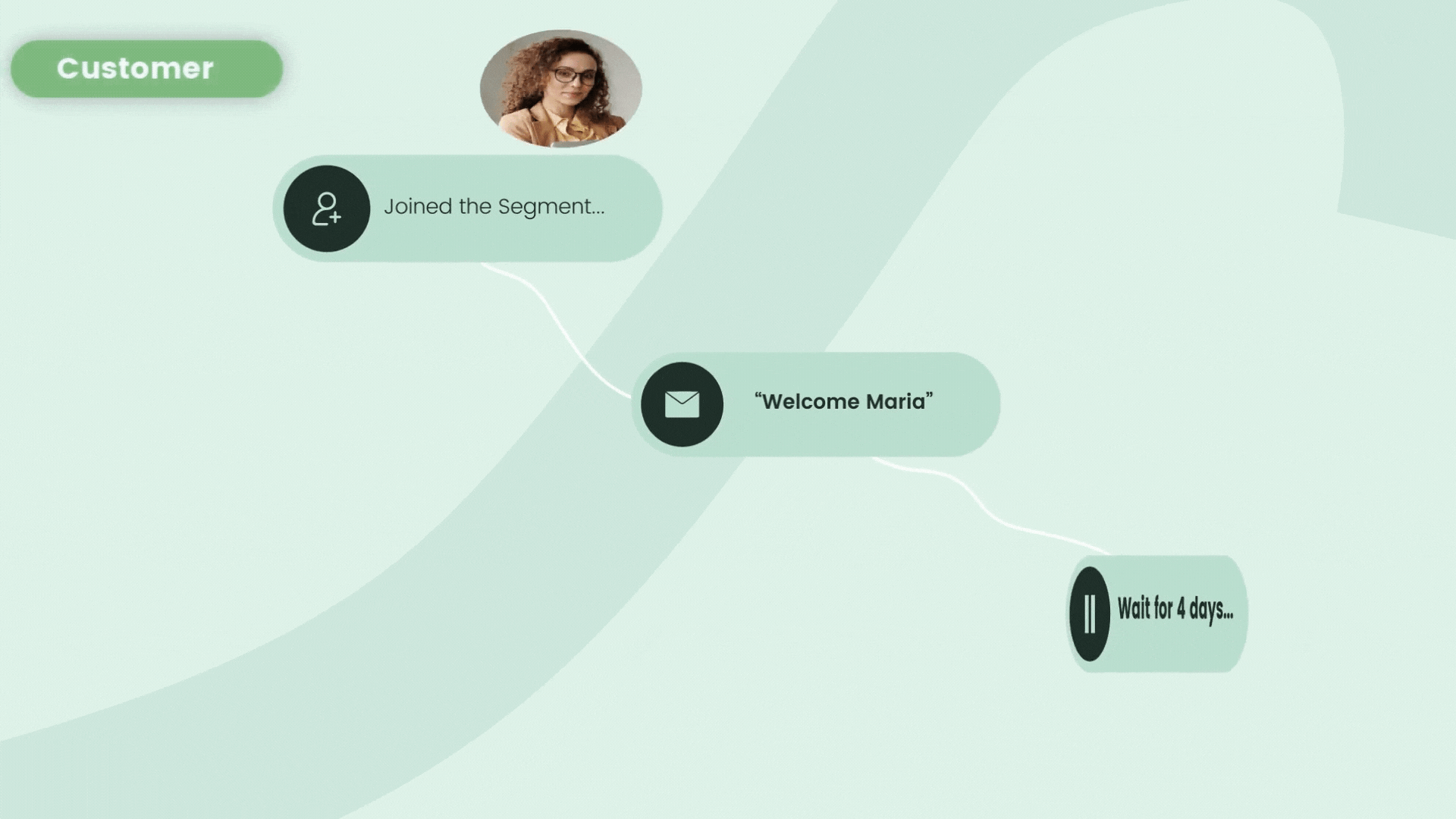 Automate tasks
Lead Generation:
Email automation & transactional messages
Lead nurturing, upselling and cross-selling
Shopping cart reminders
Existing customers:
Onboarding
Activating passive customers
Renewal of temporary contracts
Get in touch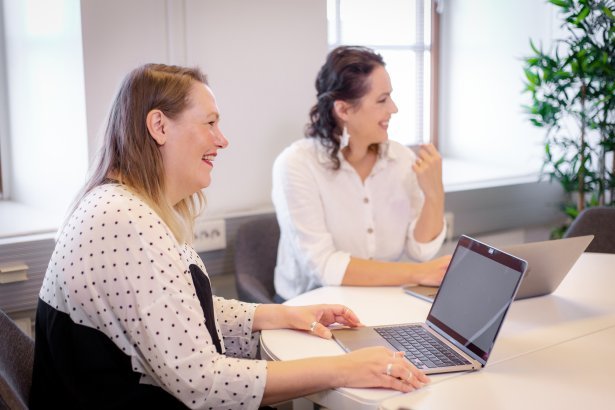 Why Liana?
We are experts in marketing automation technology and providing results with it
We have implemented marketing automation workflows with a variety of complexities for a number of customers
We understand the system ecosystems and we do custom integrations
We set clear, concrete, and measurable goals for your automation workflows
We follow up on the results regularly and make sure they support your goals
Get a free consultation
Let us help you to harness the power of marketing automation. Book a free consultation with our digital marketing specialist today.