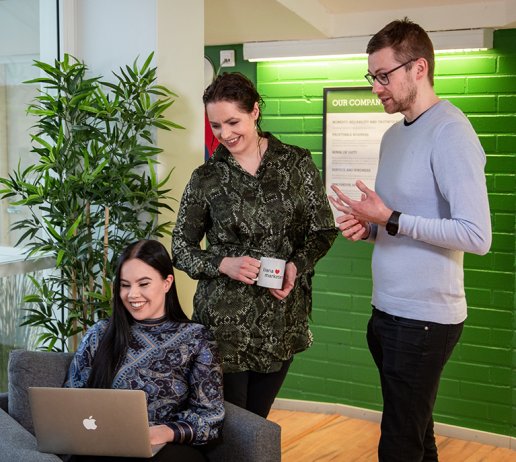 Why outsourcing?
You don't have enough time or resources to do marketing automation
You want to make sure that your leads turn into paying customers
You want help with engaging with customers in different phases of the customer journey
You want to increase sales with upselling and cross-selling campaigns
You want professionals to plan and create automation campaigns for you
You want to benefit from Liana's long time expertise in marketing automation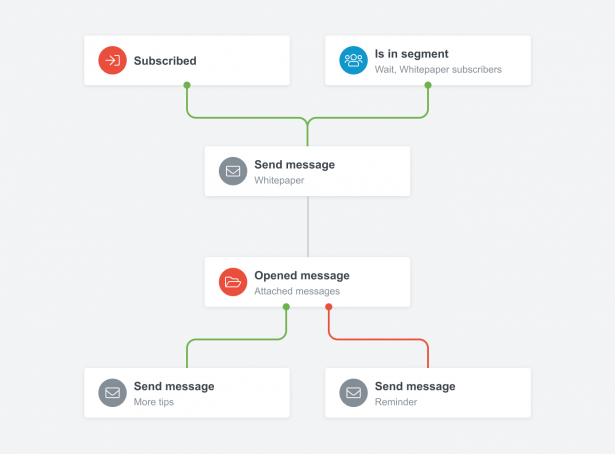 How do we help you to make results?
We create multi-channel marketing automation campaigns which support your goals
We help you to minimize the costs of customer acquisition
We help you to nurture customer relationships in different phases of the customer lifecycle
We set clear, concrete and measurable goals for your automation workflows
We follow-up the results regularly and make sure they support your goals
What is included in marketing automation as a service?
The service package can include, for example
Kick-off meeting in which we check your needs and plan upcoming automation campaigns
Result plan which includes your concrete goals and follow-up on the results
Planning and creating automation campaigns
Content creation for automated messages
Reporting and lead generation for your sales and CRM
Targeted advertising campaigns with paid ads
Marketing automation as a service starts from 600€ + 210€/month. The final price is determined by the size of the package.
We can create following automation campaigns, for example
Onboarding
Upselling and cross-selling
Recognizing website visitors
Customer journeys
Event automations
Recruitment
Activating passive customers
Shopping cart reminders
Renewal of temporary contracts
Light email automations
Multi-channel automations that combine for example mobile apps, print, social media and Google Ads
Ask more about different use cases of marketing automation!
Contact us and ask more about Marketing Automation as a Service