Take a New Approach to Search Engine Advertising
Most companies collect an enormous amount of customer data. However, the data is rarely utilized effectively, as it is spread out between different systems.
Liana solutions are now enriched with Google Ads. Allowing you to leverage multichannel marketing data and to create effective advertising campaigns all in one user interface.
Build Up Your Funnel & Find New Audiences
Find the most promising audiences you want to target. Build a new audience from scratch, for example, by finding a similar audience to whitepaper downloaders, mailing lists or newsletter clickers.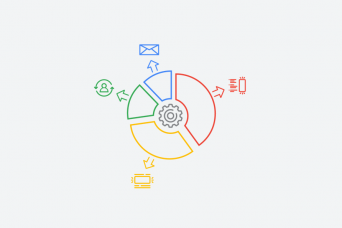 Make the Most out of Your Data
You can define your retargeting audience in various ways, for example, retarget a newsletter clicker with a video ad relating to the email's content.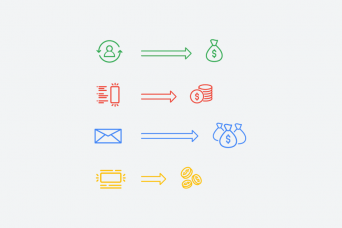 Measure Return on Investment (ROI)
With our Google Ads integration, you are one step ahead when it comes to measuring ROI. Follow Google Ads conversions right in Liana's toolkit and compare the ROI of different marketing channels, such as email, social media, and PPC.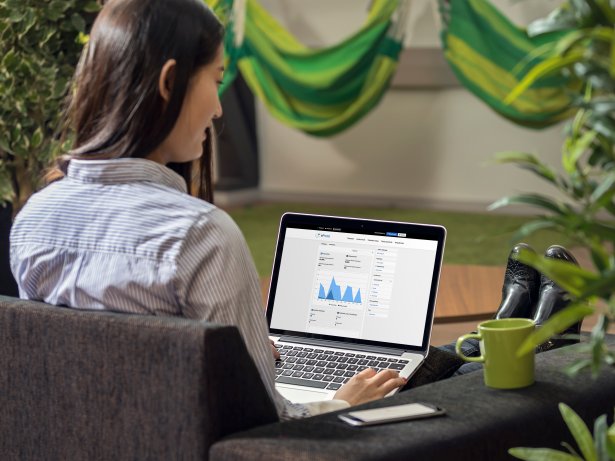 Google Ads Integration with Liana Technologies:
Different campaign types: search network, display network or both, choose the one that fits your needs
Everything is in one place: create ads as a part of your marketing automation, all in one user interface
Multichannel marketing: compare ads performance against different channels, such as email or social media, all in a single view
Measure the results: track impressions, budget, CRT, conversion, CPC and ROI.
Contact us and ask for more information