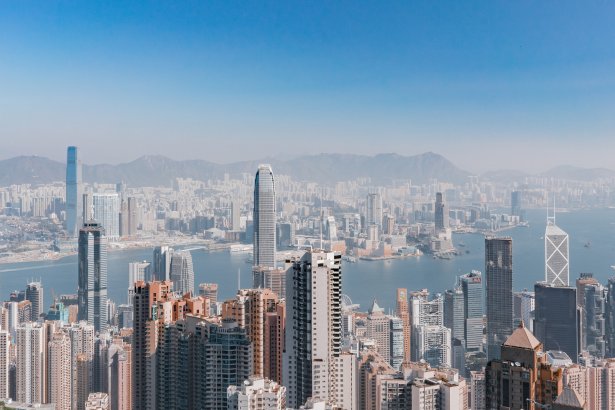 Why sell online?
In Hong Kong, people are spending more than 24 hours online per week, and its eCommerce market is growing by ~7% every year.
As more purchases are made online, now is the perfect time to start your online shop and expand your business both locally and globally, around the clock.
Let us help you to succeed in eCommerce!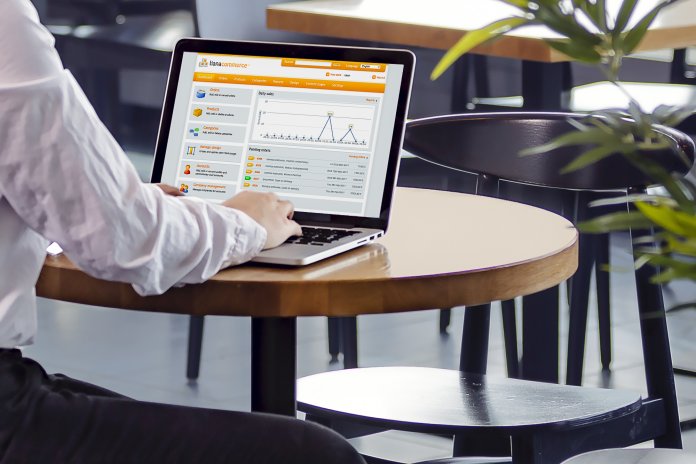 Easy eCommerce platform
Attractive and functional design customisable to your brand image
SEO-friendly, mobile-optimised online store
Secure setup - All IT tasks taken care by Liana
Easily scalable, suitable for both B2B & B2C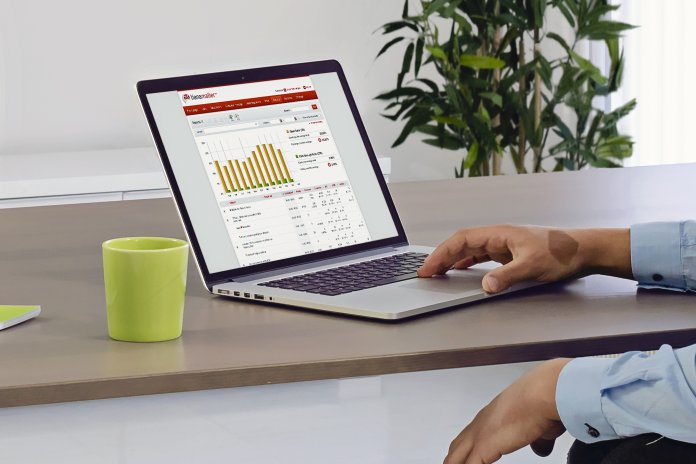 Dynamic communication package
Unlimited email marketing
Responsive & customisable templates
Easy to use, drag-and-drop multimedia editor
Optional marketing automation module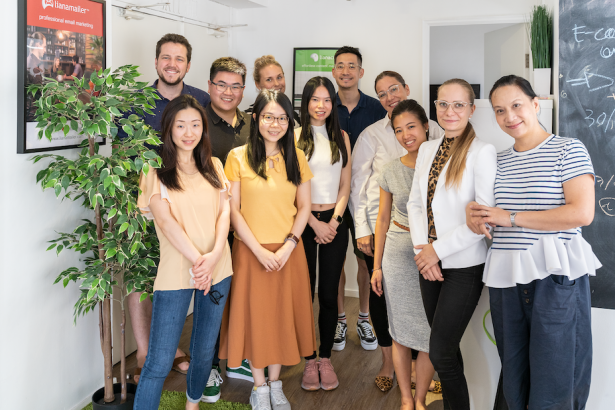 About Liana Technologies Asia
Liana®Cloud: Your complete Marketing & PR Technology Stack, developed in our HQ in Europe
Pictured Hong Kong-based account manager providing support whenever you need
Trusted by more than 3500 customers worldwide, offices in six countries globally
More than 3,500 Customers Liana Technologies